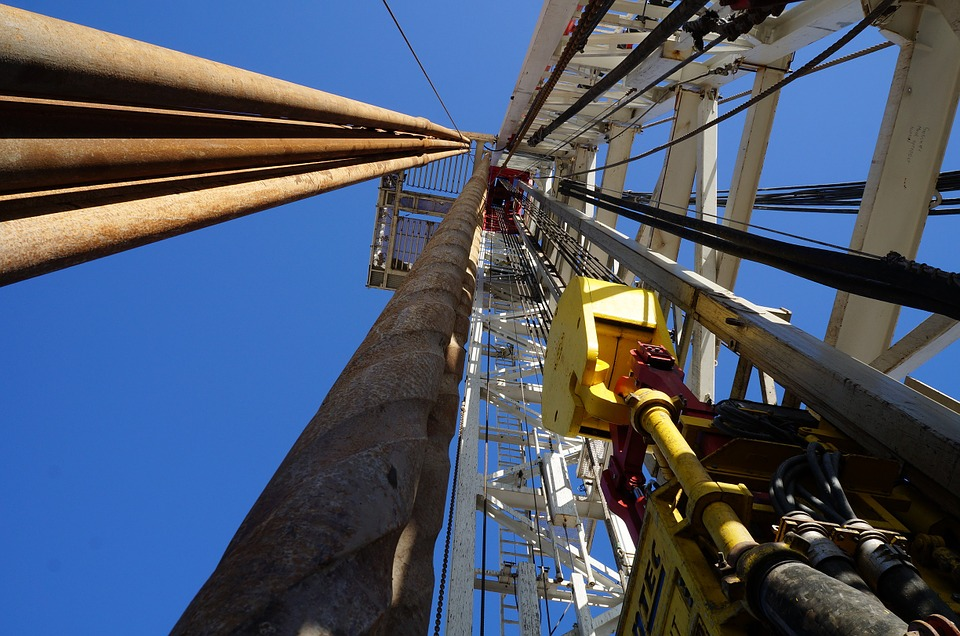 There are companies that have a history in the oil sector because they have always innovated with the incorporation of new technologies that help the oil industry to minimize costs and to be able to actively continue with the exploration and production activities of hydrocarbons.
For this case that I come to explain is the contribution of the company Halliburton, which presents in an innovative way the first intelligent fracturing system.
It is important to highlight that the fracturing referred to in this article is hydraulic fracturing, knowing that hydraulic fracturing is a technique applied to improve oil production in producing fields by injecting a fluid with multiple additives that is pumped under pressure into the field to improve the permeability of the formation.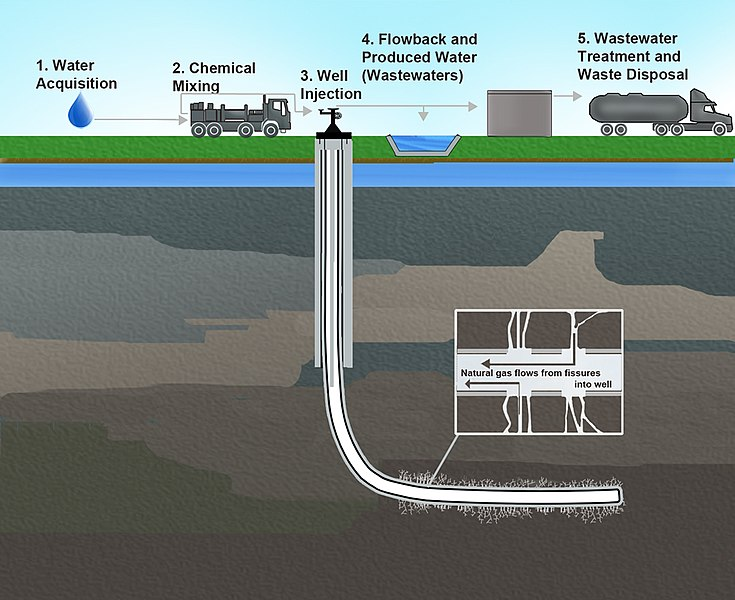 The smart fracking technology is called SmartFleet and has been introduced by the Halliburton company, which is an automated system that controls hydraulic fracking activities to produce oil and gas.
What are the advantages of using this automated technique?
SmartFleet is a platform that combines benefits that make it different from any other platform nowadays, since it offers several contributions among which stand out:
It provides the operators performing the operation with a good control of the fracture in real time while pumping activities are performed.

Integration into soil fracture measurements.

Live 3D visualization and real time fracture commands.
How is this technology applied?
All SmartFleet equipment is connected to the oil producing reservoir with subsurface detection techniques, and with this it is possible to obtain continuous measurements of the reservoir's uniformity and geometry, where it is also possible to obtain measurements of the same level in the reservoir's lithological rocks.
The notable difference of this technique with the hydraulic fracturing is that in the hydraulic fracturing the fluid is pumped blindly, while with this technique operators can control the results of the fractures, they can also perform other actions in an automated way that helps a pumping and placement of the fracturing fluid in a location closer to the well and the distant field, as well as to directly manage the impacts of fractures, in conclusion with this technique you have greater control of the entire operation.
Conclusion and contributions
SmartFleet technology is a breakthrough in oilfield fracturing techniques and opens a much-needed path to smart fracture, which allows operators the ability to optimize fracture outcomes while simultaneously performing fracturing fluid pumping operations, thereby boosting capital efficiency and return on oil industry assets that are so scarce in these pandemic times.