I am one of those who maintain the firm conviction that education is a key element in the development of any person, for which reason education at a higher level must have even more relevance than the other levels without detracting from them, except that in universities you finish educating and specializing the people who will be the future professionals.
The current economic crisis in my country, Venezuela, has already reduced the possibility of our young people having access to a quality university education, and now, with the covid-19 pandemic, it has made everything more difficult.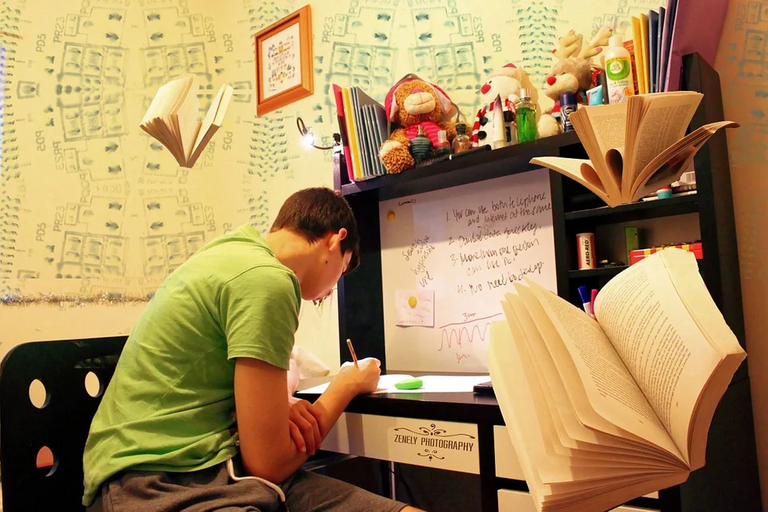 Eally for educators this path has to be at present in our country Venezuela something that is worked by vocation, since the current salary is not enough to cover our most basic needs.
I don't even want to imagine what the actions of some fellow educators who don't have a vocation for this art of educating will be like, since under the current situation of social confinement and distance, together with the crisis in salaries that depend on the national government, many may not make an effort so that the students can acquire some significant learning.
This is not a way that I am using to criticize without reason, but those who know the university education system and the economic reality of my country know what I am talking about, however I have tried to get a perfect link to motivate me and transmit my classes with care and passion, and it is not more than developing my classes of calculation using the social networks (block chain platforms) as in which I am currently writing for all of you, this with the intention of being able to organize each of my classes of calculation in publications in which I can pass the link to all the students by means of cellular telephony using the whatsapp.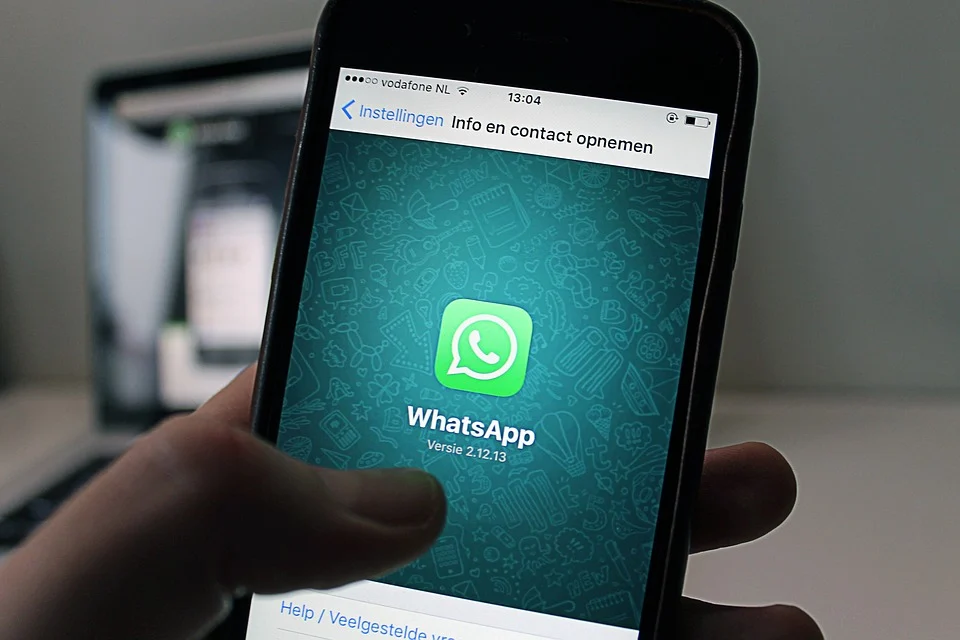 I believe that this is a way to continue fighting, since I know more and more cases of fellow educators who have had to leave their jobs in the universities because of how poorly paid we are as educators in Venezuela.
To share an example with all of you friends who are users of the Hope project, starting tomorrow I will begin to record my classes by means of videos that I will upload to YouTube. I will paste the YouTube link in a publication that I intend to make through this medium and at the same time I will complement them with theoretical material and descriptions that will surely be needed to broaden the students' knowledge.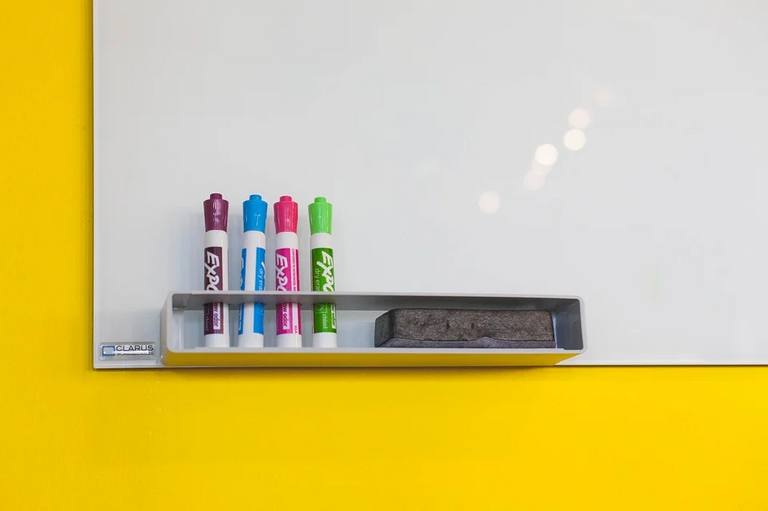 The moral of all these is that I would like my way of continuing to fight and educate young people through this medium (blockchain) to be used by other educators nationwide so that they can be financially rewarded in their publications while at the same time they would be educating in the distance and virtual mode.
I even believe that under this vision in which everyone can win, both students and teachers can use this medium to interact while everyone wins, the idea is not to let ourselves be defeated by the crisis and continue to fight to continue educating, in my case at the university level, but if there is another fellow educator who reads me he can also be a multiplier of this idea and invite other educators to become a user account on these platforms and share their content virtually with their students while at the same time being rewarded with that, thus avoiding the desertion of both students and teachers.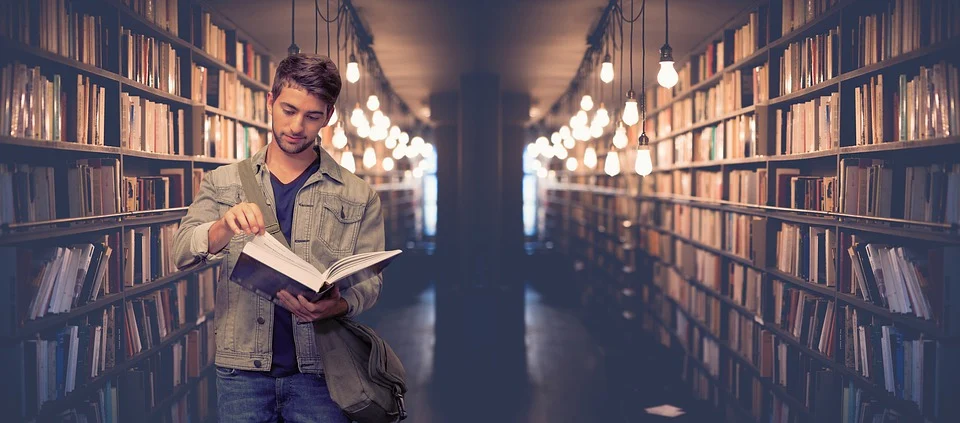 I hope that these short lines of reflective writing will be motivating for many, grateful for this space, being for me very rewarding and very relevant to share this original content with the whole community of the project hope.