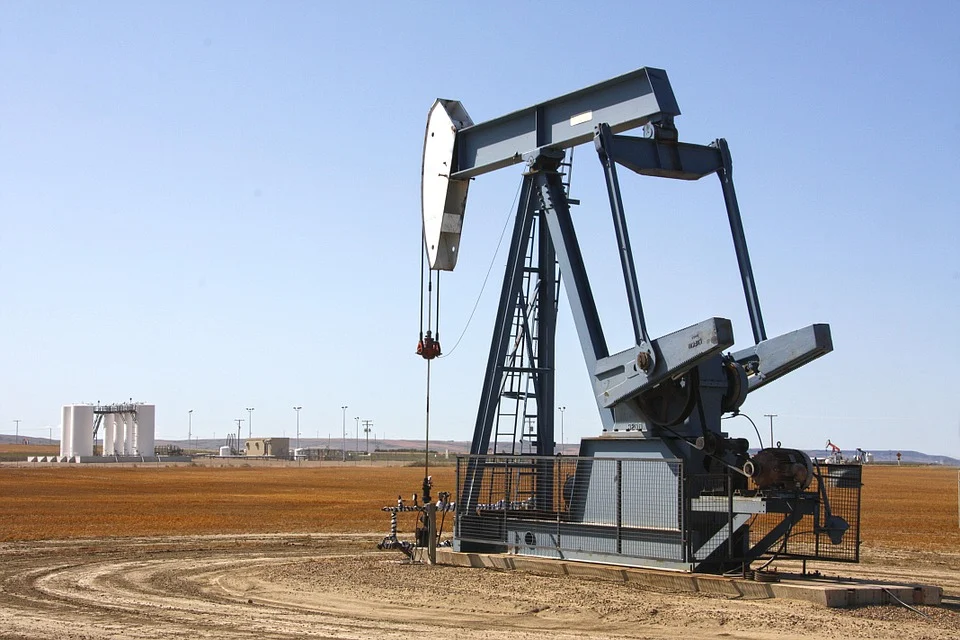 Hello friends of the Project Hope community.
I want to make this post trying to be as impartial as possible trying not to fall into political issues but only touching on technical aspects that can help us better understand this complex issue of production.
Based on the above mentioned I would like to point out that Venezuela in 2015 produced 2.4 million barrels of oil per day, and although it seems quite a high figure, in previous years Venezuela had been producing around 3 million barrels per day. If we analyze these figures it would not be so illogical to think that Venezuela can not only produce 1.5 million barrels of oil per day but even more.
However, it is not clear under what production plan they intend to increase the current oil production, that is why I would like to quote verbatim what the Venezuelan Oil Minister Tarek El Aissami said on Friday, February 19, 2021:
"The state-owned oil company PDVSA has a plan that will allow it to increase its crude oil pumping to 1.5 million barrels per day and thus reverse the production crisis the country is going through."
Quote: Venezuela expects to raise oil pumping to 1.5 million barrels per day
Al no definir un plan de recuperación, quedan muchas incógnitas desde el punto de vista técnico, por ejemplo la pregunta que muchos conocedores del tema se puede hacer es:
Which area will be recovered first?
The petroleum industry is basically managed in three stages: exploration, well drilling and production.
However, I must point out that I do not believe it is viable to try to recover the three sectors, since it would take a lot of time and investment. I do not believe that exploration is necessary, since Venezuela has oil fields that have proven production, however it is normal for many oil wells to have a drop in production, since the pressure or energy of the reservoirs is depleted and therefore artificial oil lifting techniques have to be applied.
The other technique to consider is to apply the rehabilitation of many wells that are inactive only because they have a damaged electrosubmersible pump, the time it takes to change an electrosubmersible pump of a shallow well is only 15 days at the most and it is not so much money to invest.
In my opinion, if the goal is to reach 1.5 million per day, it is not necessary to focus on exploration, but on well rehabilitation activities, since in the oil industry it is said that rehabilitation activities are the immediate barrels that add to production and do not generate such a huge expense.
As far as drilling activities are concerned, I do not believe it is economically viable to drill new wells, especially taking into account that the drilling of a well of approximately 15,000 to 18,000 feet deep can take up to 1 year to construct and the costs to drill an oil well are high.
As far as the production area is concerned, this is where major changes should be made, because if the production of the wells that are to be rehabilitated is raised, it is most likely that not all surface facilities are up to date, within these surface facilities I mean having active tank yards, pipelines in good condition, flow separators, compressors, pumps, among other equipment that are essential to receive the production of these rehabilitated wells.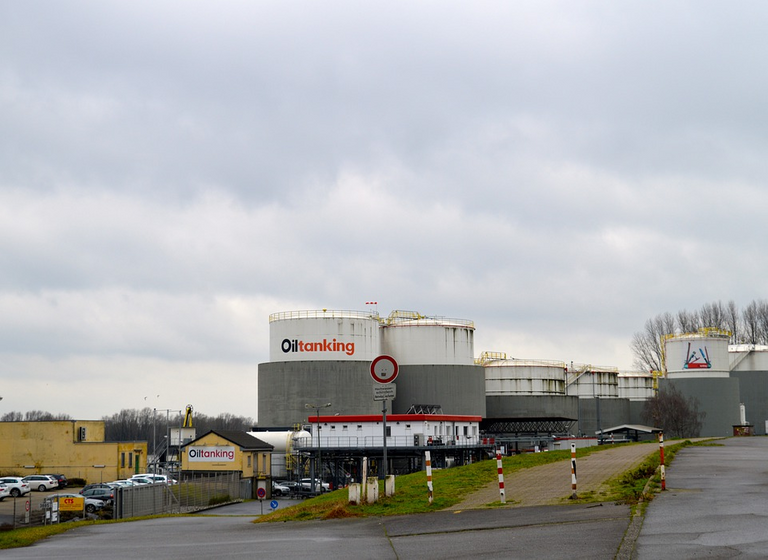 The conclusion of the case and of this analysis is that if I base it on the experience we have as a nation in oil matters, I can tell you that it is possible to increase production by 1.5 million barrels of oil per day, however, since there is a lack of information to explain what plan is going to be applied to recover and increase production, I am not certain that they will be able to do so.
Perhaps at a later date they will disclose what the plan to raise production is, and in this way it will be possible to analyze with a little more certainty whether it is possible to raise production from almost 400 thousand barrels of oil currently being produced to the figure of 1.5 million barrels per day.
In the event that the production quotas of the past are met, such as the 3 million barrels per day that we were able to produce, it is important to know that if we want to raise that figure of 3 million barrels per day, it is necessary to fully activate the rehabilitation of wells, to obtain a large number of drilling platforms on land, since having most of the oil wells in production at a national level, and wanting to increase production, it is only possible by drilling new wells and overcoming the surface facilities that we have at the moment.
What do you think about this?
What strategy do you think should be implemented to increase oil production to 1.5 million barrels per day?