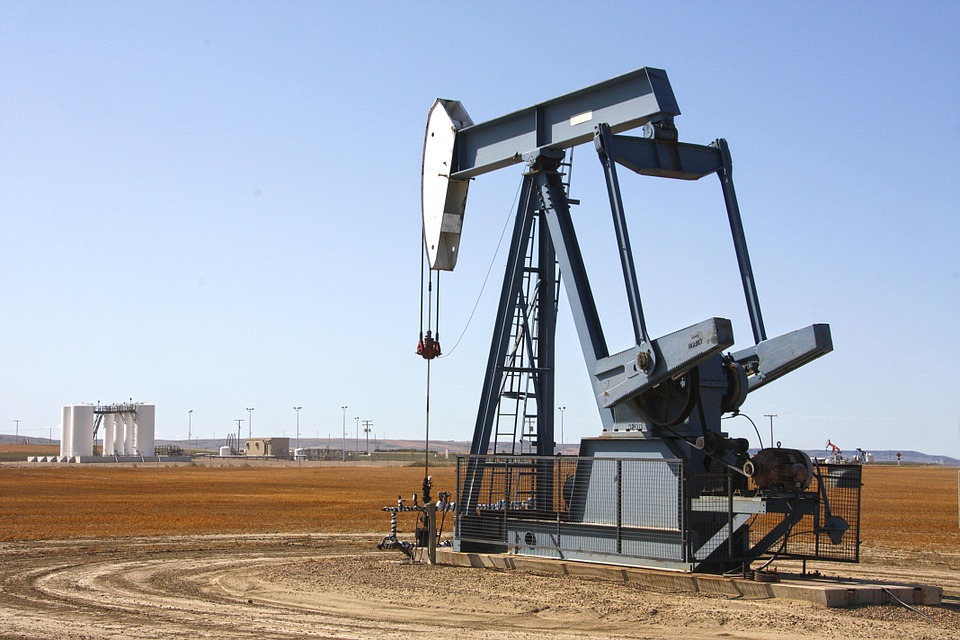 Hello friends and members of the Project Hope community.
Perhaps at some time in your life you have wondered:
Will the world's oil reserves be enough to cover the world's energy demand in the coming years?
Since we are in school we are taught that oil and hydrocarbons in general are natural resources that are not inexhaustible and that at some point must be exhausted, however the purpose of this post is to explain if even if the oil in the world can reach us until the year 2050 or on the contrary we have to accelerate the exploration activities and search for new oil fields to be exploited.
To explain this from an easy to understand perspective we have to ask ourselves another question:
Assuming that the planet has high volumes of oil in the various subsoil deposits, will they all be easy to exploit?
The answer is no, and more than being difficult to exploit is that they are not economically profitable to exploit, since many of these deposits have large reserves of extra heavy oil, deposits where it is necessary to apply techniques such as fracking that has been so controversial because it generates a negative environmental impact, consequently not all oil is feasible for extraction, so it is likely that it is necessary to accelerate the search for new deposits easy to exploit because of an economically profitable technology for its exploitation.
Perhaps many think that due to the low demand for oil as a result of the covid-19 pandemic, oil may last a little longer than the year 2050, but in reality the scenario is very different, if oil exploration operations are not accelerated, we may not be able to continue adding new reserves, and it will be clear that once the pandemic passes, it is most likely that the demand for oil will return to the same levels as before.
This is a point that really favors the growth and consolidation of new emerging energies such as renewable energies, which despite the fact that they have been implemented for some time, until now it is quite feasible to see the possibility that they can be developed on a large scale, since the costs of renewable energy generation are dropping a little.
In conclusion and analysis, I can tell you that taking into account a projection of the oil demand that humanity may have until the year 2050 approximately, it would need to be covered with approximately 330 billion barrels of oil, and this is only possible if this amount is achieved by accelerating exploration activities to find new oil fields, otherwise we must prepare to meet this deficiency of oil demand in the next 30 years.