First of all I want to express my most hopeful greetings and loaded with many expectations for everyone, so I think it is convenient to maintain an optimism, so let's keep the joy that the project-hope inspires us.
On this occasion, I would like to reflect and write a motivational article about how we should assume the new technological contributions so that they go hand in hand and are associated with a criterion of sustainability for the human race and the planet.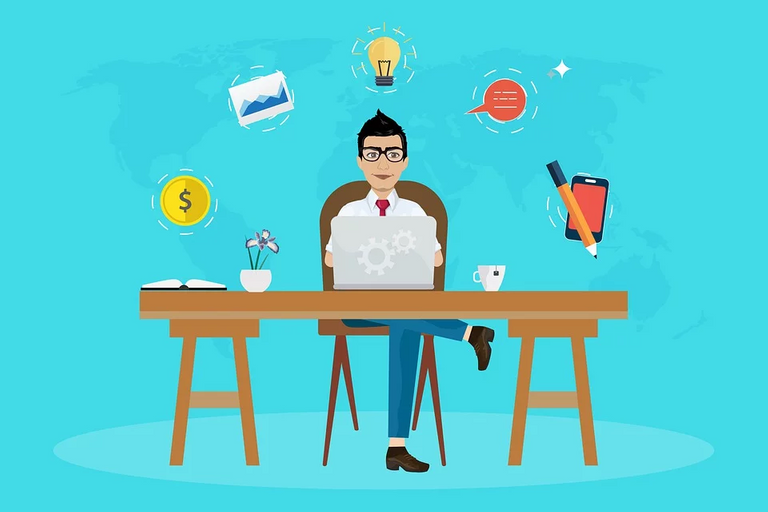 Image source
It is no secret that although technological advances have helped us to acquire a more comfortable lifestyle and comfort than the man of the future, we must also be aware that while new technological advances are coming, we may need to exploit our planet for more resource acquisition.
However, this is a trend that we can change, since technology can even be used to stop the consequences of this exploitation of resources that has us in a context of extinction.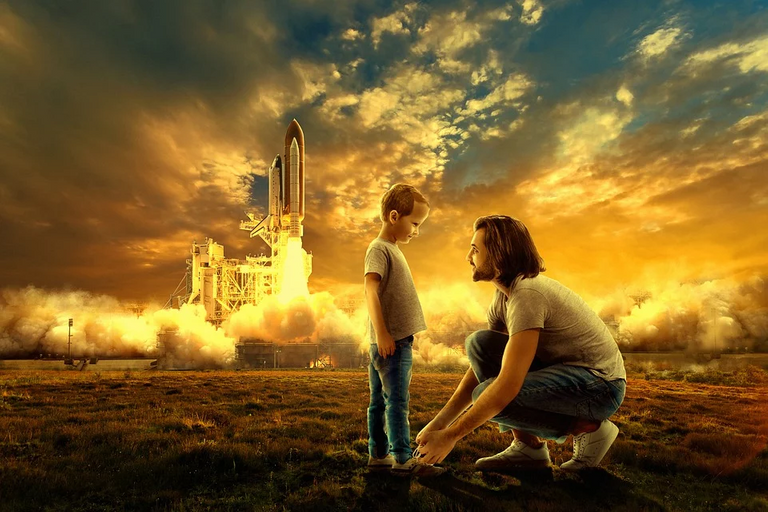 Image source
Are we really prepared to responsibly take on board the technological trends of our contemporary and future world?
It is a question that I think all of us who consciously love this world and humanity should ask ourselves, however to give it a more striking context than it seems to you if we associate this issue with today's businesses and investors.
I think that the vanguard mentality that any investor should have is to accept new technologies but that are in tune with the sustainability of the planet and humanity.
Many entrepreneurs and business people will seek to get hold of the latest technology, the one that is most advanced, all with the intention of being able to increase the capacity of their companies, to optimize their profits and also to create competitive markets in relation to their competitors.
However, to my investor friends and business people I say that this trend in the thinking of the man of the present and the future can become his worst enemies, because if the cutting-edge technology offers all the benefits mentioned above but does not offer sustainability in time to help preserve the human race and the planet, then it will not have been worth so much sacrifice to get to fit the new technological changes.
Not everything can seem as bad as it seems, it all depends on how we want to frame our destiny as a species and that of our planet. We can take the technological advances that really bring an advance to our way of life and that at the same time can be developed by minimizing the exploitation of resources on our planet, then very to raise several examples that help us understand the context that I am raising:
Reducing the risks of occupational diseases resulting from many hours of work: many of us have become involved with all the advancement that technology has had with robotics and artificial intelligence, this is a technology of which we are all expecting a lot, some do not have a very good perception, and others hope that it gives us much more hope to help us prolong our life years while at the same time minimizing the risks of accidents by workers, since much of the work done by workers in industries would be done by machines.
Not to mention the benefit that the owners of the industries would obtain, they as entrepreneurs would possibly benefit from the optimization of the processes, perhaps it would only be necessary to make a series of adjustments so that the former workers learn the basic knowledge of programming and computer science to help with the maintenance and operation of the robots and different machines with artificial intelligence.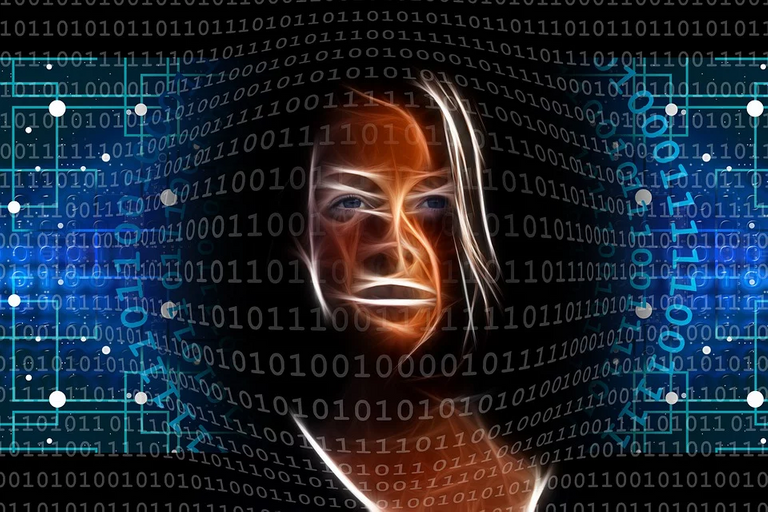 Image source
Where is the real change and the vanguard in all this, if this type of technology supplements the mentioned demands and does not require too many resources, at least not enough to put the planet and those who are on it at risk, then these are technologies that we should all support because it supports the sustainability of the planet and everything it contains.
I just want to let you know, dear friends, that I am not an expert in technology or investment business, but I am one more entity within this universe and confined to this planet that suffers from the same shortcomings as many of you, and that also benefits from the many things that you benefit from, so this analysis has a very personal position and is not based on any specific theory.
Let's analyze this technological context for the present and future based on what humanity is living in the present product of this pandemic called covid-19 , it has us all confined to our homes, almost all productive activities of the planet are paralyzed, only the most basic services are being performed, if indeed many of us are suffering, but while the human race is suffering in parallel the planet is taking a breath.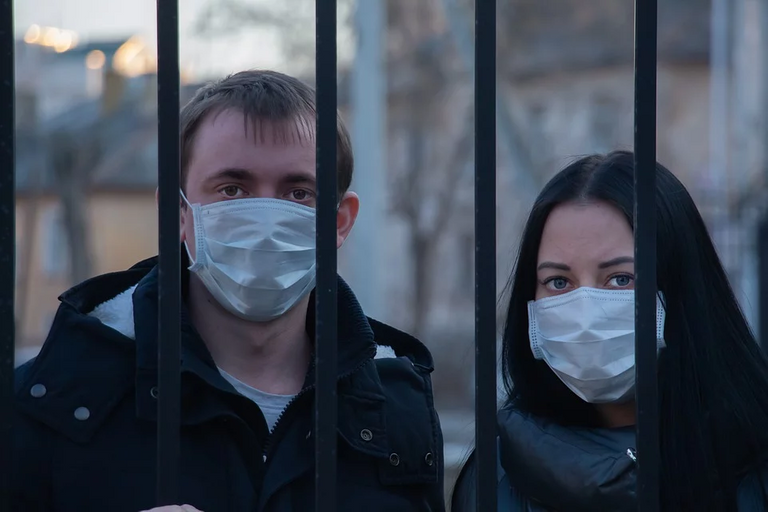 Image source
Certainly many are like the people shown in the image above, as prisoners locked up, but that confinement means less emission of greenhouse gases due to fewer cars on the streets of major cities in the world, being all confined we are leaving our planet to rest, do not think that this is a solution to the problem, is just a life lesson we are having with this pandemic.
What I want to get at with this is that no matter how much technological progress and growth we have, we will always depend on our actions, and if our options are not the most suitable, nature will always take care of charging us the price, perhaps as we are going through right now.
It only remains for me to add that we have to evolve technologically, generate and accept the use of technologies that really lead us to a true growth and development of humanity but that we can sustain in time, it is finally at this point where we can finally talk about the advanced and futuristic technologies we need for this future that is no longer as far away as we think.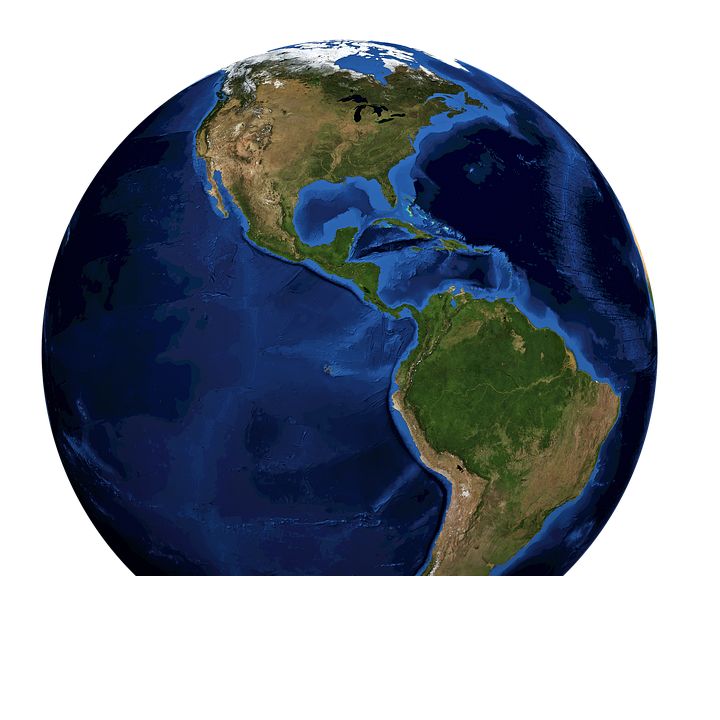 Image source