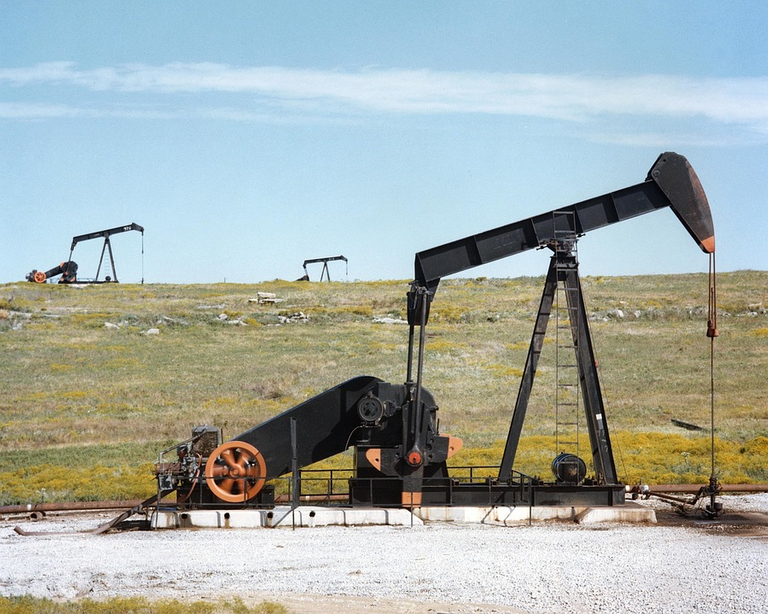 There are countries where it is currently assumed that they contain offshore oil reserves, are reserves of oil and natural gas on a large scale that can represent in economic terms a possibility of income for many of these nations, however the picture takes a considerable turn when analyzed in the current context where the product of the covid-19 pandemic demand for oil worldwide has fallen considerably.
When one has the slightest suspicion of large accumulations of hydrocarbons in some geographical location, however remote it may be, one needs science and technology in conjunction with the best exploration techniques to be able to estimate with a greater percentage of accuracy that the hydrocarbon found in the given area may be commercially extractable and thus be able to initiate drilling activities in the area and the subsequent production of oil and natural gas.
The only way for any country to decide to undertake hydrocarbon exploration activities today is under a profitable scenario as far as oil prices are concerned, this is one of the reasons why I dare say that the oil industry along with countries that have possible oil reserves will not undertake exploration activities.
Oil exploration has as main characteristics to be a business that involves high costs and risks in its operations, another one that is necessary to take into account is that oil and gas exploration activities may require years to reach a satisfactory conclusion based on the possibilities of extraction of such resource and billions of dollars of investment.
Other aspects to consider that make exploration an oil activity not feasible for today is the fact that due to the great pressures on costs and demands on companies to act on climate change, made the exploration was under study and evaluation of the current contemporary criticism. Previously oil exploration was the most glamorous aspect of the oil business, now exploration is one of the most controversial.
Conclusion
From my perspective, in order to make the exploration activity attractive again as it was in the past, it must contemplate within its area the possibility of new technologies that minimize all kinds of risks, both economic, operational and of uncertainty, if it is possible to incorporate a technology that minimizes these risks, it is possible that once this crisis of the covid-19 pandemic passes, the oil industry will be able to trust this activity to certify new reserves both onshore and offshore and thus add proven reserves worldwide, all this without taking into account the environmentalist pressure to which this business is subject.
I just wanted to make a brief and short summary of the reasons why the exploration activities could currently bias their operations until further notice.
Greetings friends, I hope to be very soon sharing my opinions about the environment of the oil economy and its most important activities.