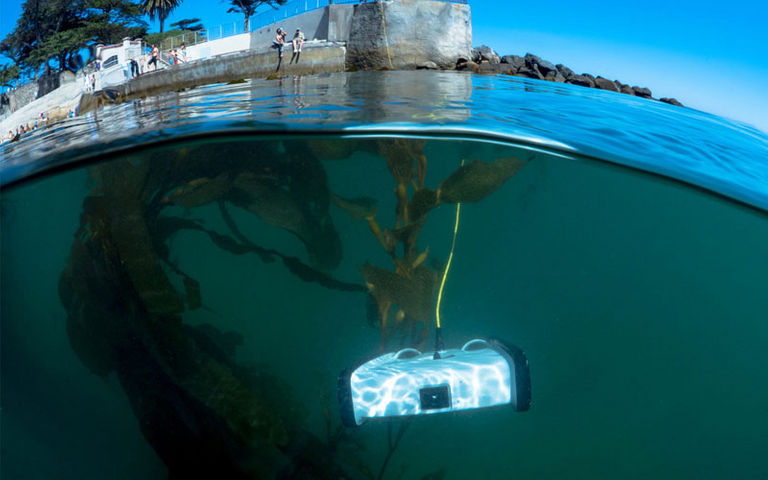 Image source
There is a very marked limitation when performing diving activities in deep offshore waters for oil exploration activities referred to the fact that sailors can only perform their operations at a maximum depth of 1 km, however the proposal of ecopetrol which is the Colombian state oil company is to start using aquatic drones and facilitate the minimization of these operations.
In the Guajira peninsula, in an area of approximately 10 thousand square kilometers, ecopetrol estimates to be able to carry out an exploration to discover new oil reserves using four unmanned aquatic drones.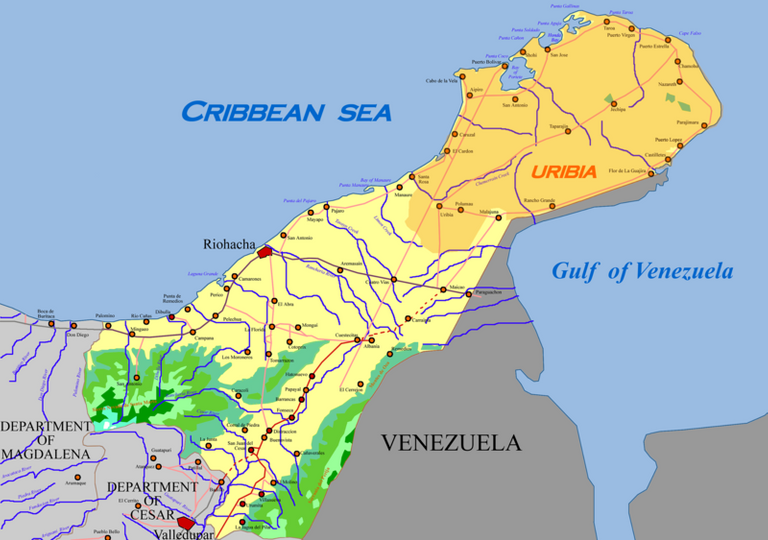 Image source
These drones are very important to carry out exploration activities in the waters of the Colombian Caribbean Sea in this area of the Colombian Guajira, since by means of these equipment it is intended to measure currents, temperature, salinity, pressure, concentrations of components such as dissolved oxygen, dissolved organic matter and chlorophyll in these oceanic waters.
With these measurements and depending on the concentrations found of some materials of organic origin, the existence of hydrocarbon in the area may prevail, however with these equipments not only ecopetrol is limited to obtain these parameters, but they can also detect hydrocarbon seepage that may occur naturally on the seabed, this last measurement referred to seepage may be the most potential indicators of the presence of oil and natural gas, so if so, they will be ready to acoustically monitor the study area during seismic operations.
Technology is increasingly immersed in oil activities to facilitate work and minimize operational risks, the other thing to consider is that exploration activities have high risk of error to discern the existence of hydrocarbons, so the use of aquatic drones can also help to increase the probability of deciding whether to drill in this area having a high certainty that there is hydrocarbon.
Reference consulted and recommended
Aquatic drones, Ecopetrol's strategy for new explorations