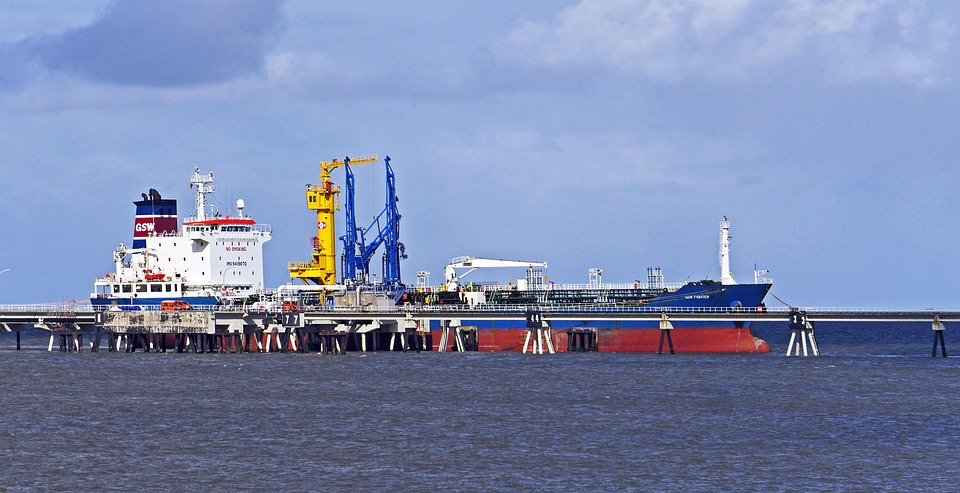 Greetings friends and followers of my blog.
On this occasion I would like to present to you an opinion article, where I will express my own ideas in a summary about the factors associated with the decline of petroleum prices.
You don't have to be an oil expert to know that to a large extent the drop in oil prices is due to a drop in demand for oil worldwide as a result of the little normal activity we have because of the covid-19 pandemic.
However, anyone would think:
However, one might think: What if world oil production is cut?
However, anyone could think: What if world oil production is cut? This is not an easy task since there is autonomy among oil-producing markets, that is, there is no unified market at the global level, and the United States is an autonomous market when compared to the most important market, the OPEC market.
Certainly OPEC has announced a considerable cut in crude oil production, however this may not be enough if we take into account that technically it is not feasible to stop production completely, now it would have to be stopped completely?
Perhaps not, but it would have to be lowered even more than OPEC has announced, since the future of covid-19 is uncertain, and it may be that the existing resurgence will lead to new quarantines and stronger inactivity by the beginning of 2021 that will further reduce the demand for oil worldwide.
Even with OPEC's initiative to cut back, there will always be producing countries that will want to take advantage and sell more oil while other countries lower their production. However, in my opinion, this is a double-edged sword, since to sell oil it is necessary to have a clear cost structure where it is profitable to produce oil, and I cite the following example
Let's suppose that a certain oil in some of the existing markets is priced at 30 dollars a barrel, while producing it costs 25 dorales per barrel.
It is practically unfeasible to produce oil under these conditions, so even if there are countries that refuse to reduce their production, the law of supply and demand will force them to stop production.
Not all oil fields are of the same characteristics, for example, producing from conventional high API gravity oil fields, where their wells are shallow and do not require expensive equipment for their production are usually the ideal conditions to consider feasible for sale.
However, not all oil fields have these characteristics, which would happen with oil extracted from unconventional fields, where methods such as fracking are applied. For example, in my country Venezuela has the largest oil reserves in the world located in the Orinoco oil belt, but this oil is mostly extra-heavy and requires high production costs, and as such the price of oil is not profitable.
Storing oil does not seem to be a sustainable strategy either, because if the demand for oil continues to fall, then the volume of these tanks will be maximized, generating a problem whose solution would be to lower the production quota.
The fate of oil prices is destined to our future, if humanity manages to recover from this pandemic, and in a way we manage to recover the normality of the past, surely the demand for oil will gradually normalize, otherwise I think we will even see more alarming low prices in the future than those experienced today.