Certainly the oil company Weatherford presents an innovative system that employs a technology in which you can get to perform the completion and / or rehabilitation of an oil well in deep water in a single trip, the important thing about this technology that Weatherford is providing is that you can rehabilitate the well in a single trip, ie without the need to remove and put back the tubing string, the considerable and that draws much attention is that all these rehabilitation operations are done by remote control.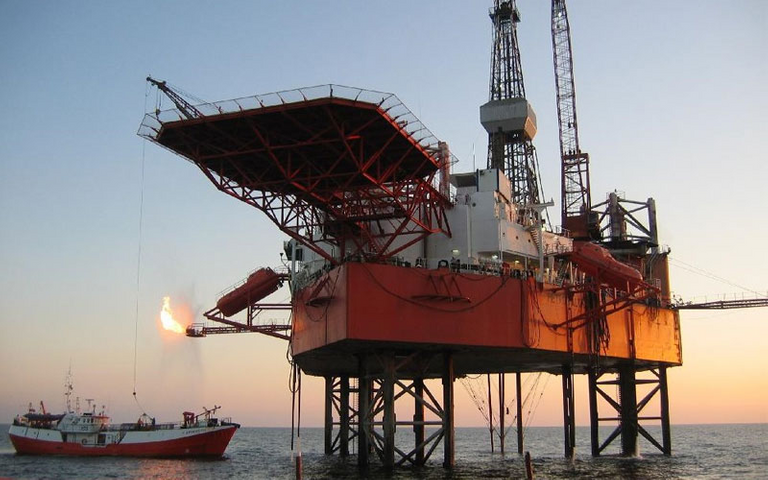 Image source
How is it possible that these operations can be executed in a single trip?
This is only possible when the upper and lower completions of the tubing string are combined in a single trip, otherwise the two types of completions, both upper and lower, could not be installed in a single trip, all this has shown that the system implemented reduces the time to perform the rehabilitation of the well from 40% to 60%, resulting in a reduction of installation time to six or four days
This technological advance is also evident in enhanced oil recovery, since radio frequency identification (RFID) can offer benefits to achieve 100% completion of operations without the need for intervention in both the injector well and the producer well.
The objective of this technology, as stated by Weatherford Company, is especially for well completion operations, especially for deepwater completions, since this technology allows multiple operations to be carried out in less time than it would take if it were done in a traditional way, The other thing that complements this technology is that it also requires less equipment to be used in these activities and in turn less staff is needed to operate, so in conclusion this technique is a solution to rehabilitate oil wells in deep water that today can change the rules of the game compared to how it has been operating in this type of operations of rehabilitation of wells.
In summary, when we use the technology to operate in deep water in a single trip (TR1P technology) we are obtaining the following benefits:
Reduction of equipment such as control lines and many well workover equipment.

It is now possible to start operating by testing the equipment from its installation.

With this technology there is a complete circulation of the well.
In conclusion, being able to reduce the operation time for workover and workover activities is an achievement that can be achieved with the implementation of TR1P technology, and especially in deep water, Weatherford Company is going to test it as a challenge for well completion operations.
Reference consulted and recommended
Weatherford introduces first remote-controlled, single-trip deepwater completion system