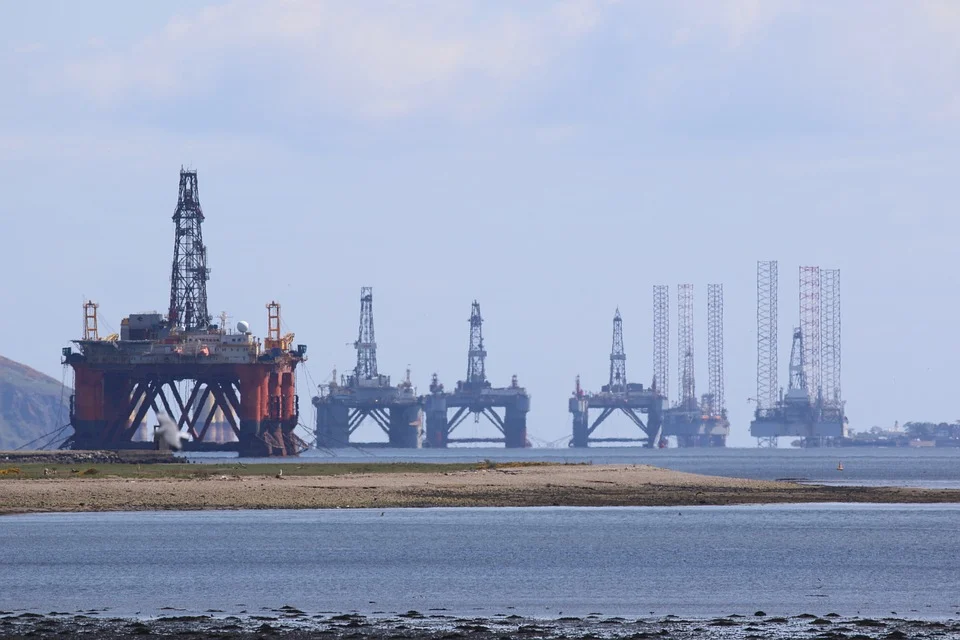 If we consider a world demand for liquids such as oil and gasoline, it is estimated that this year's demand will reach 96.7 million barrels per day.
Perhaps the subject of debate that involves the relationship and dynamism between oil production and refined products from oil is to be able to reach a balance between the existing oil markets and the refining process, however, this balance may be difficult if they are not able to focus on:
Balancing OPEC's production +

Development in the vaccination process for covid-19.

The existence of a major project for an energy transition.
Let us remember that when the pandemic surfaced last year it impacted as a shock to the demand for oil at that time, the way in which society decided to deal with the pandemic caused the demand to be reduced considerably, however with the hope of the application of vaccines it is estimated that for this year the total demand for oil will exceed 97 million barrels of oil per day, thus achieving an increase of 6.3 million barrels of oil per day in addition to those produced in 2020.
One of the aspects for which expectations are high is related to the oil supply for this year, this is one of the reasons why everyone has their eye on OPEC+ plans for 2021, especially taking into consideration that OPEC+ plans to ease a little the restrictions it has on its member countries that are oil producers to ease the production restriction.
This is a decision that can be seen coming, because if the vaccines have the expected effect, the whole world and its inhabitants will be able to have a lifestyle in which people can go out a little more and socialize as they did before the pandemic, this will cause the demand for oil to increase and at the same time OPEC will have to keep up with such demand, and for this it must relax and loosen the production restriction, which in due time has given good results so that oil can reach a stable price.
Another issue that the current oil production must face this year is the energy transition process, without a doubt the planet can no longer bear the impact of fossil fuels in relation to global warming and climate change, however I believe that oil companies and oil markets will be well prepared to face this challenge, since all the years of experience in this business will be useful to be associated to the new energy forms that are to come.