Dear friends, today I will share with you a well-known topic, but few of us pay the attention it really deserves, and that is the security of our WIFI NETWORK.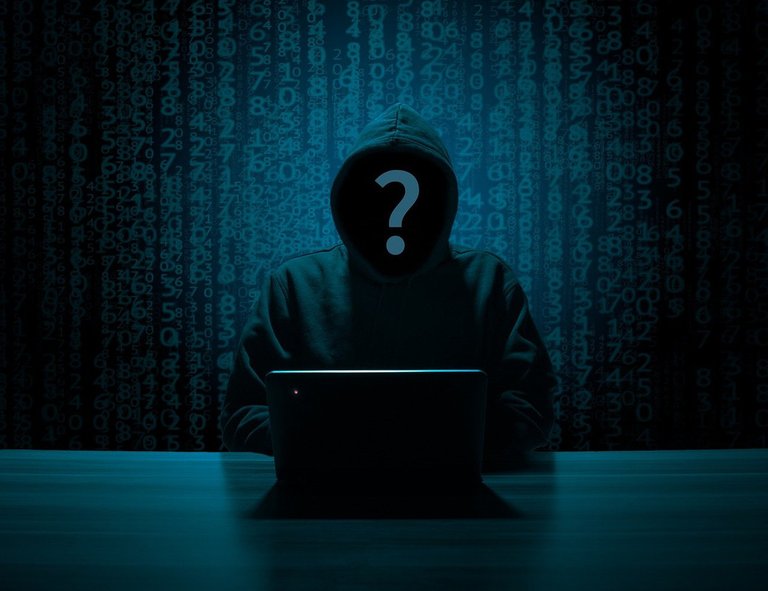 Source
Preamble
When we talk about internet we are referring to the set of computers located around the world interconnected with each other, currently the internet has become one of the most important means of information transmission. The internet is a very useful tool, which allows us to search for information very quickly and easily.
That is why, at present, people's access to this important tool has massified very quickly, making it a very important work tool, and more than a work tool, it has become a necessity.
Based on the above, in every company or organization, in every home, there is an Internet connection, which is provided by suppliers that are dedicated to the provision of such an important service. One of the most used means of internet access is through the WIRELESS NETWORK or WIFI, which allows us to create computer networks (WIRELESS), and does not require the use of cables for its installation, but it does require a series of protocols that are previously established.
Why is the security of a WIFI NETWORK important?
Keeping the security of a WIFI NETWORK at an optimal level helps to prevent other people from accessing it easily and stealing valuable information from the network. In the same way it avoids that our Internet decreases its bandwidth, that is to say, it slows down the connection, it also avoids that they can manipulate the configuration of the router, and in this way manipulate it to their convenience. These aspects and many more make the owners of a WIFI NETWORK see the imperative need to secure it, but not everyone takes this with the importance that should be done and then they are affected by the incursion of people to their network.
How can we optimize the security of a WIFI network?
There are various aspects and/or tips that should be taken into account in order to increase the security of our WIFI NETWORK. The following is a description of a series of steps that should be considered when implementing a WIFI NETWORK, and although there is no perfect and invulnerable solution, it is no less certain that we can make it more difficult to be hacked.
Change the ISSD and PASSWORD that comes by default with our router.
Put a MAC encryption to our WIFI NETWORK.
Periodically change our passwords.
Turn off the router when it is not in use.
Reference Consulted
https://www.kaspersky.es/resource-center/preemptive-safety/protecting-wireless-networks