The apple company ever to commit fraud against the iPhone, did it ever happen?
Deliberately Contrived Slow So Buy A New One?
 Yaah!! It could be, because it all was-his business of a company.

This problem began at the end of 2017 and then when a number of iPhone users are older models, such as iPhone 6 to iPhone SE, complain because the device suddenly becomes "slow" alias slow after the update iOS.
---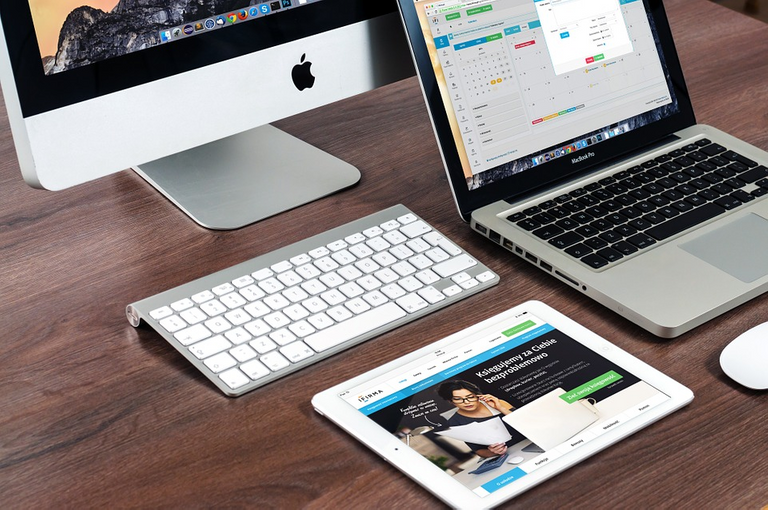 Image Source
Pixabay
By
William Iven
---
Apple fined 25 million Euros, or about 374 billion IDR by the regulator French (DGCCRF) gara-gara deliberately degrade the performance of a number of models of the iPhone legacy through the update iOS.
Wow..!! Passable anyway, the amount of the fine his.
Party DGCCRF released an official statement regarding this through a PDF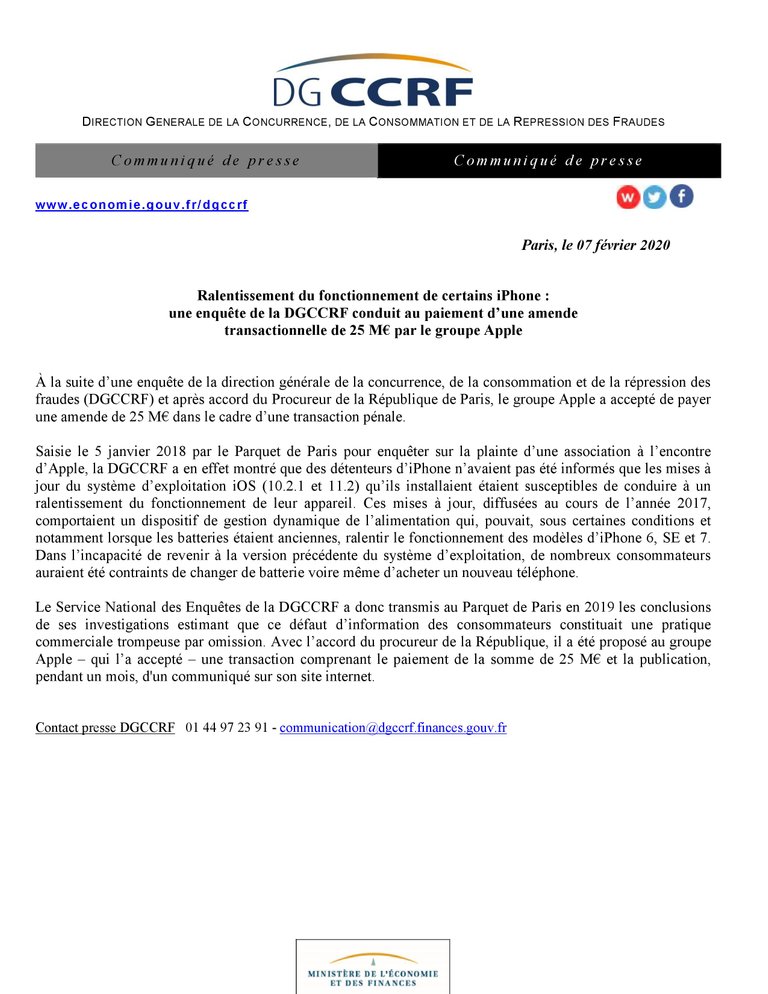 Source
PDF
Apple fined because caught do not inform the users of the iPhone legacy that installing the iOS update (version 10.2.1 and 11.2) can slow the device down the badgers.
Pokud jde o odkaz iPhone je míněn
DGCCRF
je model iPhone 6, iPhone SE, a iPhone 7.
Respond to fines by the parties
DGCCRF
, the Apple does not dodge and agreed to make amends.
What is the purpose of the iPhone fine apple so great?
This is what it said the apple "We are pleased to have completed this issue with the DGCCRF," in Addition to paying the fine, Apple also agreed to display information on the official website of Apple (French language version) which states that they have been doing unfair business practices.
And apple will deliver "recognition" that on the official website of his(the apple).
When is apple going to serve him?
Because they do not call when. Just wait the time.
Ce programme est tenu pour une année complète et offre à prix réduit la batterie de votre iPhone par 29 dollars américains (le prix normal de 79 dollars américains).
Il n'a pas empêché le régulateur français d'enquêter sur la question controversée de la mise à jour iOS qui peut rendre votre iPhone lent dernier.
---