The future is going towards clean energy. Everybody now understands that we cannot rely on non-renewable sources of energy forever. This is one of the biggest reasons why clean energy is considered an alternative. One big drawback in harnessing this clean energy is that we still don't have enough resources available to store the energy we produce.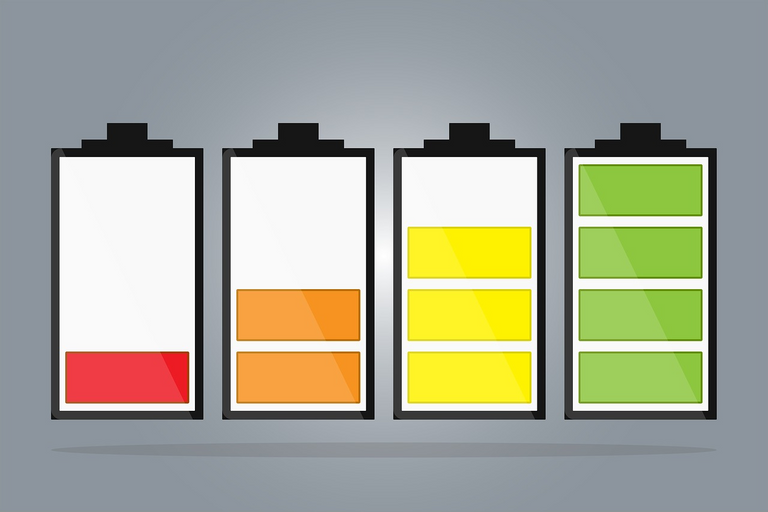 We have lots of options available today to produce clean energy but the actual challenge comes in storing them. Batteries are still huge and not efficient enough to store an enormous amount of energy. Though there are many innovations happening around batteries, I guess it is not enough to satisfy the energy needs we have in today's world.
Are we innovating batteries?
I believe the innovations definitely happen around batteries. The fact is that those innovations are not enough. We were able to bring a small-size lithium-ion battery to power our mobile phones. Every year when new phones are introduced, I'm able to see that the battery capacity is also increasing. This I definitely would say is an innovation. But it is not going to be enough when it comes to large-scale expectations.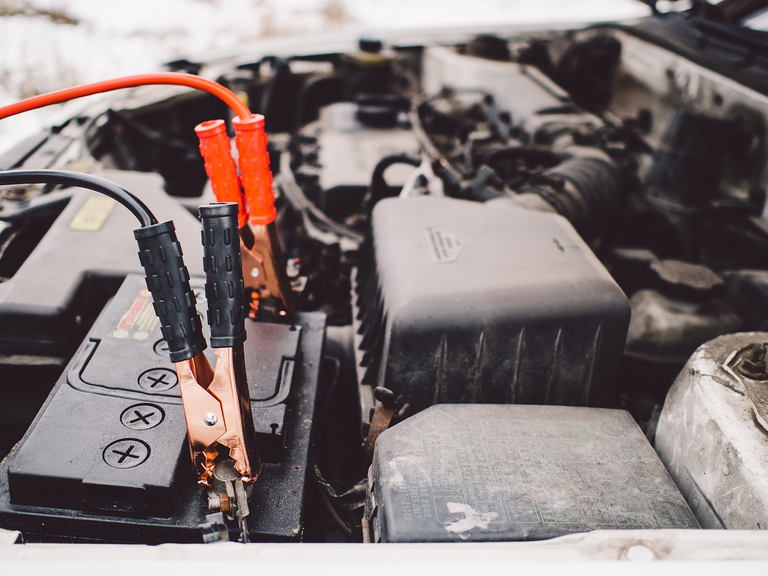 Modern scientists even say that batteries need not necessarily be just cathodes, anodes, and chemical combinations alone. The innovation is happening around building something that can store energy or help in moving the ions around even if it not with a chemical reaction.
We need more people working on this and hopefully, there should be lots of improvements in the future around batteries.
Fast charging is also another important aspect
We all understand how important charging can be for batteries. Some batteries need more than 8 hours to fully get charged. That is one of the reasons why electric vehicles are not getting popular. Though things are already getting better when it comes to electric vehicles, fast charging is something that still needs improvement.
We are able to see this option effective in mobile phones. These days most if phones come with fast charging capabilities. Mainly with the type of charger that is given along with the mobile phone. We will need more innovation around that to be able to have this as an easy option when it comes to charging huge batteries.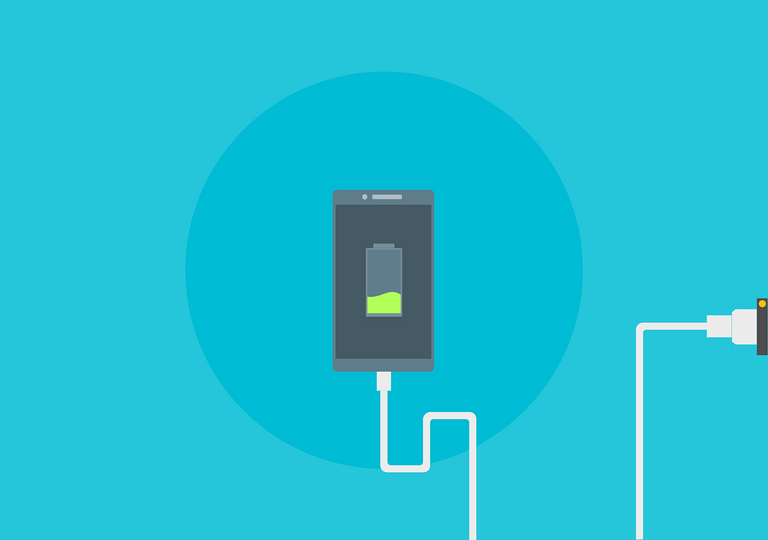 I'm someone finds of electric items and energy-efficient items. Electric bikes are getting popular in my city. In the last two years, many people have started using electric bikes as an alternative to IC engines. This not only helps the ecosystem but also gives a good feeling.
I was thinking of purchasing an electric bike recently. But when I read some reviews, fast charging was one thing that stopped me from purchasing it. Someone told that it took more than 8 hours to charge fully. This is not an interesting thing to look upon. We need innovation around this to reduce the time taken for charging irrespective of the capacity or size of the battery. Hope some innovations happen in the future.
---
---