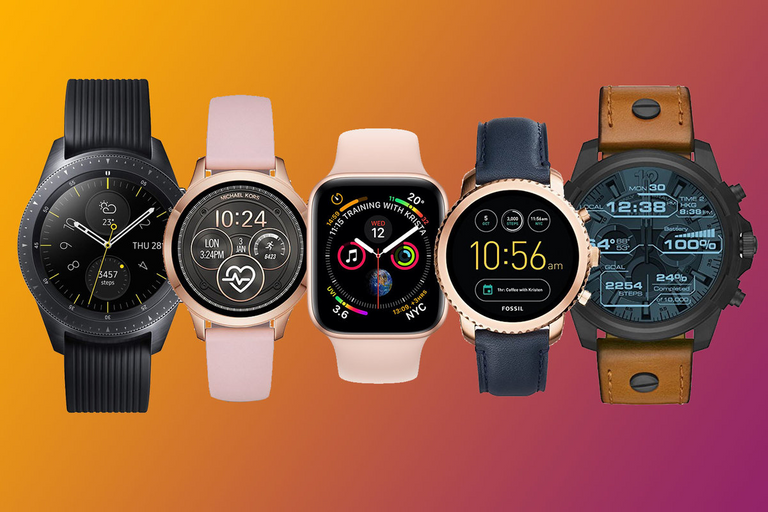 Source
I bought a Smartwatch for myself almost 6 months ago and I have to say that I am loving it. But my Dad seems to also love my watch and even though he doesn't agree to it I can see that he wants it. So I have decided to give mine to my Dad as I know for sure if I bought a new one for my Dad, he will never wear it. But the problem is that currently, I can't find a Smartwatch that checks all the criteria and also fits my Bidget.
I am looking for a 150-200 USD watch that has all the necessary sensors like Body Temperature, SpO2, BP, Heart Rate, and others as well. Plus it's also given that the Smartwatch should be looking good as well. Personally, I also thought about buying the same Smartwatch I currently have but I would hate to see me and my Dad switching our watches because they look the same and the reason I am putting a 200 USD cap on my budget is that Huawei will be launching their Flagship device soon and I am hoping the price of it is good enough for me to buy one.
So guys if you have a Smartwatch to Recommend please help me out.