Dear readers, we all know how important it is to have a healthy life, this publication aims to share some aspects that from my point of view is essential to lead a healthy life.
Healthy lifestyle illustration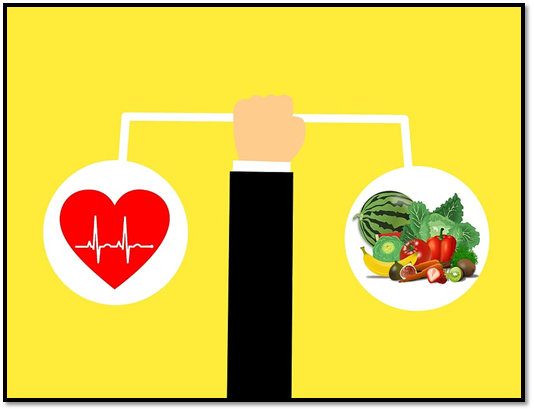 Public domain image piqsels
To begin with, I have considered that an important habit of a healthy life is a good diet, based primarily on the consumption of vegetables of course without neglecting animal protein and carbohydrates, it is important to avoid excessive consumption of fats and sugars, as they can damage our health over time causing diseases such as diabetes or hypertension, are aspects that I have observed in some members of my family who suffer from diabetes.
On the other hand, as a person who has practiced sports since I was very young, everyone should do at least 1 hour of exercise daily in order to expel all the calories consumed during the day, other benefits of going to the gym or exercising at home is that it helps to combat the stress of everyday life, plus you can improve the physical and most importantly health avoiding diseases such as obesity among others.
Physical activity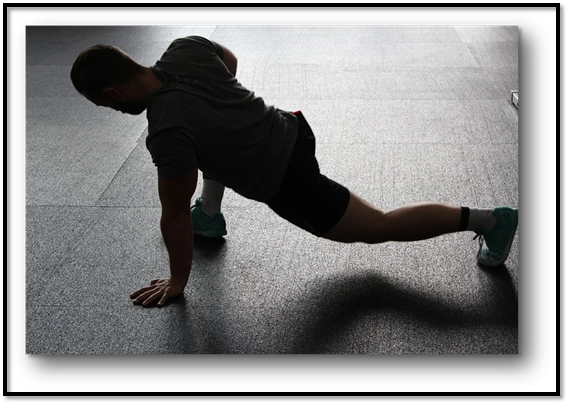 Public domain image pixabay
Water consumption is also important, since it is a fundamental element for the physiological functions of life, some specialists say that you should drink at least 8 glasses of water a day because it helps the organs to function as they should. What we should not do is let our work consume us and neglect our diet, but we should not become sedentary either, everything in excess is bad.
It is also important to rest, so it is important to sleep the necessary hours to rest the body. Sometimes you can have continuous tiredness, this is why it is important that people can prioritize and work for themselves and take care of their health. some people recommend resting at least 8 hours a night.
Dear readers, it is important to consider taking some time to think about which things are being done well and which are not, in order to improve, since it is all a matter of desire, and the priority will always be the health and well-being of each person. In many cases indifference can cause great damage because it allows the appearance of stress or anxiety.