Hello Everyone
Whatsapp has been in the news for the last few weeks after its announcement of privacy policy changes. Some users have accepted the change without even going through it but many users raised concern with it and shared their disagreement. Some apps like Telegram and Signal apps have started to encash this opportunity and bag as many users as they can and since the signal app is new in the segment so it has to deal with service outages as well.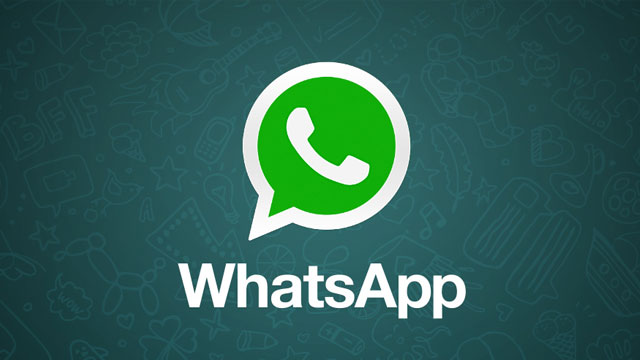 This issue has got more attention when Elon Musk talked about the signal app. Facebook is one of the companies playing with sensitive information for long and sharing WhatsApp data with Facebook is something that made people raise their voice of disagreement.
Looks like WhatsApp understood the current situation and they have announced the delay in the policy update. Now they have given a new date as 15 May from Feb 8, 2021.
WhatsApp announced delaying by three months the implementation of a new privacy policy that has faced massive backlash with tens of millions of its users moving from the platform to rivals like Signal and Telegram. The policy change was originally scheduled to come into effect on February 8, the Facebook-owned company said.
Whatsapp posted a tweet today announcing this delay in the update and accounts will keep on working as usual until 15th May. Whatsapp will also try to communicate and clear the solution as per them in the interim and further updates will be shared later.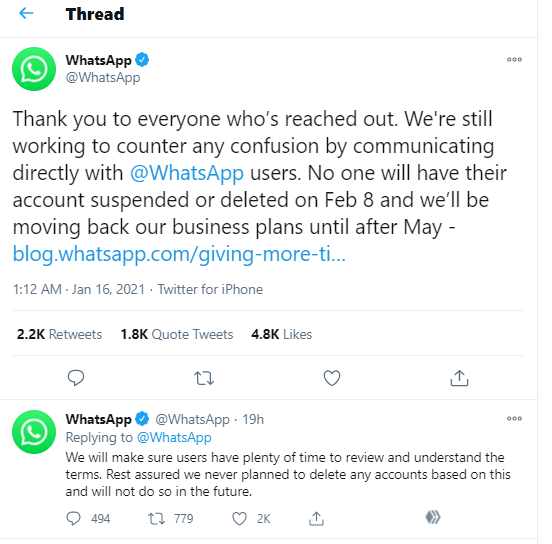 ---
I think that WhatsApp has to understand that they should not have any data in the public domain or with Facebook because they can not think of earning money this way. At the same time, govt should also bring regulation so that companies like Facebook, etc don't dare to announce something that takes our privacy away. This is not ethical practice and if they do then they must face the issues and have a probability to get banned in the country.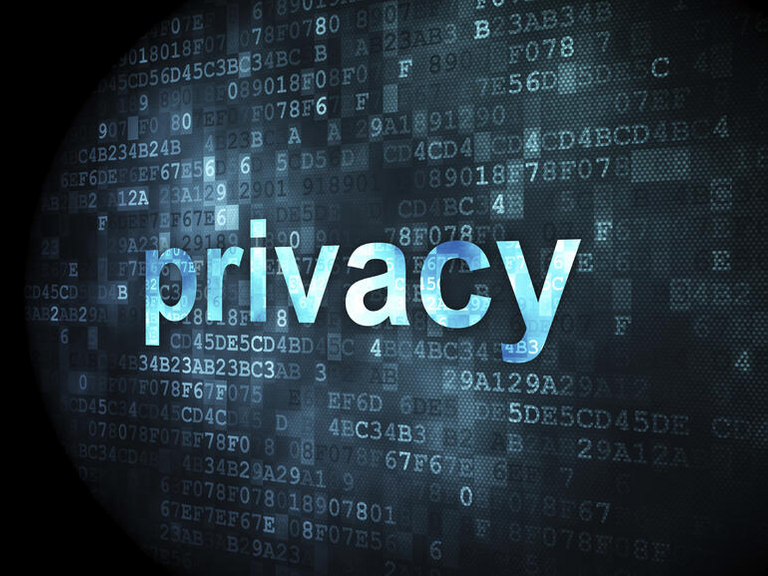 ---
I am going to use WhatsApp until May or unless I get any notification for account suspension. I have also downloaded signal and can see every day some of my friends are moving so I believe that after some time many will move and this transition will not be a big issue.
---
Thank you so much.
Have a great weekend.