Hello everyone
Whatsapp is popular name and most of us are aware of it. Indeed it's top social media messaging platform which is been used by huge number of people across the world. There are 2 billion users are using whatsapp worldwide and this is definitely a big number.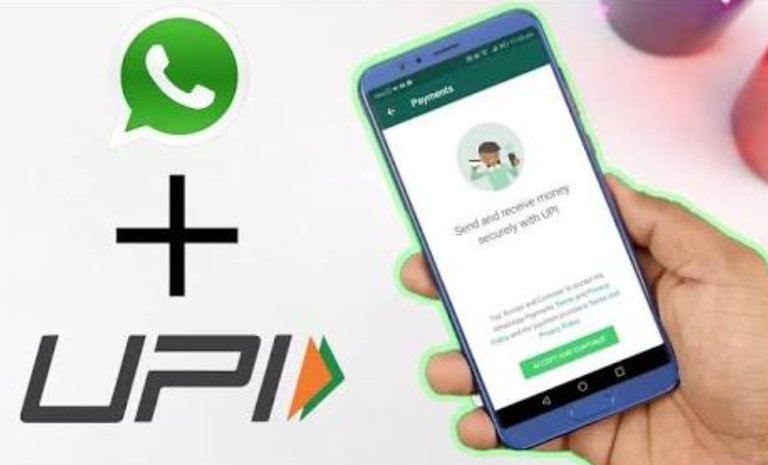 Now whatsapp has entered in payment segment and in India UPI payment mode is quite popular. Whatsapp has launched its payment service in India with the partnership of few banks- State Bank of India, ICICI Bank, HDFC Bank and AXIS Bank.
WhatsApp Payments aims to add to the growth of digital transactions in the country along the lines of the government's vision. WhatsApp and UPI together is likely to help in increasing rural participation in the digital economy by "delivering banking and financial services to those who have been bereft of access, so far," says the company.
I have checked out the option in my whatsapp to setup the BHIP UPI payment with whatsapp and it took just a minute time to complete the setup. It was also very easy and was verified with OTP sent by the bank. I have shared some snapshots here to understand how it works.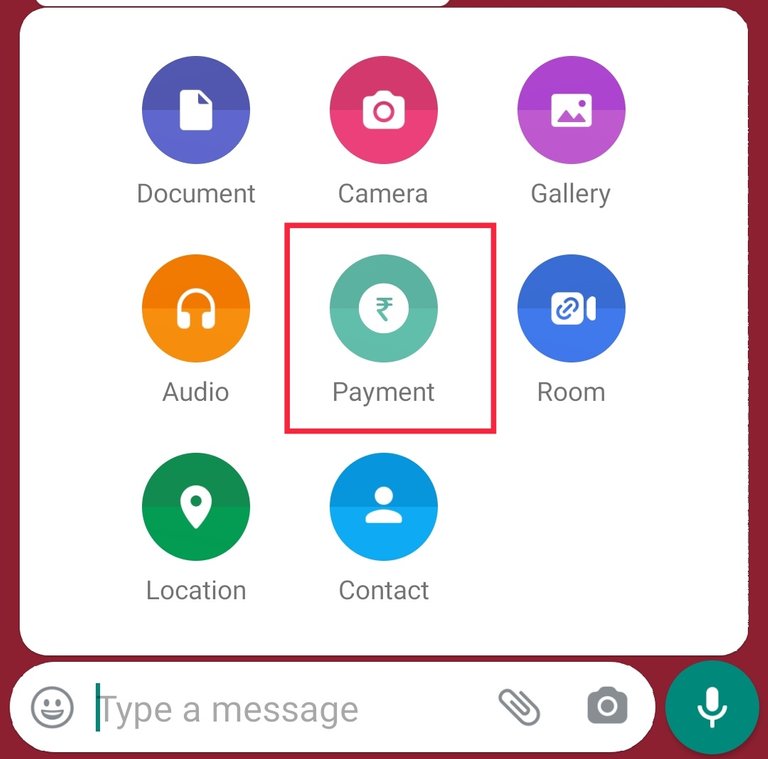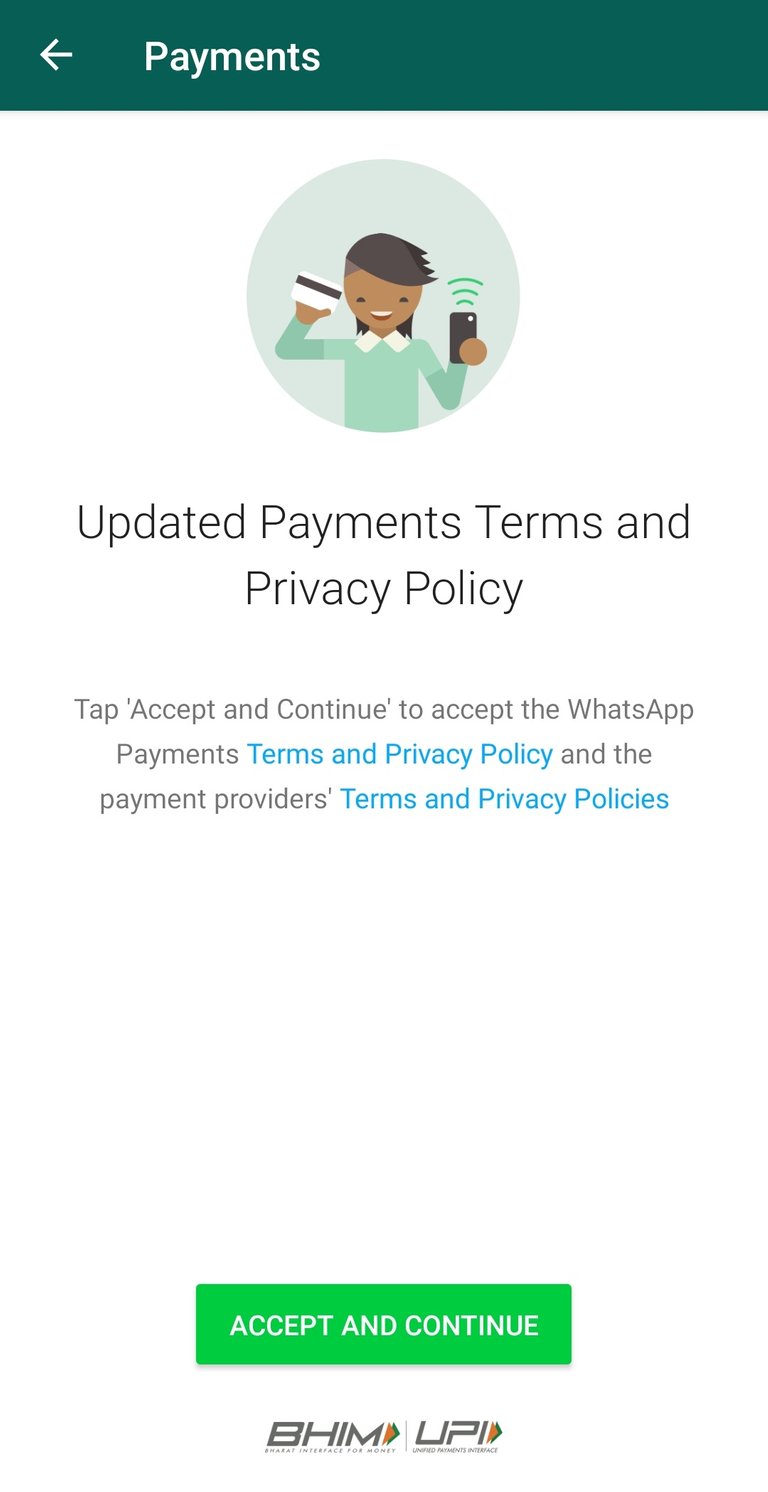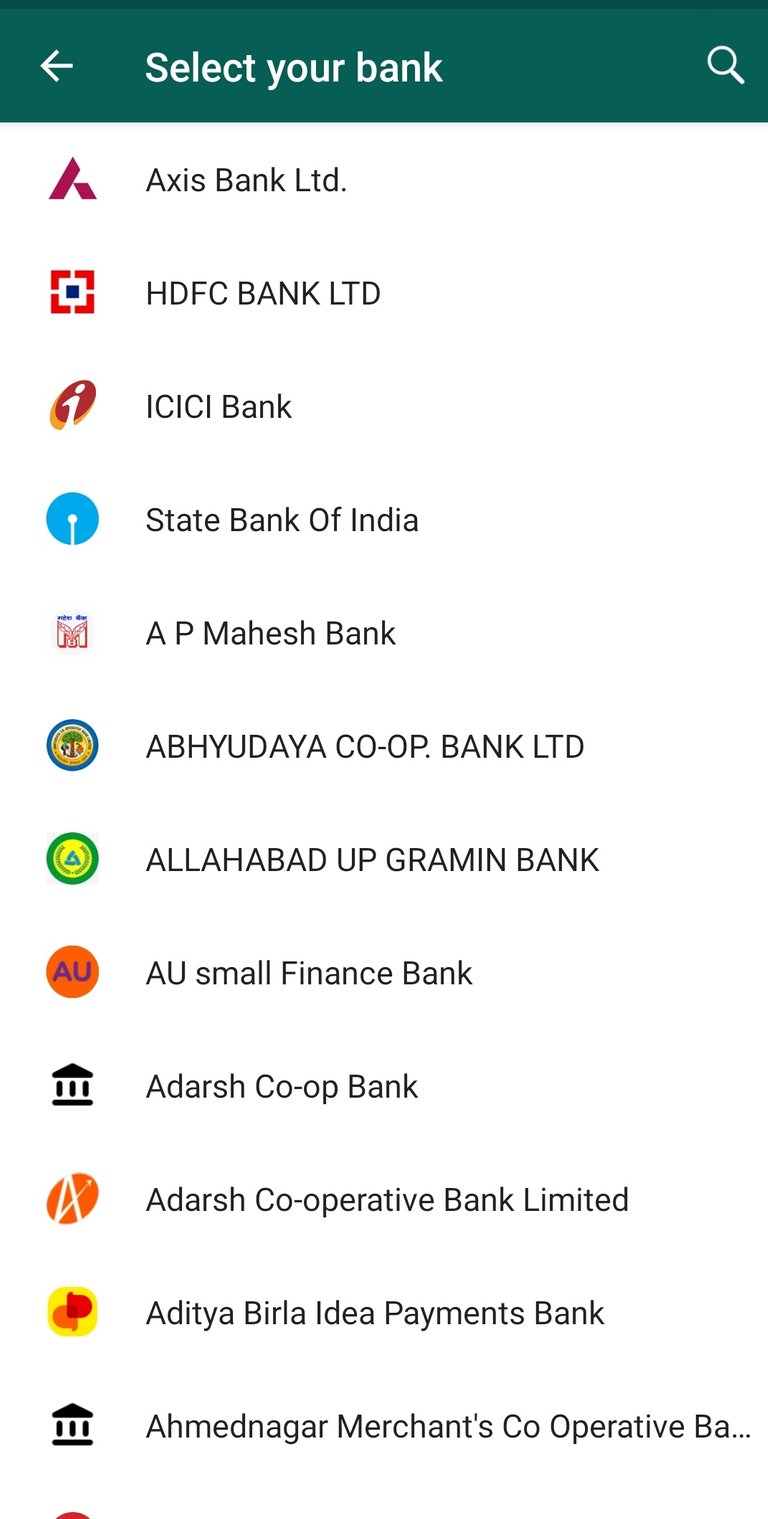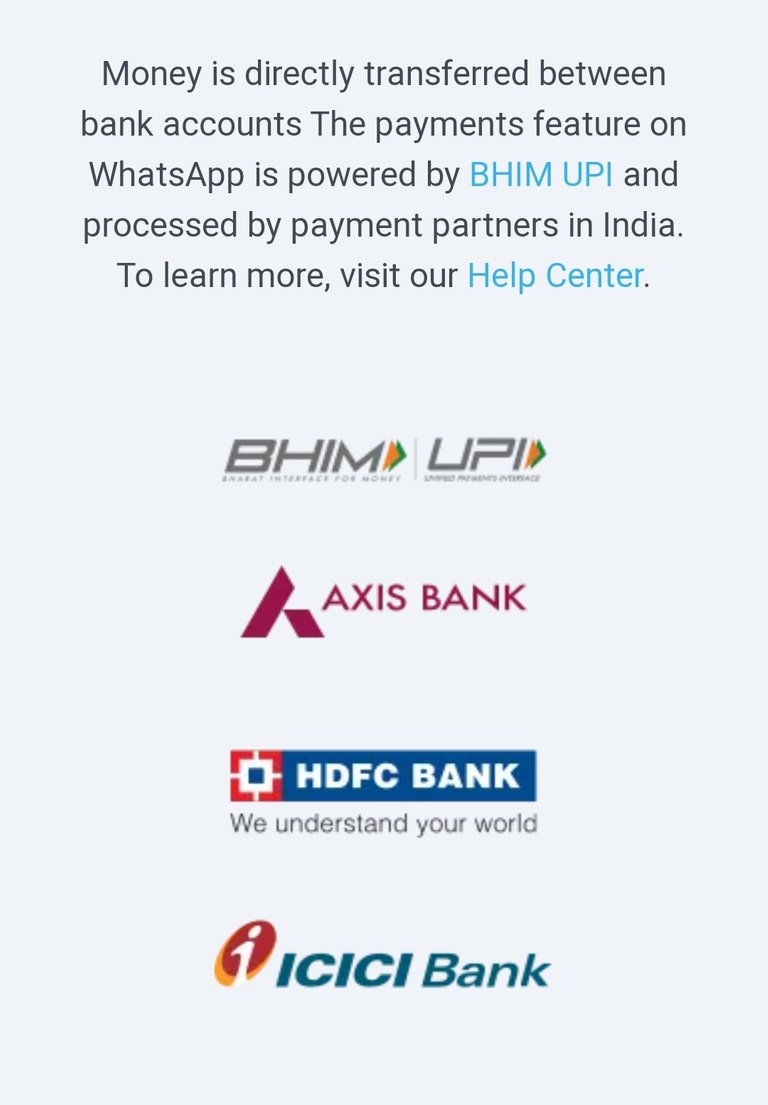 ---
These days payment apps like Google Pay, PayTM and PhonePe are already doing good and with the entry of WhatsApp there will be more competition in this segment. Out of all these apps Whatsapp has bigger user base that will be advantage for Whatsapp. Sending payment will also be so easy like sending media files and this option is also provided in the same window.
With the evolution of technology things are getting smarter and now making payment through mobile phone is like a child's play and it hardly takes half of minute to pay the money.
Because its by whatsapp so I hope that company will ensure the safety for all the transactions and users and there wouldn't be any lapse in this because it's related to money and it's highly needed to ensure utmost security.
---
It would be interesting to see how whatsapp try to lead the competition and and make itself where RBI ( Reserve Bank of India) is quite strictly and have zero tolerance for security lags with payment. Even truecaller had launched its payment but after data theft it was asked questions by RBI.
(images are from my whatsapp wherever source is not mentioned)
Thank you so much.
Have a great day