Hello Everyone
Technology is one of the segments where everyday something new is happening. It covers many parts of our lives and starting with a better life it also makes many things better and saves time and effort. I like technological innovations and keep an eye on the latest happenings and launches.
I always prefer to have the latest tech gadgets and this is good to experience the best of it however there is always the score for the improvement. Developers and team keep on working continuously to bring many new things for people to experience the latest technology.
Oneplus has launched its first smart band in India. These days bands are getting more popular because it helps to maintain fitness along with an easy way to stay connected with the phone. Its a kind of device that is multi-purpose and makes many things easy for us.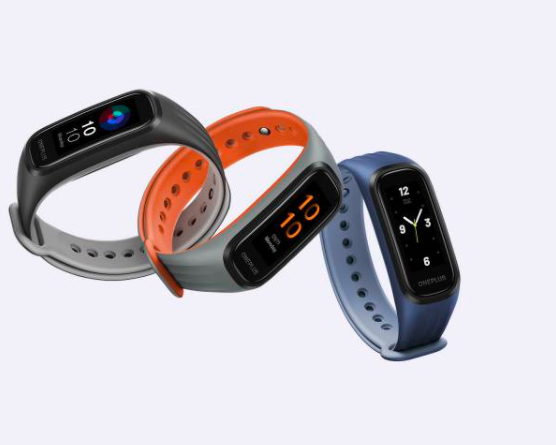 src
The vibrant 1.1 inch AMOLED display brings brighter colors and incredible contrast front and center. Change up your look with a different watch face out of the box, or create unique ones from your photo album. Style it your way.
The good thing about the band is that we need not charge it every day and one charge lasts more than a week. Getting notifications and other health updates is a nice way to keep a closer tab on health as well as mobile phones.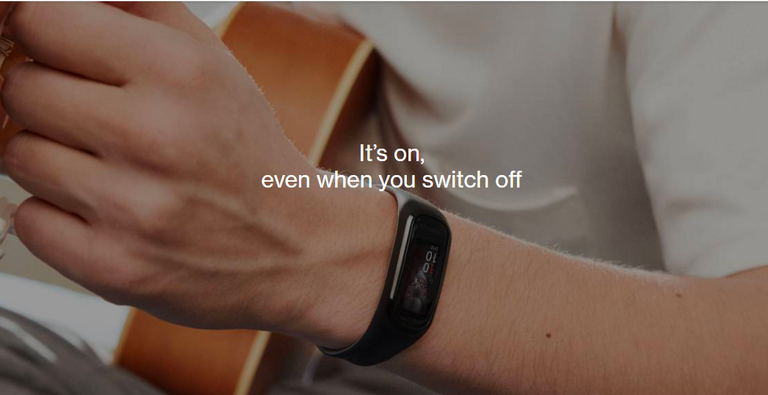 ---
Oneplus is a leading mobile phone brand they always focus on the latest technology. Their phones are always launched with the latest hardware and software and even they started in the television segment. This is another new entry in-band and hopes that the company will make way better in price and technology as one plus also consider the pricing aggressively.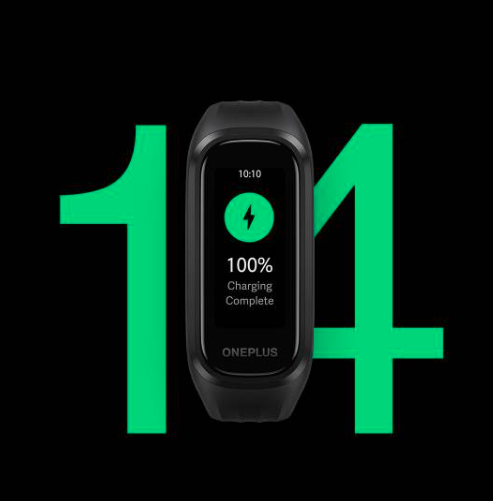 This band is loaded with a feature to measure oxygen level and this time when we are going through covid pandemic time, this will help us to keep a tab on the oxygen level in an easy way.
I am planning to give it a try soon as I already use oneplus 8 pro mobile so having it along with making it another companion for me and my phone.
---
Thank you so much.
Have a great day