The best part of technology is that it keeps on upgrading and with each update, it brings something new for the users. research and development team keep on walking to bring new innovations in place find the try to bring something more innovative with each update and there is something that makes people more interested and excited for the upcoming updates.

Talking about smartphones I would say that every company is so much focused upon bringing the latest series of their popular and flagship devices. For example, companies like Apple Samsung, and one plus follow a pattern every year, and almost in the same month, they tried to launch the next version of their flagship mobile phones. Being a one-plus mobile user, I always try to keep an eye to see what next is coming with their next mobile version, and today I got to know that they are all set to launch One plus this month. I have been using Oneplus since it's the 6th series and the next update I had with the OnePlus 8 pro.
Sometimes the kind of updates these companies bring with their mobile phones are not worth upgrade so from the 6th cities one plus phone I finally made an upgrade with One plus 8 pro series phone. I like to explore the latest of technology with smartphones I'm eager to know what they are going to bring with their upcoming phone known as Oneplus 9.
OnePlus 9 series launch date is March 23, OnePlus confirmed on Monday, corroborating an earlier report. The new flagship smartphone series by the Chinese company is rumored to have three models, namely the regular OnePlus 9, the top-end OnePlus 9 Pro, and the affordable OnePlus 9e, which was previously rumored to be called the OnePlus 9R. OnePlus also announced its partnership with camera manufacturer Hasselblad to deliver an enhanced camera experience on the OnePlus 9 series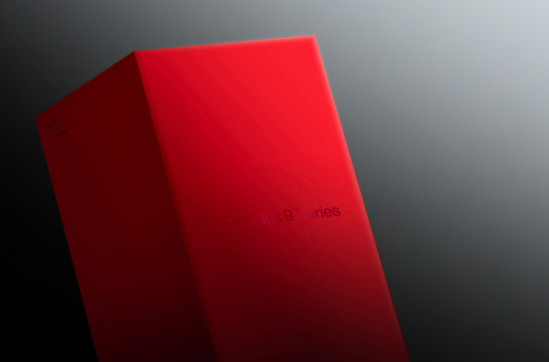 They have not revealed much information about this upcoming phone but looks like they are focusing more on the camera side and not sure if they will be coming with an upgraded version of the processor. they have their event after two weeks and it will be online as well because of the covid pandemic. I am looking forward to seeing what new is coming with this upgrade of the next flagship buy one plus. although I have no plan to upgrade as of now because the one I have is already quite the latest but it would be interesting to see how things are upgraded with this one indeed.
---
Thank you so much