With each passing day bitcoin, cryptocurrencies, and Blockchain technology is getting more attention. Blockchain is the latest and new-age technology that is capable of managing vast data for multiple industries. Blockchain and cryptos are connected without one we can not expect another to work. Certainly, blockchain is a technology that makes data handling easy but to get the things done we need to reward the person with token and that token is called cryptocurrency. The best part about this technology is that it keeps the data safe and there is no score for data manipulation. All these things attract many tech giants to enter in this industry to explore what best they can make out of it.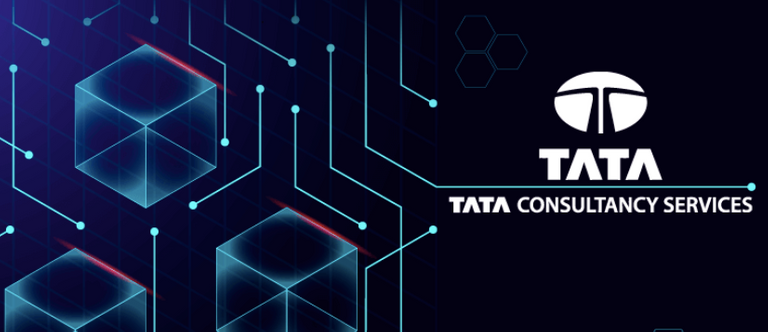 This week one of the biggest Indian tech giant Tata Consultancy Services (TCS) has announced its entry in the crypto world through the trading solutions. TCS has launched Quartz™ Smart Solution platform that can help the financial institution, banks, and other entities who are dealing in financial services.


src
Tata Consultancy Services' New Crypto Services Solution Allows Banks and Investment Firms to enable investments and portfolio diversification into Cryptocurrencies and Digital Assets for their clients.
---
TCS hosted a live event to showcase this platform on 15th July 20 in New Delhi. This event was hosted online because of covid and they got quite a good number of audience that shows the interest of Indians in the technology and crypto world.


src
TCS has designed and developed Quartz™, on the principles of Coexistence, Integration, and Interoperability, comprising a rich set of offerings which are decentralized by design and can help you embark on a journey into the world of crypto assets.
Quartz is going to be a platform for crypto trading, investments, digital portfolio management, and a hi-end technology platform for various industries to onboard and make their operations and data management hassle-free.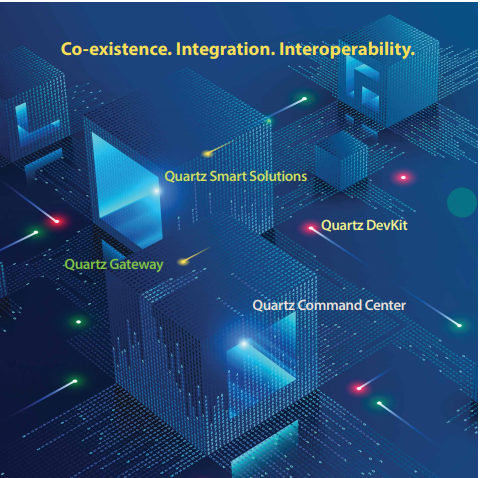 src
---
The entry of such a big Indian company in the blockchain industry gives hope to the Indian blockchain and crypto community because now things should be moving at a fast pace. India has already been in a place where Govt had put banking ban on crypto trades which remained over a year and this year in march month it was taken back. After March a lot is happening in the country in crypto space and its a very good movie. As of now, not even 1% of people in the country are not in crypto but let's suppose if in the coming month and years this number grows if it becomes 4-5% then it will make the crypto community stronger.
---
Thank you so much
---

---

---