Hello Everyone
These days we are highly dependent on the mobile phone as it helps us to do things on the go with ease. We are in an era of highly advanced mobile phones that is capable of doing multi-tasking. Now when we talk of mobile then we can't ignore mobile data and telecom services.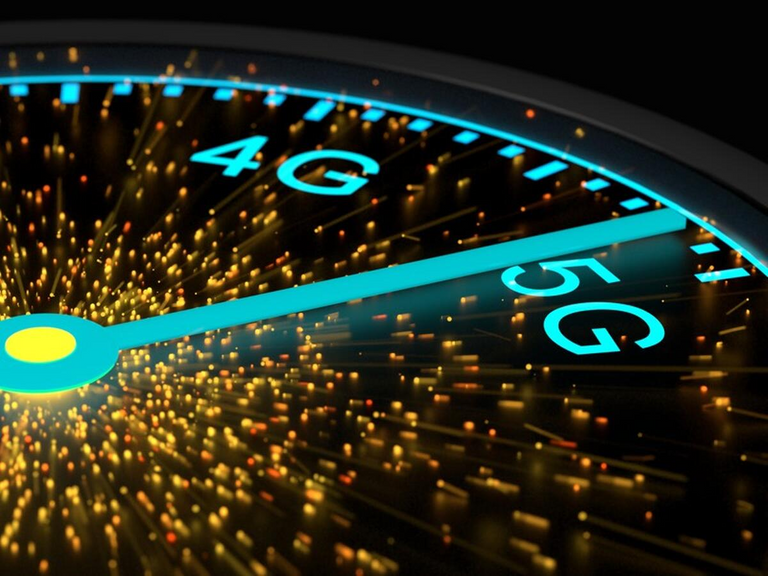 src
These days most of the countries are having 4G VOLTE technology and many of them are working to develop infrastructure for 5G technology which is going to make this smarter with way higher speed.
What is 5G
As far as I know then its new-age 5th generation technology that provided highly fast data speed and with this, we can down data in GBPS also.
In telecommunications, 5G is the fifth generation technology standard for broadband cellular networks, which cellular phone companies began deploying worldwide in 2019, and is the planned successor to the 4G networks which provide connectivity to most current cellphones
---
In India, Jio has announced that they are going to launch Jio 5G services in the year 2021. Their team has been working on it to develop the infrastructure and they almost set to roll out the 5G services in the second half of the year 2021. I have a 5G mobile phone of Oneplus and I am so excited to use 5G services next year.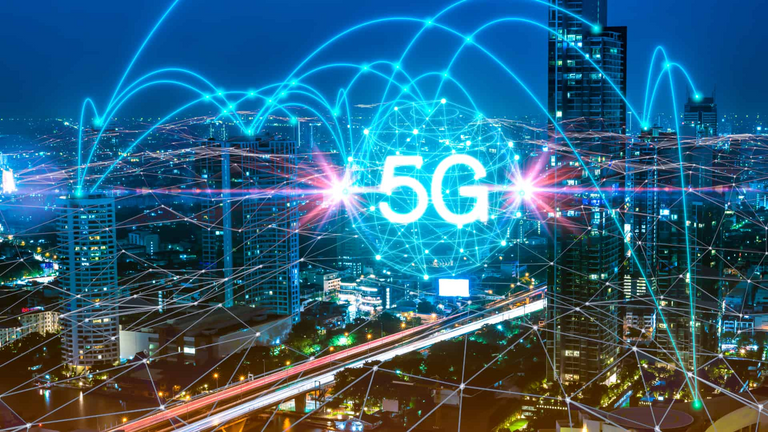 This lockdown many of the services are available online mode and its also increasing since people try not to go outside and this is increasing the data consumption. Its also creating a need for high-speed data as broadband is not available across the country especially in remote areas. A big chunk of the population in India is dependent upon cellular data for internet and this 5g rollout will certainly help them to get high-speed internet since having broadband for all of them does not seem to happen.
"India is today among the best digitally connected nations in the world. In order to maintain this lead, policy steps are needed to accelerate the early rollout of 5G and to make it affordable and available everywhere. I assure you that JIO will pioneer the 5G Revolution in India in the second half of 2021. It will be powered by the indigenous-developed network, hardware, and technology components."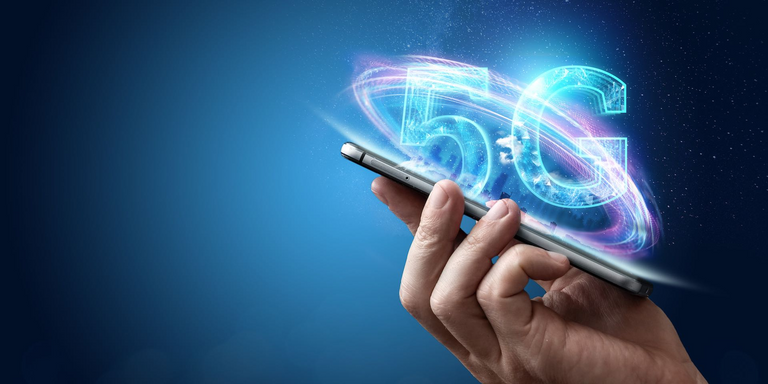 src
Although other telecom service providers like Airtel and VI are also working on this and Jio is the first company to announce this and I hope to see some competition in the 5G segment by other companies.
Data is the new oil in the 21st century and everyone wants to have the fastest data which 5G will provide to people.
Thank you so much.
Have a great day.