Hello Everyone
Wishing you a very happy New year 2021 and hope you are having a good time this new year.
I always prefer to follow the trend in the world of technology because having the latest technology is always the best. This is the 21st century and we are getting to see lots of innovation in this sector. Technology keeps on evolving and its focused to make human life better and smarter now. Earlier technology was built to make our life better but I see that better is not enough now and its the time to get smarter.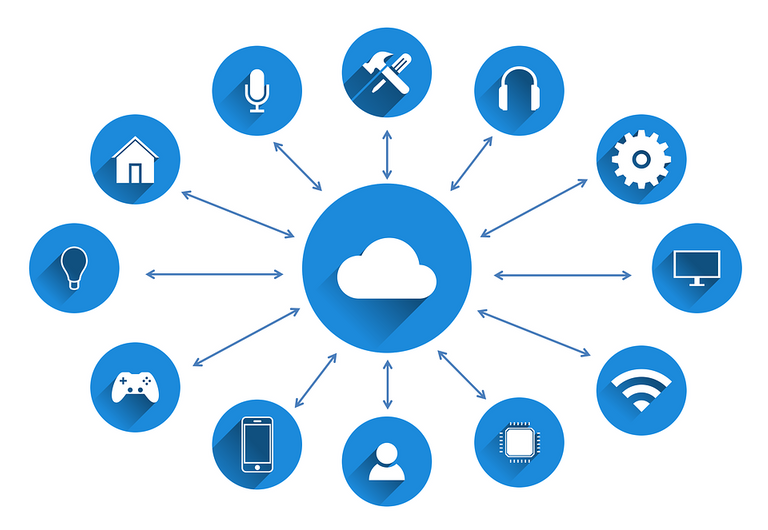 src
Today we have many devices at home including smartphones and all these are making us smarter in many ways. Our phone itself is a kind of device that helps us to connect with the world along with multi-tasking. The phone used to a device to talk with people until 10 years back but now its way more than that. The phone is not just a communication device any ore instead we use it to work and finish many tasks that we were doing earie with PC and laptops.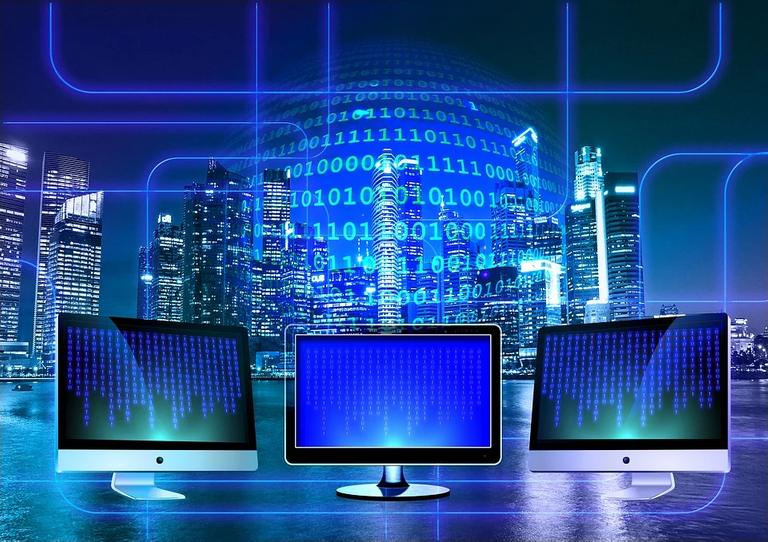 src
Some smart devices like Amazon Alexa and Google Home are also available to make us even smarter. With these devices, we need not do anything and our voice command is enough to operate and get the world of knowledge in seconds.
---
Just a few days I got a notification from the amazon app that I can pay my bills using it and I will get a reward also. I used the same and it took hardly 1 minute for me to make payment. I just given the command and Alexa did it all for me and once the transition was complete there I was rewarded with some cash back in my amazon pay account.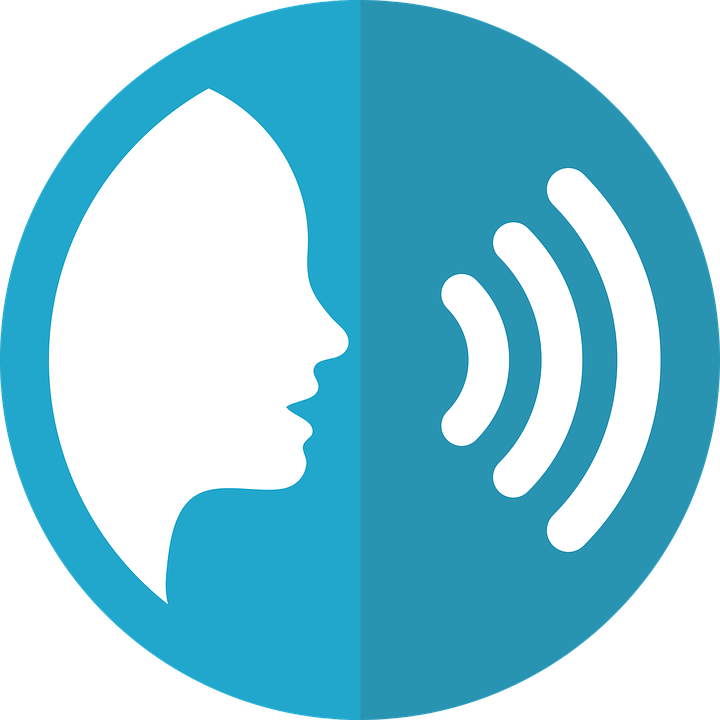 src
I pay bills online and it always takes a few minutes for me but this was such an awesome experience and rewarding as well. I saved my time, efforts, and also I got a reward for doing it. Its obvious that reward is just to promote the service and won't continue for long but what I like about is that it saved my time.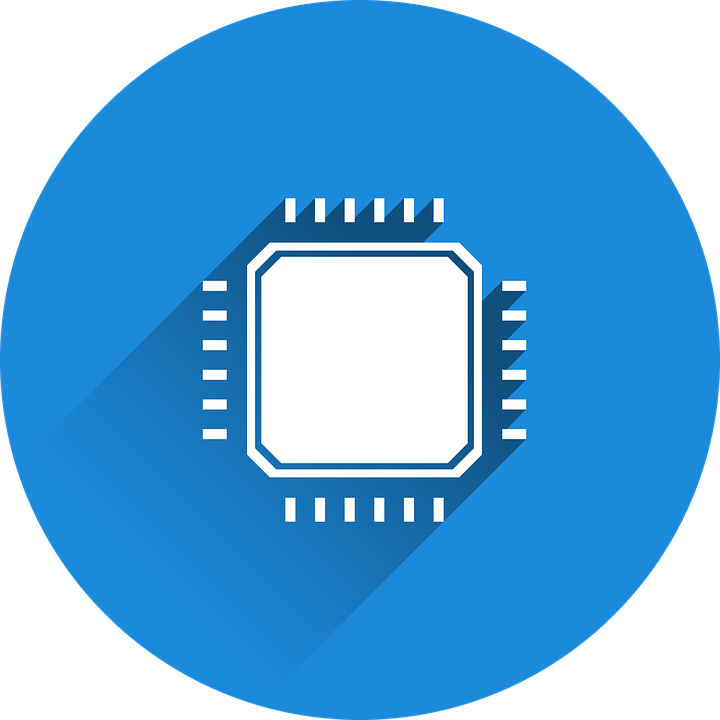 src
Time is money and the more time we get the more money we can earn then why not save it for productive things to utilize it properly. I keep on exploring new things and it so much fun. I prefer to try new things upon availability on my own instead when its popular and everyone is using it. Its like the same way that today bitcoin is quite popular but the price is in the sky and wish I would have got to know about it at least 5 years back.
---
Please share your thoughts about it if you want to add anything that I missed.
Take care and Stay Safe.
Thank you so much.