The best part of technology is that it keeps on evolving and with new updates, it makes things smarter faster, and even more convenient for human lives. this is the 21st century and we are surrounded by high-end technology in many industries is like transportation, banking, hospitality, and real estate, etc. Every day we use a lot of things that are given to us by the advancement of technology and it has certainly made our life easy in many ways.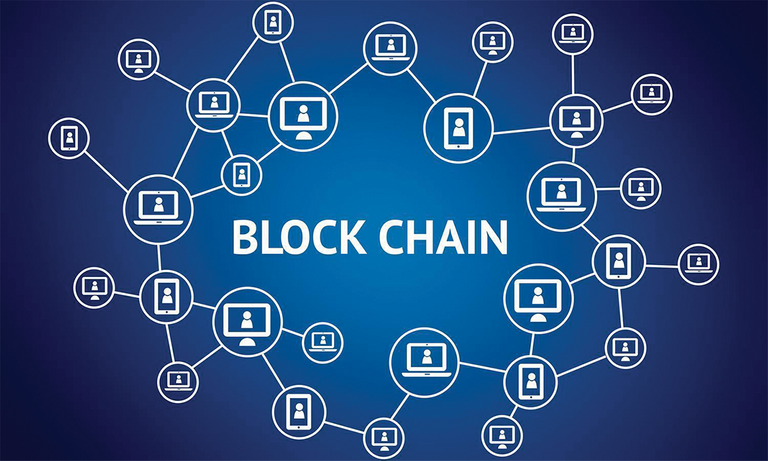 src
The government is working on various projects and they are considering the best technology to get implemented so that it can make things not just easy but also more transparent for the Public.
Today while going through some news articles I stopped by one of the articles in which it was mentioned that the Indian IT ministry is suggesting blockchain technology to be used in public projects. Going through this type of news is something that makes things feel good but at the same time and we get to hear that there is a bill to ban cryptocurrency that is also going on As for the nude shared by media channels. undoubtedly blockchain is a new age technology that can easily manage public projects on a scale and can provide information easily to people.
As far as I know then blockchain and cryptocurrencies are connected and blockchain technology is used as a form of reward to the developers for ensuring that the chain is working without any interruption. keeping one thing for users and putting restrictions on another does not seem OK to me and I don't know how the government will make it happen. although I'm not so much technical as far as I know it seems quite complicated to me and I seriously hope that in the coming months the government will be able to clear the doubt on this topic.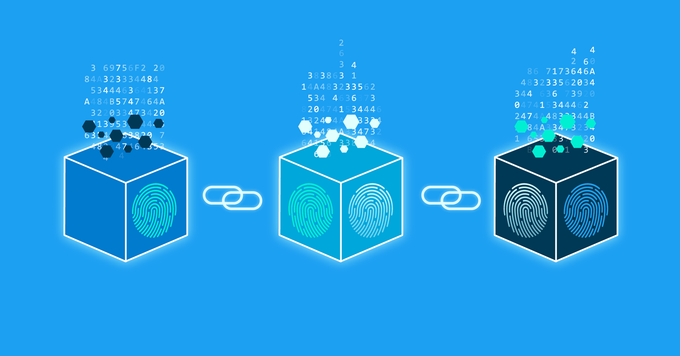 The Ministry of Electronics and Information Technology (MeitY) has prepared a draft framework for the use of blockchain technology in government services and intends to use it in the areas of property record keeping, digital certificates, power distribution, health records as well as supply chain management.
As of now there is no such project at least in the country but looks like the government is planning to bring blockchain in place to have more transparency and ease to use for the people in India. I would like to mention that there is no such official announcement however there is the possibility that govt teams will work behind the scene and people come to know when things are ready for the launch and available for people to use.
---
Thank you so much