Did you ever get a windows phone, or did you know someone who got a Microsoft windows phone? Microsoft, a tech giant in created the windows phone which became one of its greatest failure. Three tech giants have been ruling the tech world until Steve Jobs came with the iPhone which was a phone for exclusivity. The phone changed the way people saw smartphone and the type of operating system that the software were working on. The IOS was a great shake in the world and this got to Google. At that time, Google was trying to create its own smart phone but it was a smart phone with buttons which means if they had come to the market that way, they will not be making sales.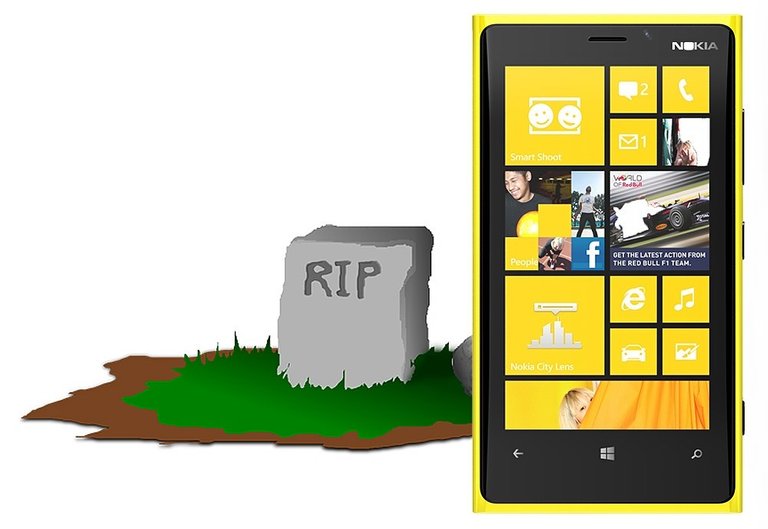 Source
IPhone was built on exclusivity with users having complete different experience exclusive to the Apple world so Google's android OS had to be built for something and that was not based on exclusivity and that was less price and general use. Then Microsoft came into the market with the windows OS. Do not forget that Microsoft had been selling mobile devices since 1996 even before Apple came in with phones and Apples iOS was like a joke to most of the CEOs in the phone industry. Here are a few words CEOs in the phone industry at that time said
$500 fully subsidized with a plan, that is the most expensive phone in the world and it doesn't appeal to business customers because it doesn't have a keyboard….

Rightnow we are selling millions of millions of millions of phone a year and apple is selling zero phones a year - Steve Ballmer (CEO Microsoft 2000-2014)
It has rapid battery drain and a lousy keyboard. It can't match our reliability. We'll be fine – Jim Balsillie (CEO Blackberry)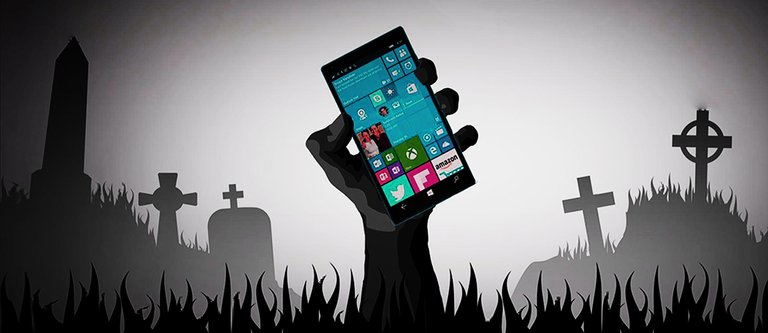 Source
Microsoft started losing market shares for four years and they had to start developing the touchscreen windows devices in 2008 and got hold of the Market in 2010. The windows OS got the nice design and people liked it. Microsoft had good home screen but was strict on the hardware devices and the type of software that could be built on the windows OS while they weren't the ones making the phones but this didn't happen on Google's android OS as it was opened to people and IOS of Apple was being produced by Apple. With this, there were no applications and software being built on the windows operating system because it was strict. Windows was sinking but thanks to Nokia which started using windows for its Lumia Series which also didn't last long. For about three years, the windows App store was empty with no app built on it and Windows was completely dead in 2017.