Artificial intelligence is growing more popular, it is getting smarter and developed with every day that passes, some of us are really excited about the improvement caused by A.I while some of us are scared of what A.I can do to our world.
Artificial intelligence already has eaten deep into the societal system, it informs us about upcoming events and environmental hazards, it tells us what is necessary to buy and places where we can get them, it does well to also translate our languages properly and even teach us new languages if we desire to learn.

Credit
Some Scientists that have warned about Artificial Intelligence.
According to Stephen Hawking, the development of full artificial intelligence could spell the end of the human race.
A letter written by Elon Musk, Stephen Hawking and dozens of artificial intelligence expert signed an open letter on artificial intelligence. The letter affirmed that the society can reap great potential benefits from artificial intelligence, but called for concrete research on how to prevent certain potential pitfalls. Wikipedia.
With all of the fast and tremendous development that Artificial Intelligence has caused to our society, what then happens when these method of intelligence begins to think for itself, when it begins to make things for itself without necessarily waiting for human commands? With the rate of fast A.I growth, it is inevitable for Artificial intelligence to take over the world completely, although it may not happen now or 100 years to come but certainly it is going to happen.
Some professional fields are already having machines replace human efforts for example the role of a driver, the role of the innocent pizza delivery boy, the role of the customer care representative, the role of the security guard and other relevant roles are being replaced quickly and it might get to a time when machines will begin to take the place of good doctors, sound engineers and even a great lawyer (Insane right, but that is what humanity is moving towards).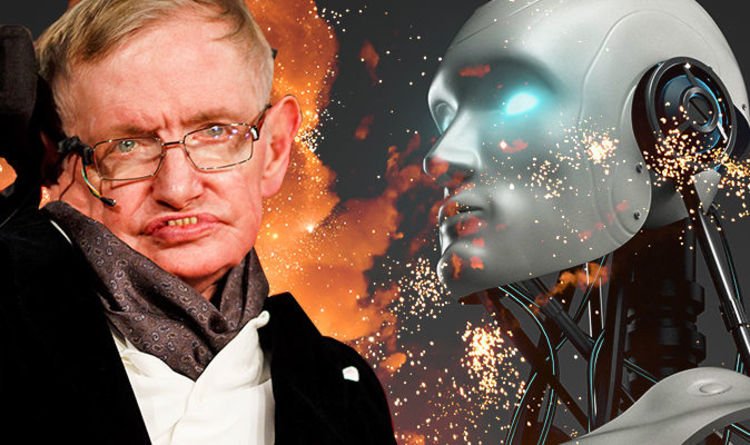 Credit
Someone then asked a question, if machines finally replaces human effort totally will these machines be merciful enough to keep humans alive since we created them or will they consider humans as a threat and just destroy us without pity? And another person gave a reply that these machines may just begin to treat us the same way we treat ants.
Artificial intelligence will become a very strong force that will not be affected with age or gender related diseases, it is not going to die either so the best way to help the situation will be to program the machine in a way that it has the best values of life instilled in it (if that is going to help in anyway), this post really got me thinking about so many things, what about you: Are you scared of the improvement of A.I or are you just cool with it?