Hello!! 👏🏻👏🏻🥳🎉
I want to tell you that this week I had a lot of fun with this **LMAC special**.

The image we were given and the science and art theme, dark matter, led me to do some research on all of this.

So I got to see a lot of theory of the universe. Terms like black holes, movement of galaxies, cosmic smoke, light and constellations, etc. came to mind. So my collage has a bit of all of that.

In my collage you can see black holes, galaxies in motion, and I added a fantasy of the constellation of gemini next to that of scorpio, as in a pleasant conversation, also in the lower part a cosmic flower has created a great planet ... I hope you see it.

This is my collage and I hope you like it as much as I do.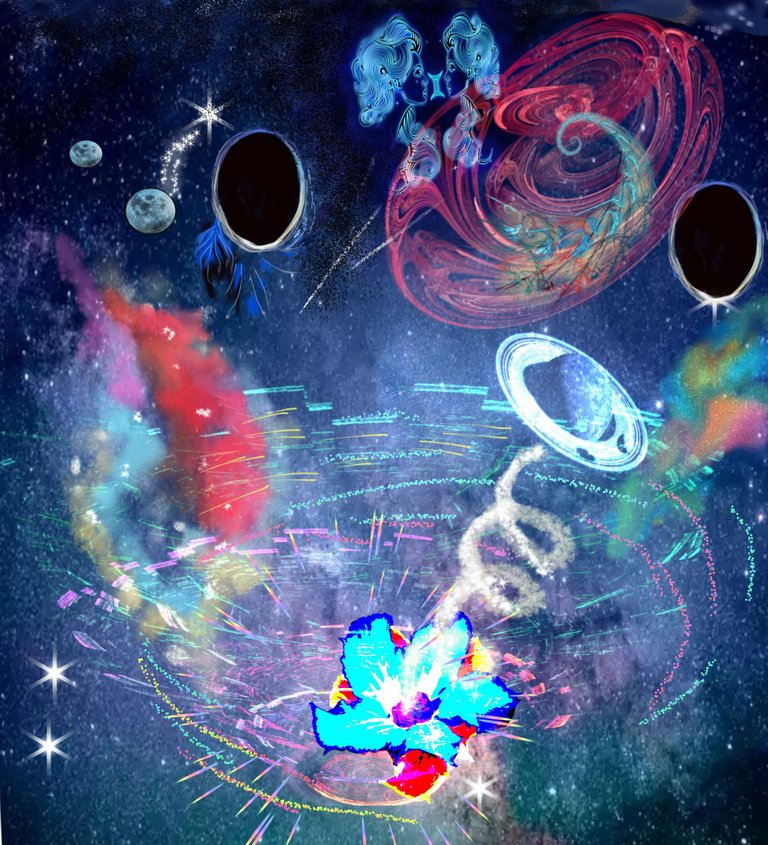 LIL Gallery Image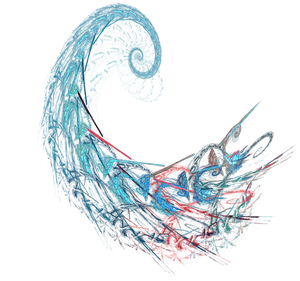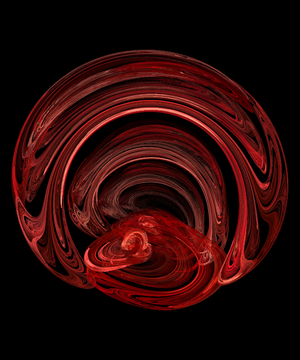 Pixabay Image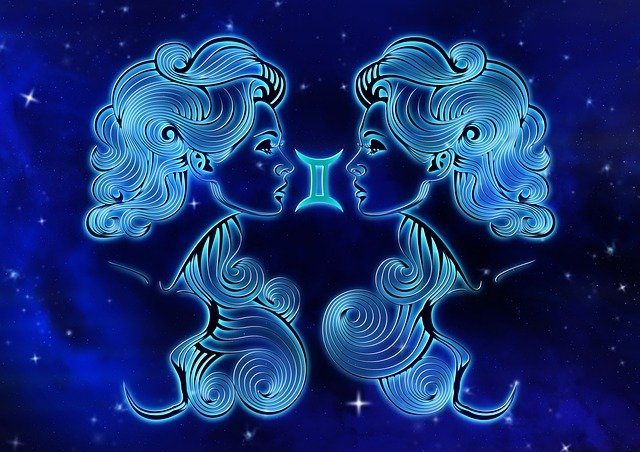 Fuente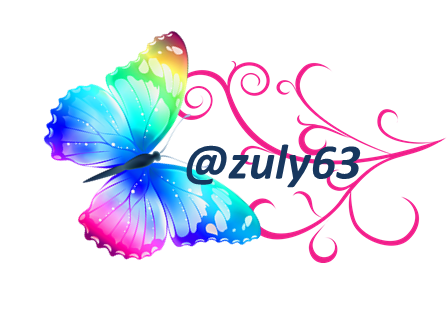 ---
ESPAÑOL
---
Holaaa!!
Quiero contarles que esta semana me he divertido muchísimo con este **especial LMAC**.

La imagen que nos dieron y la temática de ciencia y arte, la materia oscura, me llevó a investigar un poco acerca de todo esto.

Así que pude ver mucha teoría del universo. Vinieron a mi cabeza términos como hoyos negros, movimiento de las galaxias, humo cósmico, luz y constelaciones, etc. Así que mi collage tiene un poco de todo eso.

En mi collage puedes ver hoyos negros, galaxias en movimiento, y agregué una fantasía de la constelación de géminis junto a la de escorpión, como en una conversación amena, además en la parte de abajo una flor cósmica ha creado un gran planeta... Espero lo veas.

Este es mi collage y espero que te guste tanto como a mí.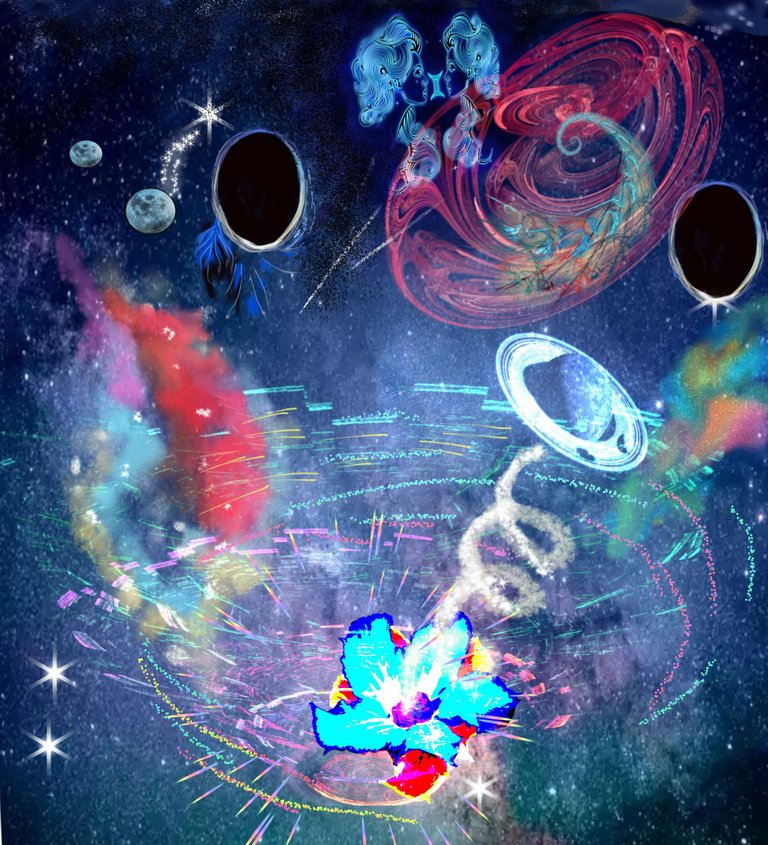 Imágenes Galería LIL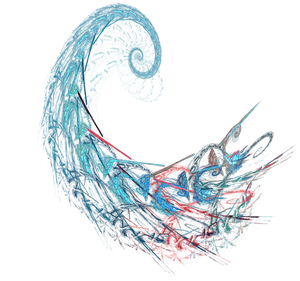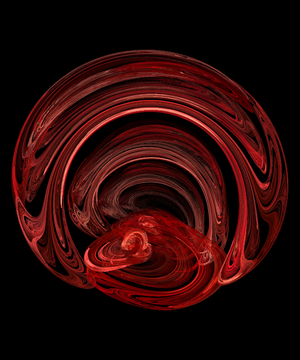 Imagen Pixabay
Fantasia Constelacion de géminis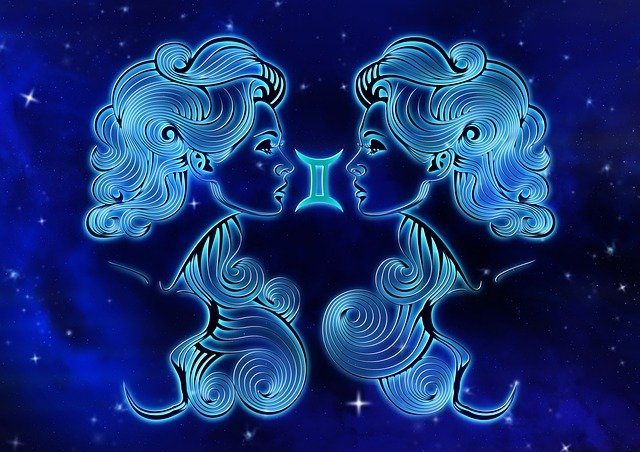 Fuente