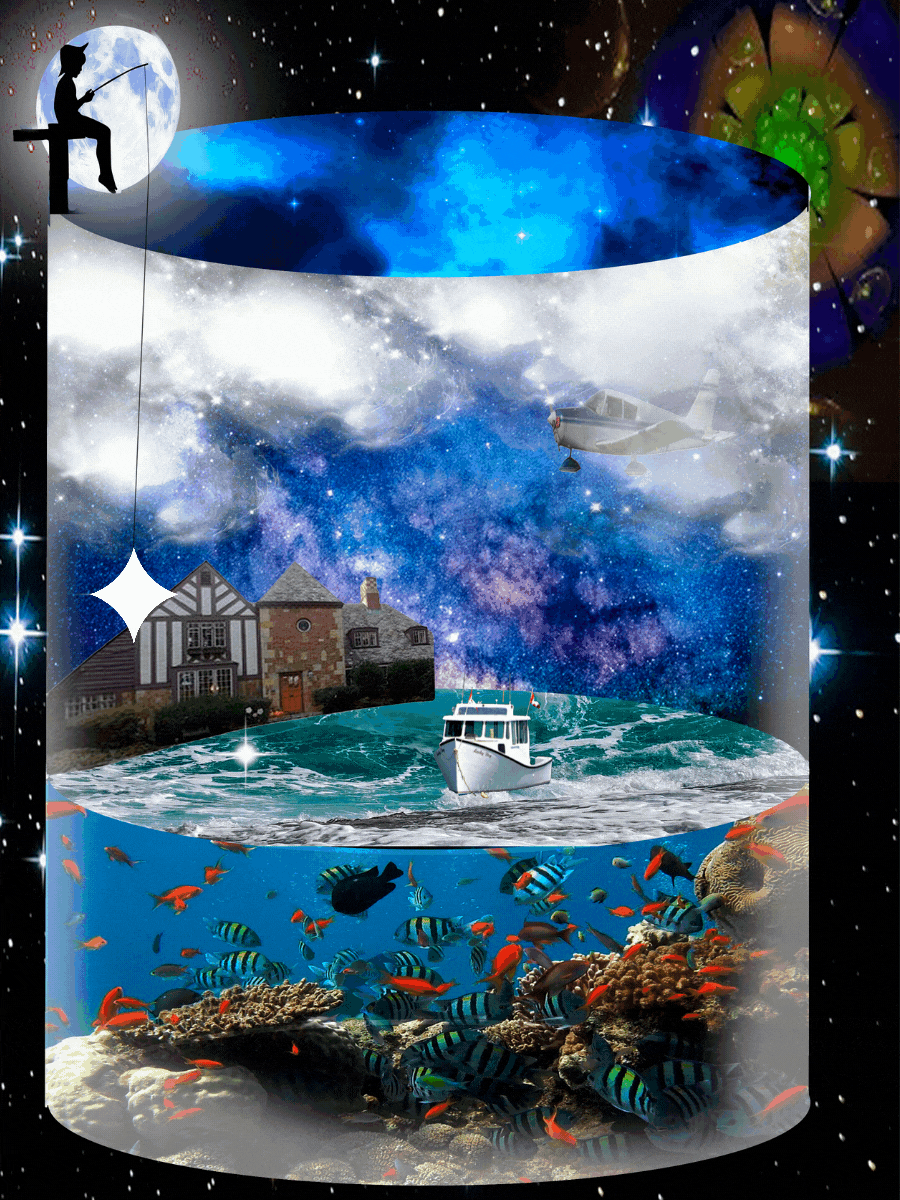 Lo que se puede lograr cuando la ciencia y el arte se une, esta semana con el tema de la materia oscura, que sabemos que esta pero no podemos ver, se sabe que si existe debido a los efectos que produce sobre cosas que si se pueden observar directamente.
What can be achieved when science and art come together, this week with the theme of dark matter, which we know is there but cannot see, is known to exist due to the effects it produces on things that can be directly observed.

👉 Puedes venir y participar en estos concursos, si no sabes nada de collage tenemos un escuela donde puedes aprender aquí te dejo el enlace para participara y ganar grandes premios. Concurso
👉 You can come and participate in these contests, if you don't know anything about collage we have a school where you can learn here I leave you the link to participate and win great prizes. Contest

PIXABAY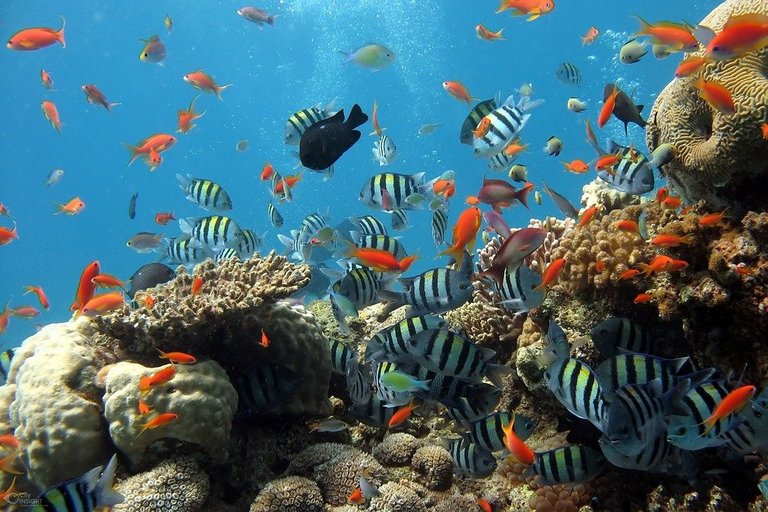 PIXABAY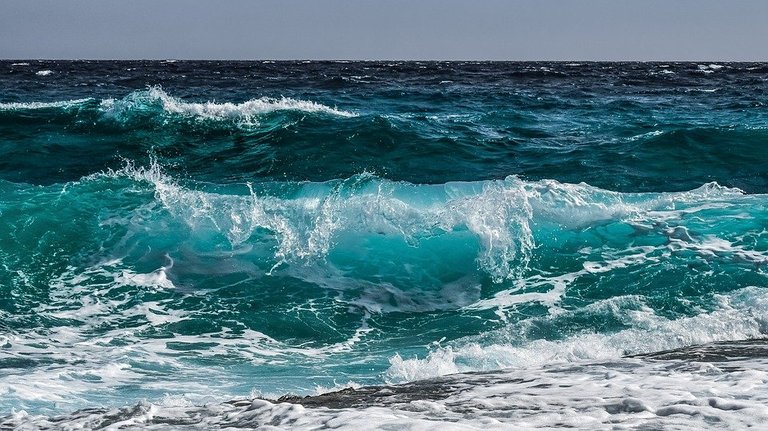 PIXABAY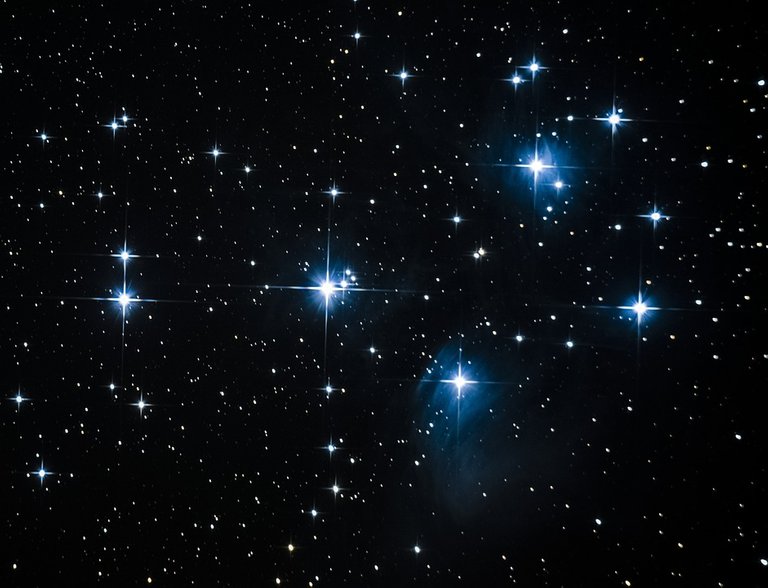 PIXABAY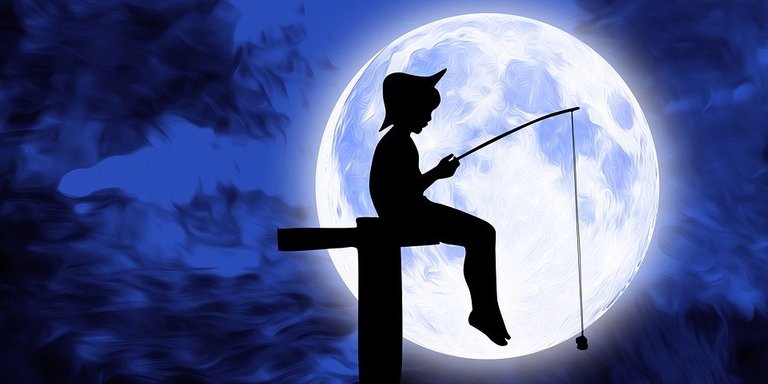 Imágenes de la biblioteca. |Images from the library.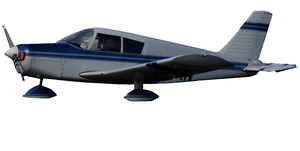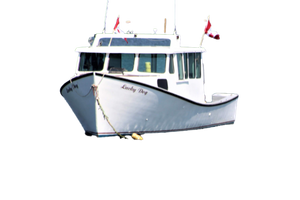 La estrella Gif y edición utilice//Gif star and editing use: https://www.canva.com/