Greetings community. I've been waiting for Let Make a College to come back to start making more art but I hope they enjoy their vacation. I will be patiently waiting.
Every once In a while I get these visions or dreams when I'm in deep meditation. Sometimes I think I just might be crazy LOL. SO I decided to make art out of them.
This vision I had once of a caveman with a rock on his hand back then in the prehistoric era, how he can use it as a tool and now a phone with technology at our fingertips. How far have we gone and advanced! From a single rock to a device that can do anything. Like the philosopher's stone. Back then people wanted to create a stone that had magic and can do everything like extend your life, teleport, know everything, make stuff appear, and much more. Nowadays the computer and the phones do that like you can order food with the touch of a button, turn on the AC, lights, send digital messages, talk to people all over the world, travel the world by looking at images, get all the information you want instantly and much more. Here is how it looked.
Saludos comunidad. He estado esperando que Let Make a College regrese para comenzar a hacer más arte, pero espero que disfruten sus vacaciones. Estaré esperando pacientemente. De vez en cuando tengo estas visiones o sueños cuando estoy en meditación profunda. A veces pienso que podría estar unpoco loco LOL. Así que decidí hacer arte con ellos. Esta visión que tuve una vez de un hombre de las cavernas con una piedra en la mano en la era prehistórica, cómo puede usarla como herramienta y ahora un Celular con tecnología al alcance de la mano. ¡Hasta dónde hemos llegado y avanzado! Desde una sola roca hasta un dispositivo que puede hacer cualquier cosa. Como la piedra filosofal. En aquel entonces, la gente quería crear una piedra que tuviera magia y que pudiera hacer de todo, como prolongar la vida, teletransportarse, saberlo todo, hacer que aparecieran cosas y mucho más. Hoy en día, la computadora y los teléfonos hacen eso, como pedir comida con solo tocar un botón, encender el aire acondicionado, las luces, enviar mensajes digitales, hablar con personas de todo el mundo, viajar por el mundo mirando imágenes, obtener todo la información que desea al instante y mucho más. Así es como se veía.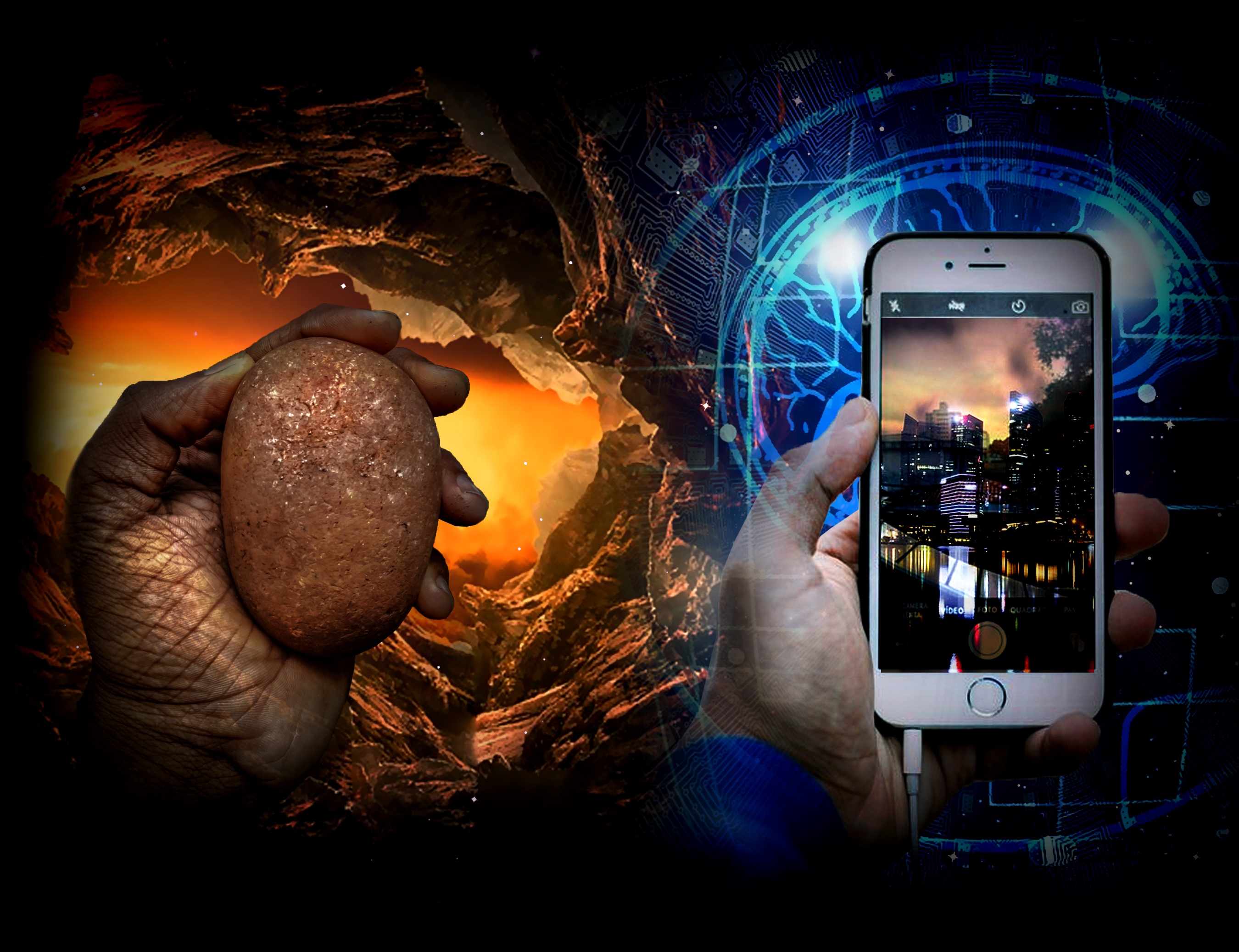 Image Sources
https://pixabay.com/illustrations/background-sunrise-space-ship-cave-6944504/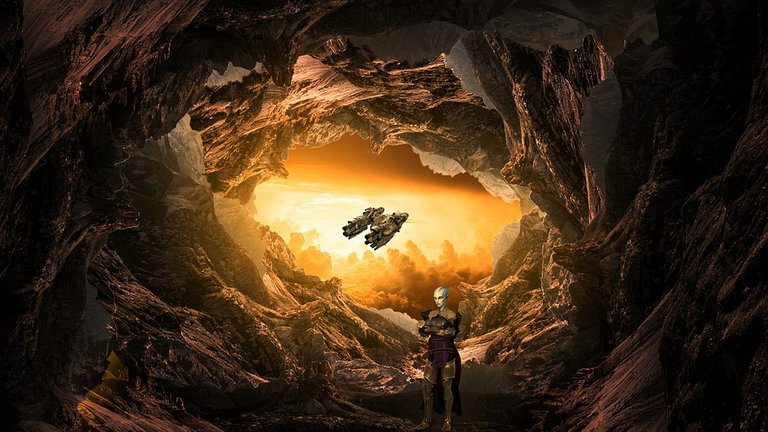 https://www.pexels.com/photo/person-holding-brown-stone-1307104/

https://pixabay.com/illustrations/artificial-intelligence-brain-think-3382507/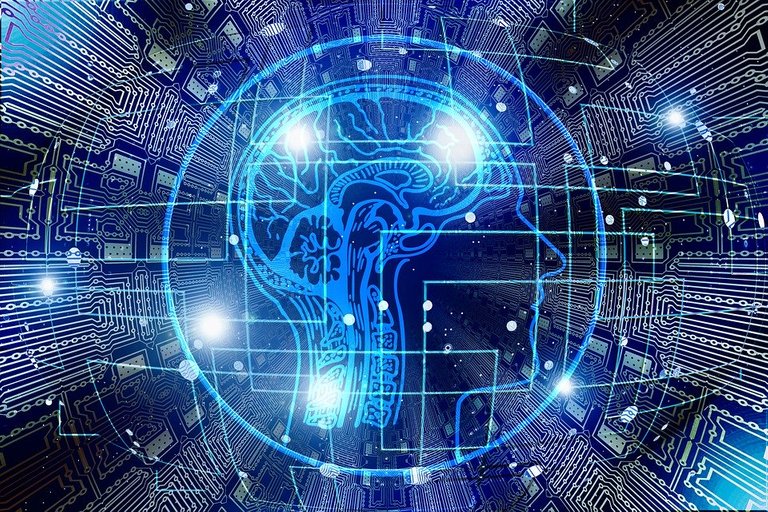 https://pixabay.com/photos/camera-phone-picture-capture-1842202/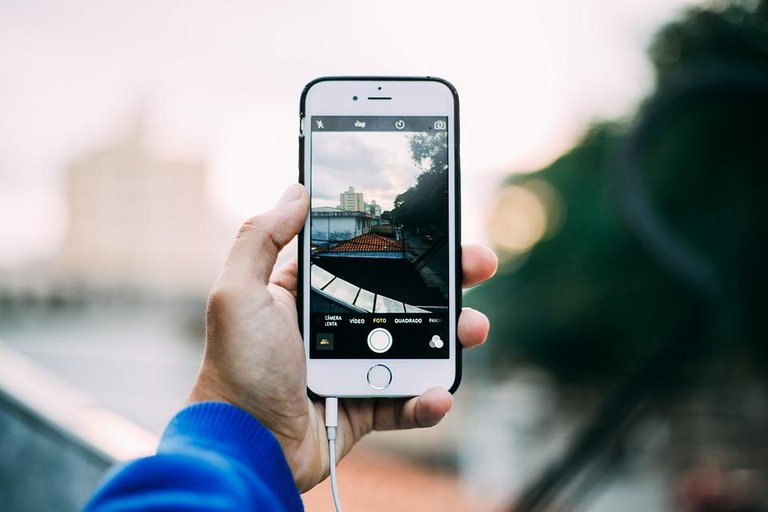 https://www.lmac.gallery/lil-gallery-image/7832
Image by @quantumg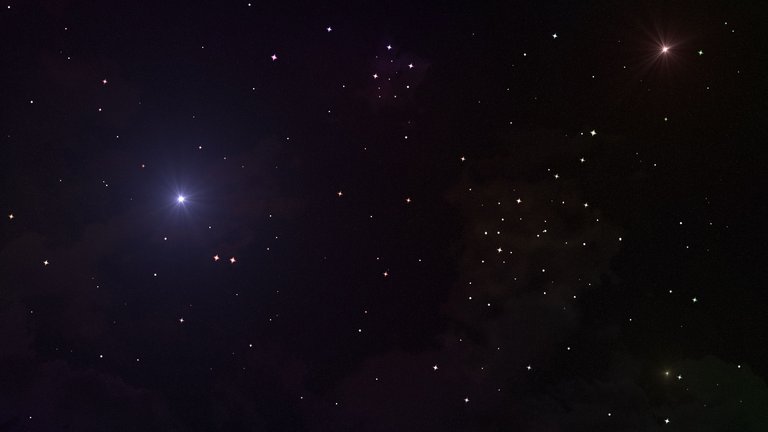 https://pixabay.com/illustrations/nightlight-cityscape-nightscape-2069066/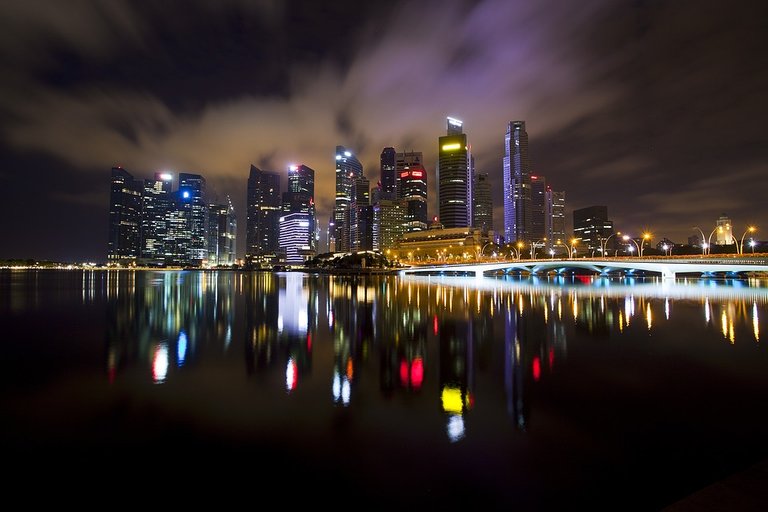 Edited: had to re upload the whole image because it was cut off