When I am thinking about Dark Matter I am thinking at a dreaming state where anything can be possible and we are able to create anything our mind wants. A feeling of contemplation takes over and now more than ever we can break through space and time and have a glimpse into what future may reserve for us and simply out is out there in the infinite universe. Science doesn't make sense from a point forward as we are getting into a transient state that we cannot explain. From that point forward it is only about art and belief and only those that have their hearts and souls open will be able to see it... the dark matter, the substance of all being.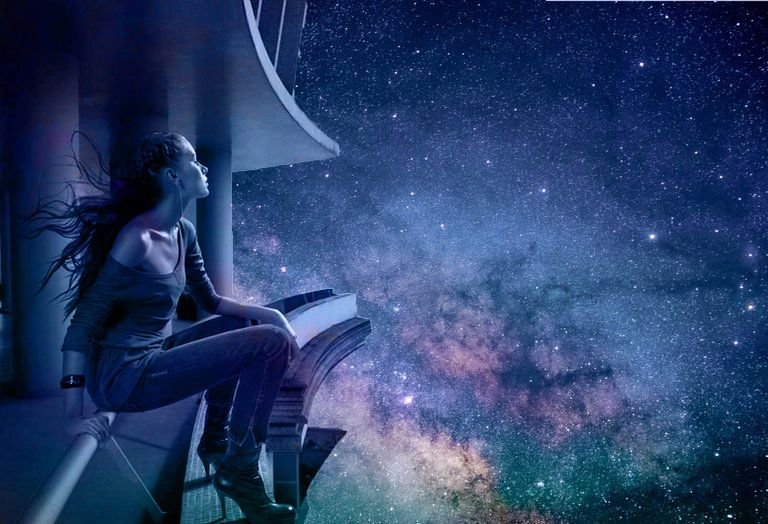 My creation has been done using Adobe Photoshop Elements and the used image was from Pixabay.com "Free for commercial use. No attribution required."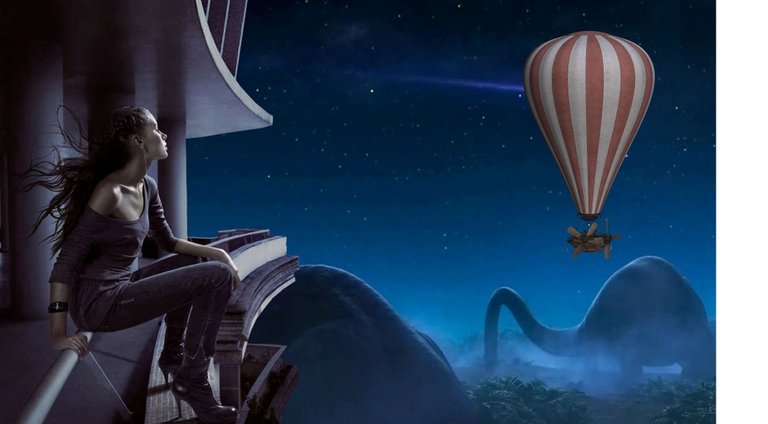 Source: Fantasy girl
The original image is from @shaka.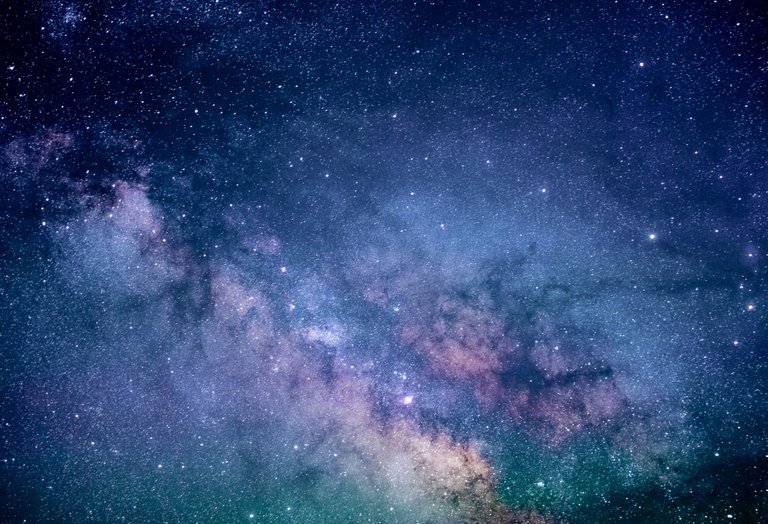 Source: Art and Science, an LMAC Special - Teaming up with STEMsocial
Hope you like my interpretation and sweet dreaming!