hello #Lmacians and # Lil how are you all my friends, today I am presenting my participation in a contest called Art & Science - An LMAC "Dark matter" Special by STEMsocial & Let's Make a Collage! Thanks to @shaka.
And this my participation: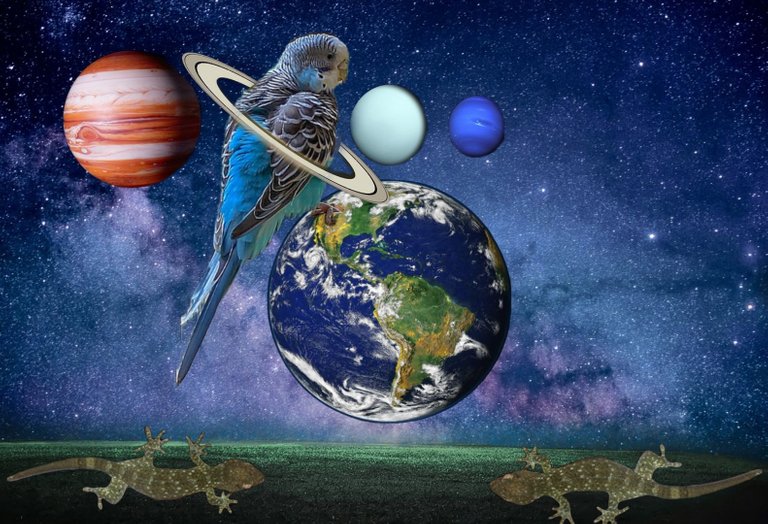 Source of images used are provided below. For the images taken from LIL the contributors are provided as 2% beneficiaries.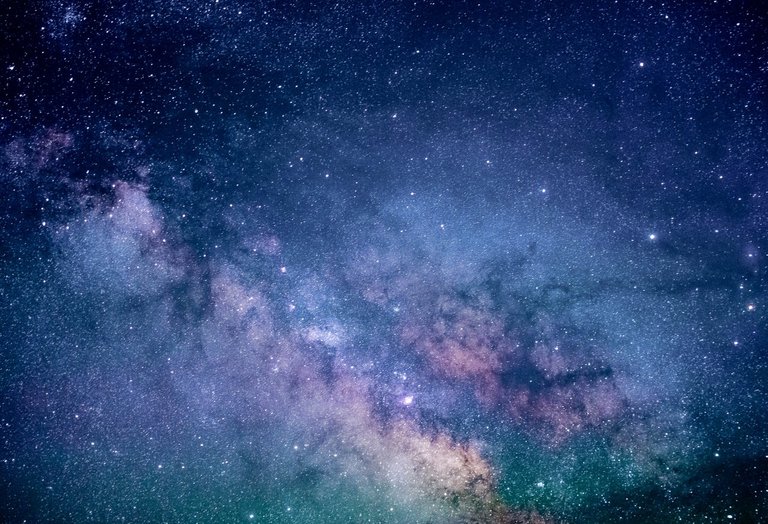 Pictures by: main image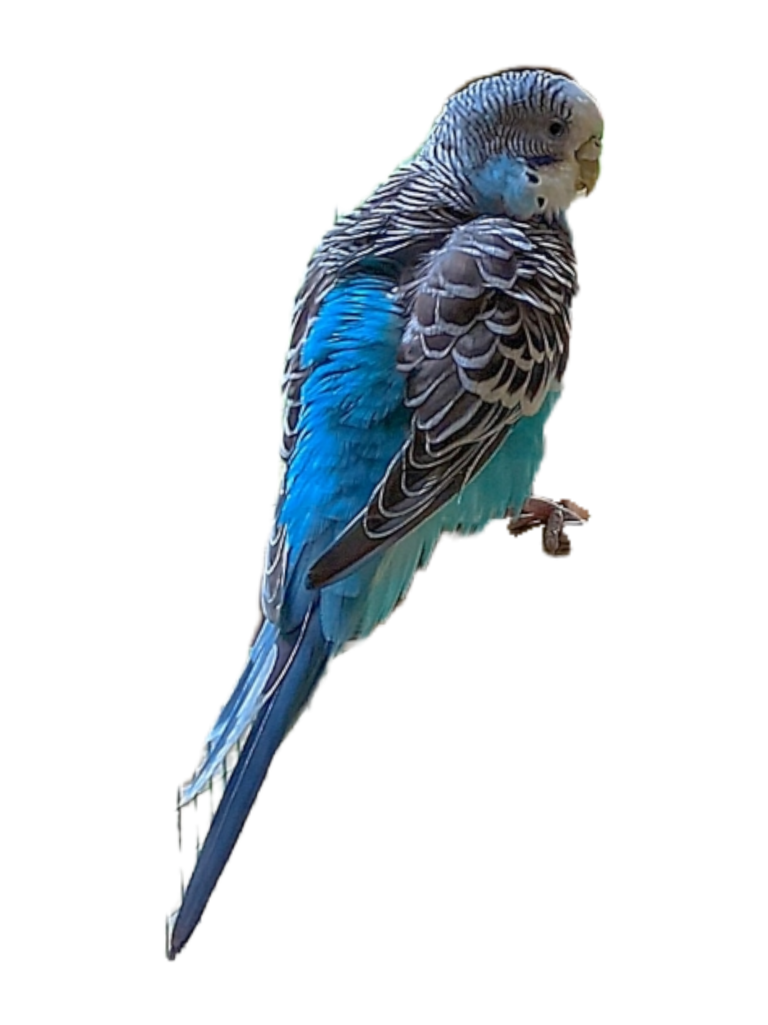 Pictures contribute to #Lil by: @crazyrich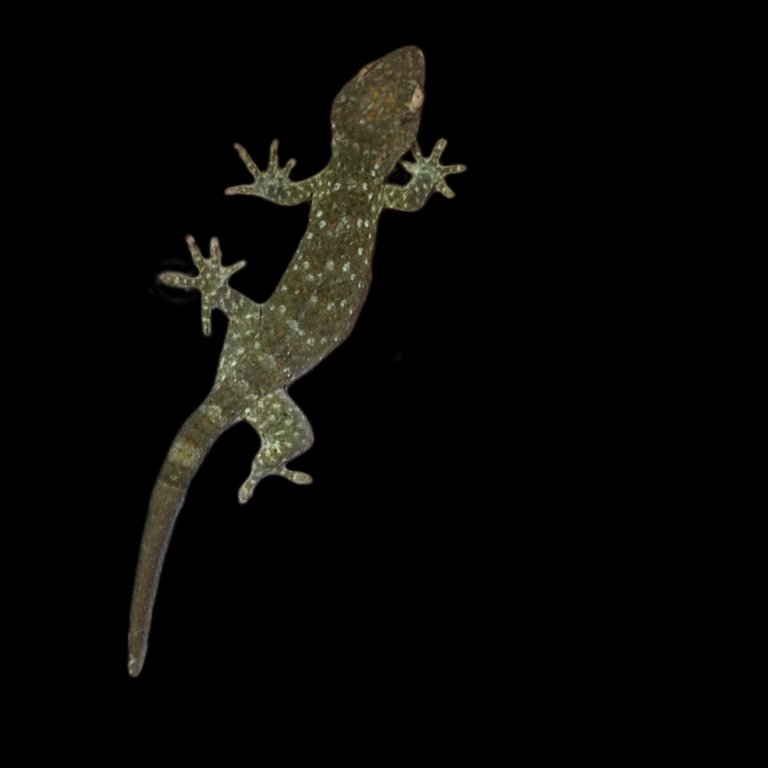 Pictures contribute to #Lil by: @crazyrich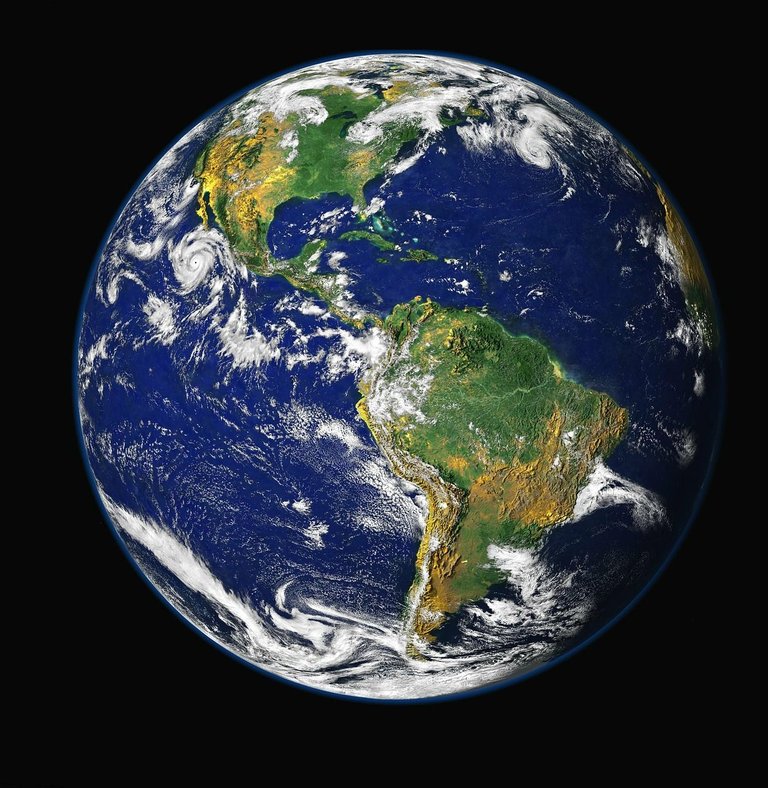 Pictures by: PIXABAY


Pictures by: PIXABAY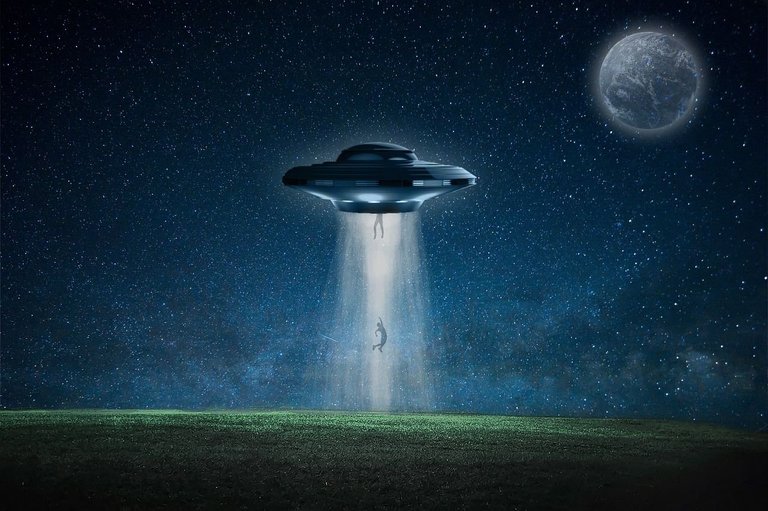 Pictures by: PIXABAY