As a follow-up on my last post on the LMAC & STEMsocial collaboration, it is now time to put down your vote! @shaka just announced that the poll for all the contributions is now open!
My own contribution shown below also made it into the shortlist! I'm pretty happy I got in with my first contribution (not forgetting to add the correct tags and beneficiary etc.)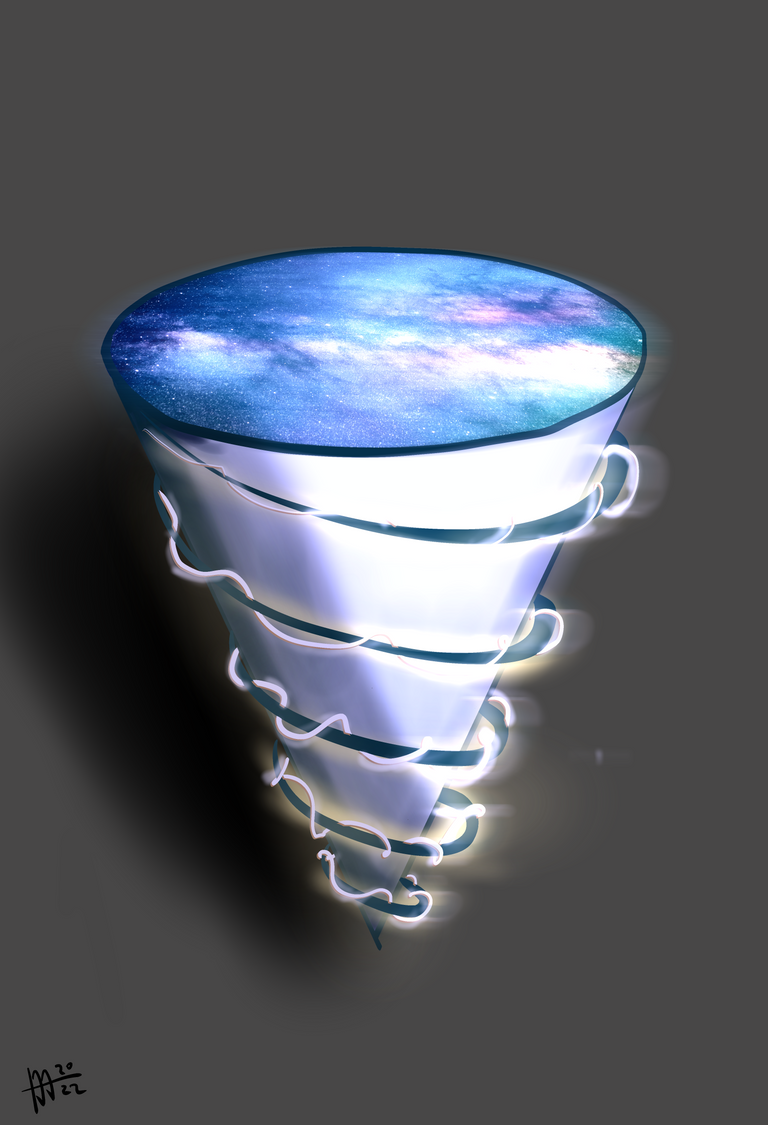 There were some really nice creations! My favourite is that of @eve66 shown here: https://ecency.com/hive-174695/@eve66/art-and-science-lmac-special-look-at-me-mirame I really love how she used the color and how the bench and person are blended in!
---
If you have some time to kill, please vote on the contributions you like here. Hopefully, you'll like mine too ;p
Whatever the outcome will be, I really enjoyed participating and I will for sure do it again in the future! I can recommend you do the same :-)