Greetings everyone, here my entry of the Let's Make a Collage Contest organized by @shaka.
Art and Science, an LMAC Special - Teaming up with STEMsocial.
---
My Work
---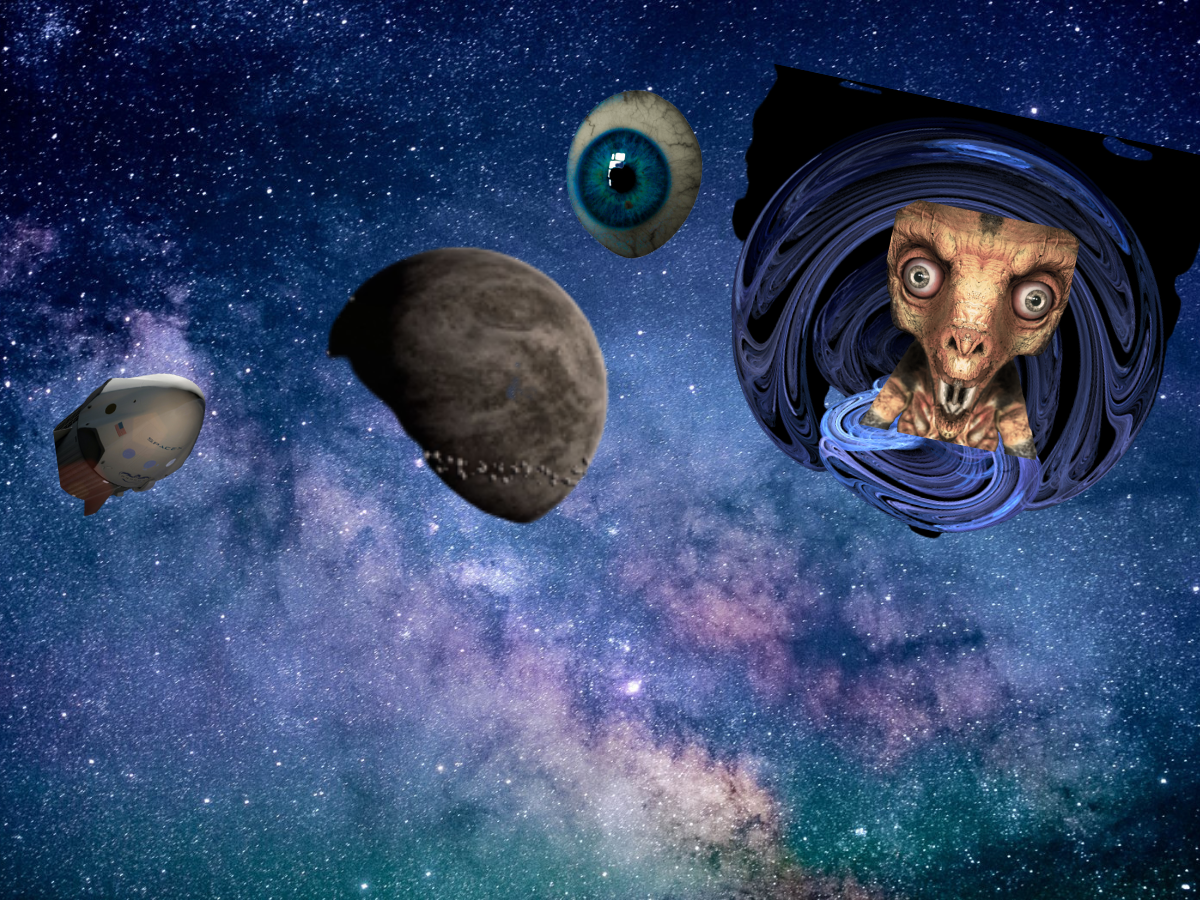 ---
Canva Editor And Remove Background.
---
There are many unknown planets, stars and constellations in space. Which we can never see from the earth. Only with the help of a microscope can we see some of these. Among the various planets in space, it has been able to send robots to Mars. Maybe aliens exist on many planets. Many resource companies around the world are doing a lot of research on this subject.
---
Here is Original Image.
---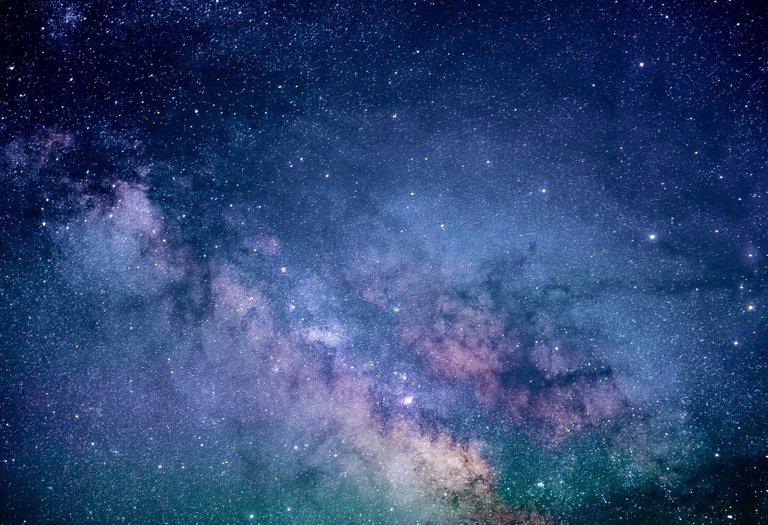 ---
LIL Gallery:
---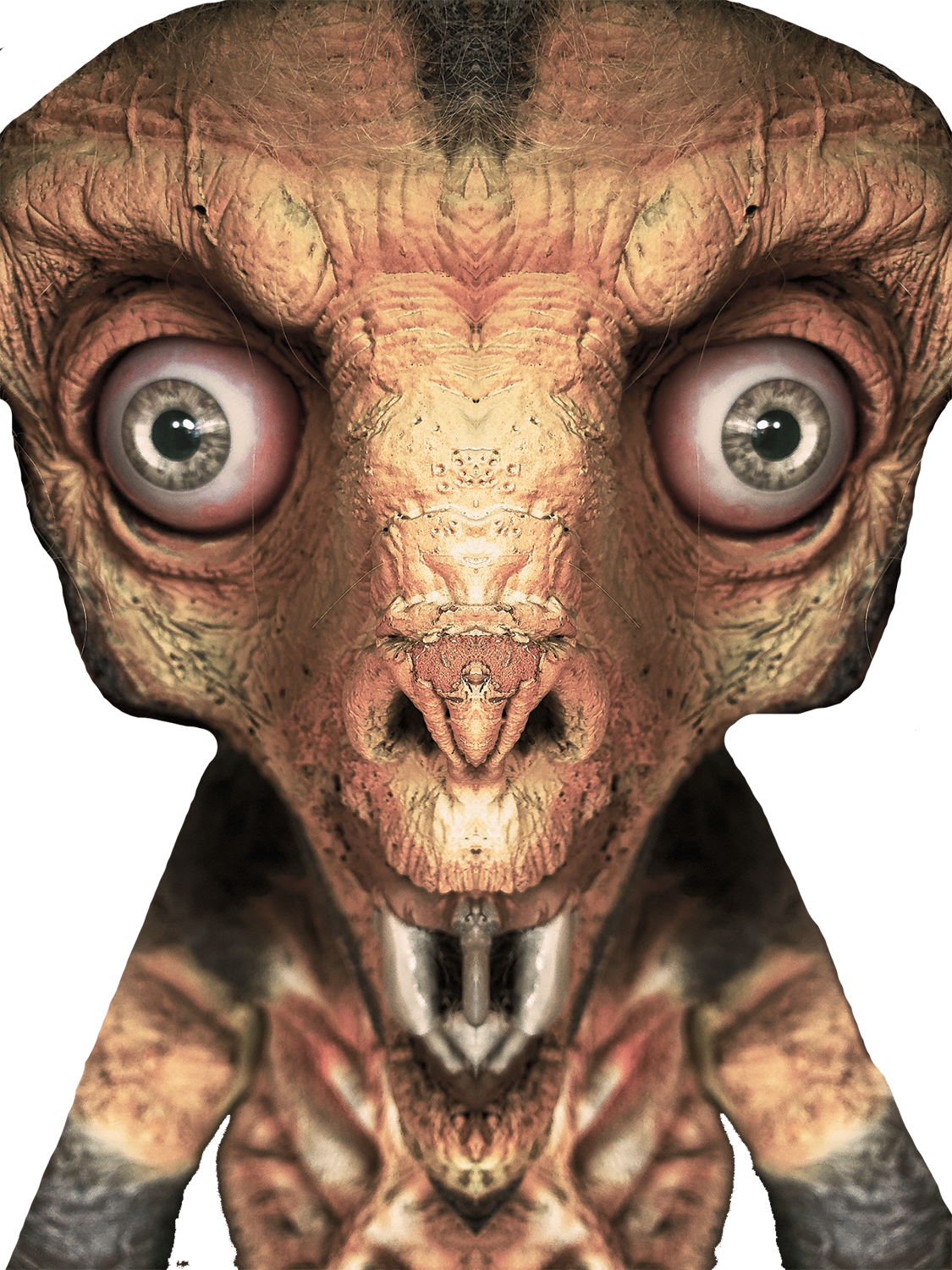 Contributed to the #LIL by
@eve66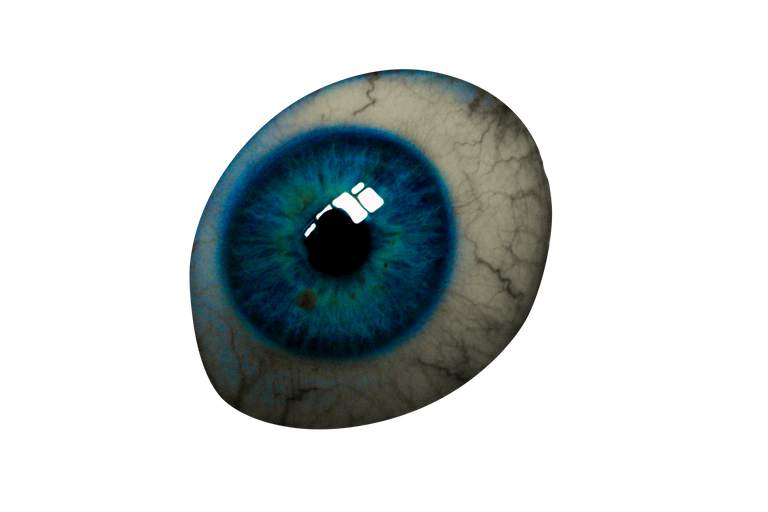 Contributed to the #LIL by
@eve66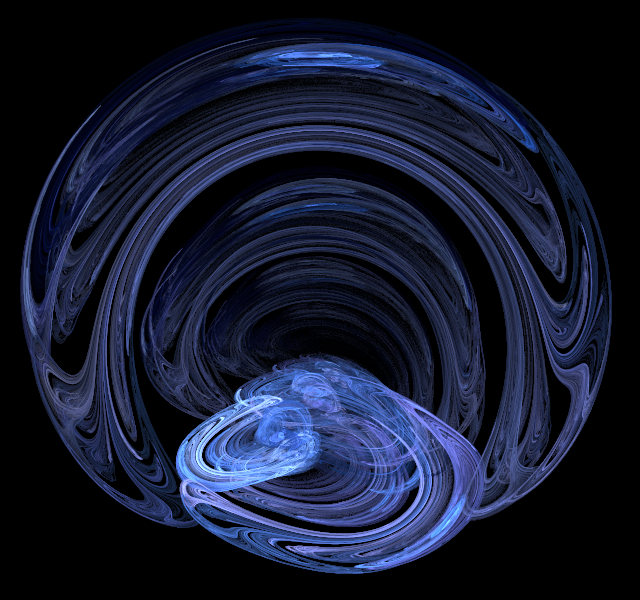 Contributed to the
#LIL
by
@justclickindiva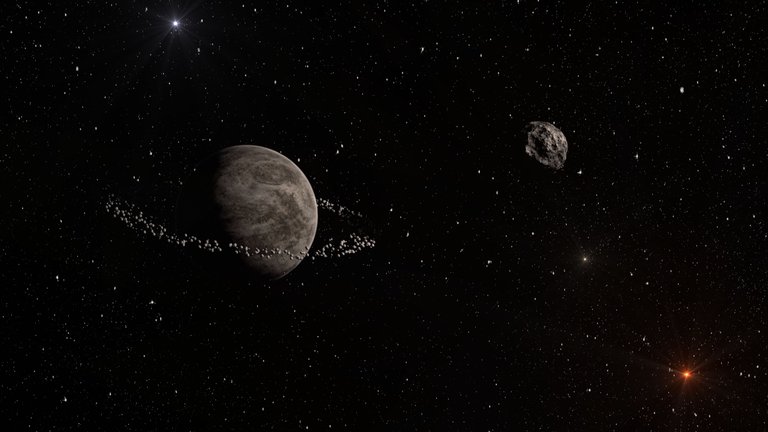 Contributed to the
#LIL
by
@quantumg
---
Pexels :
---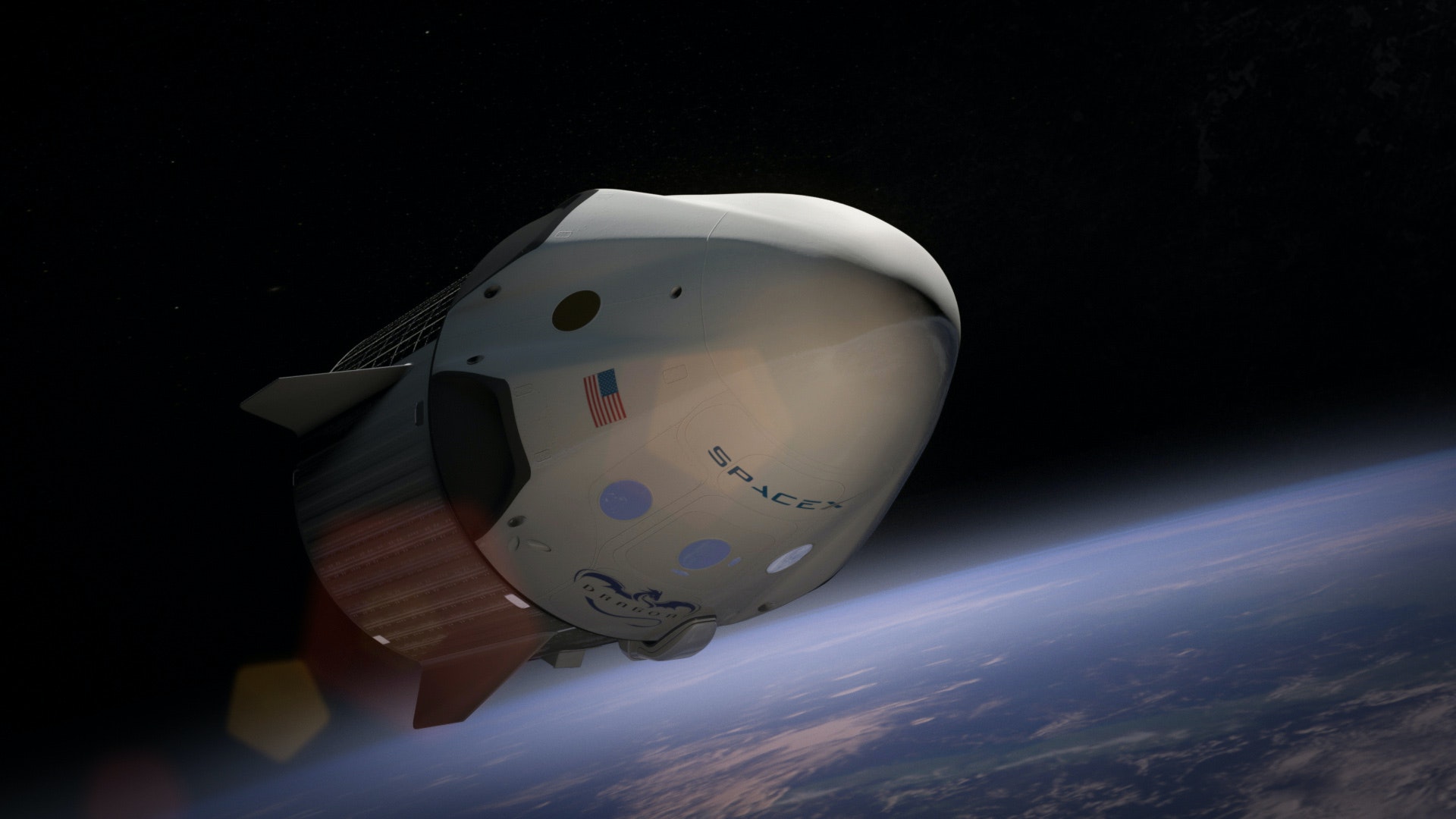 https://www.pexels.com/photo/space-rocket-orbit-galaxy-23769/
---
Thank you,
@meraz01
Cc,
@shaka