Esta es mi participación en el concurso Art and Science, an LMAC Special - Teaming up with STEMsocial. Si te interesa participar podés acceder al concurso en este enlace.
This is my entry in the Art and Science, an LMAC Special - Teaming up with STEMsocial contest. If you are interested in participating you can access the contest at this link.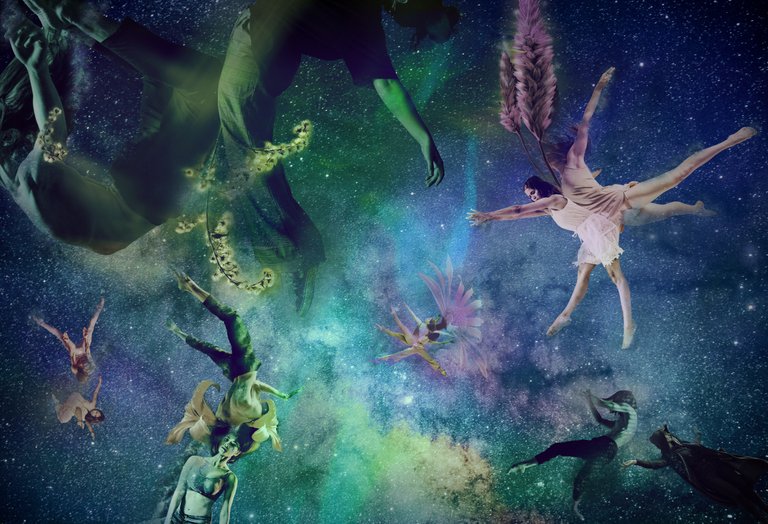 Para crear este collage me inspiré en el concepto de colisiones que explica @lemouth en su post sobre la materia oscura. Me pareció interesante el hecho de que, como producto de la colisión entre dos partículas de materia oscura, podrían surgir partículas del modelo estándar (materia ordinaria) y viceversa.
En el collage representé esta idea a través de dos tipos de bailarines, unos oscuros y otros claros, que chocan o están por chocar en el espacio. De estos choques surgen diferentes clases de flores.
To create this collage I was inspired by the concept of collisions explained by @lemouth in his post about dark matter. I found interesting the fact that, as a product of the collision between two dark matter particles, particles of the standard model (ordinary matter) could emerge and vice versa.
In the collage I represented this idea through two types of dancers, some dark and some light, that collide or are about to collide in space. From these collisions different kinds of flowers emerge.
Les dejo el detalle de las imágenes que usé:
Here is the detail of the images I used: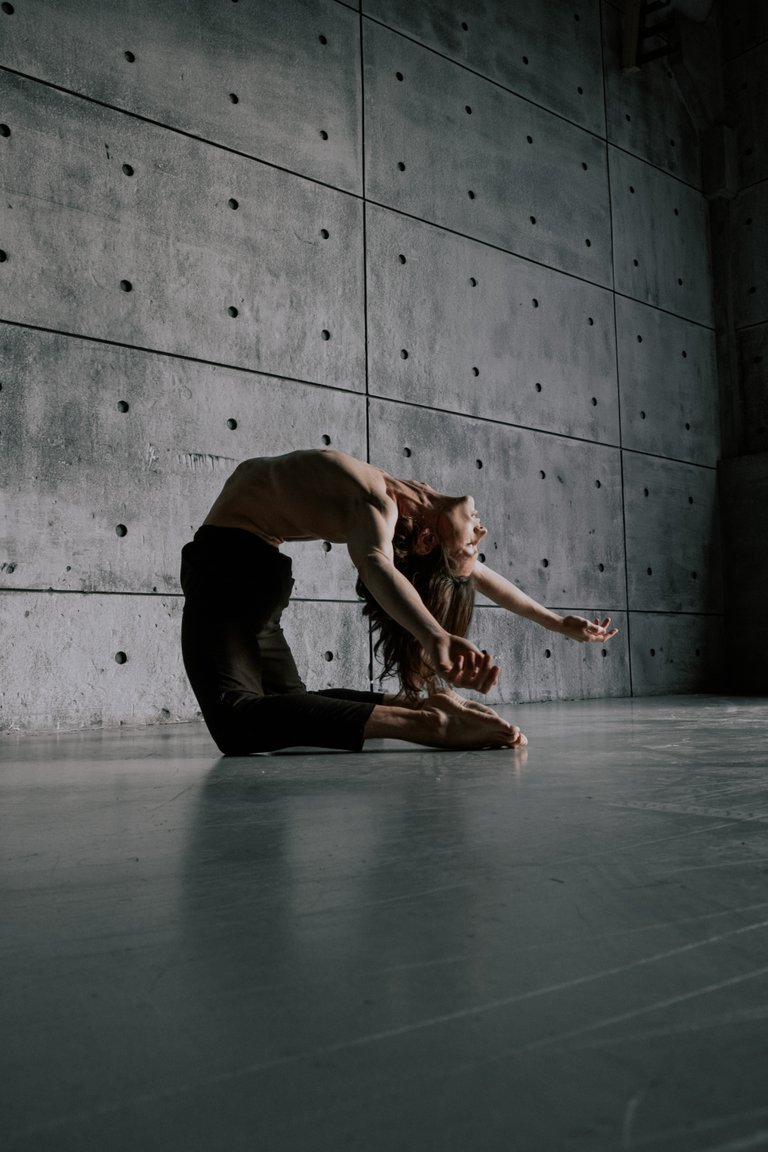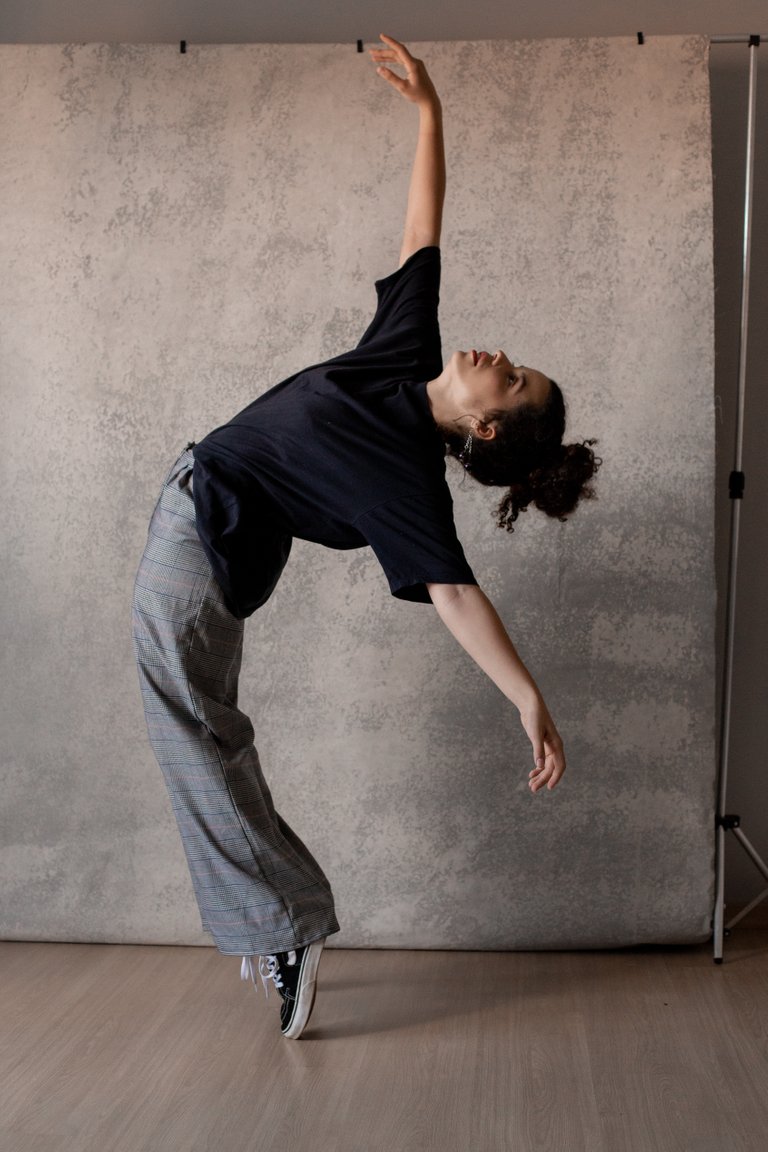 Foto de Caroline Veronez en Pexels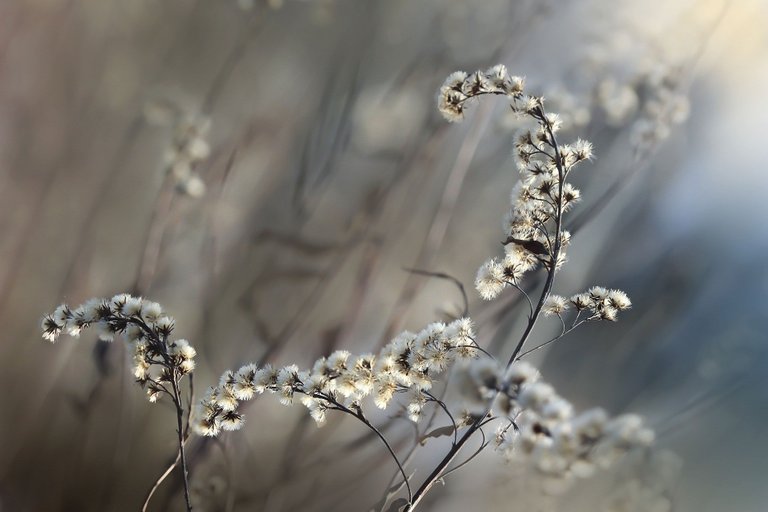 Imagen de Gabriela Piwowarska en Pixabay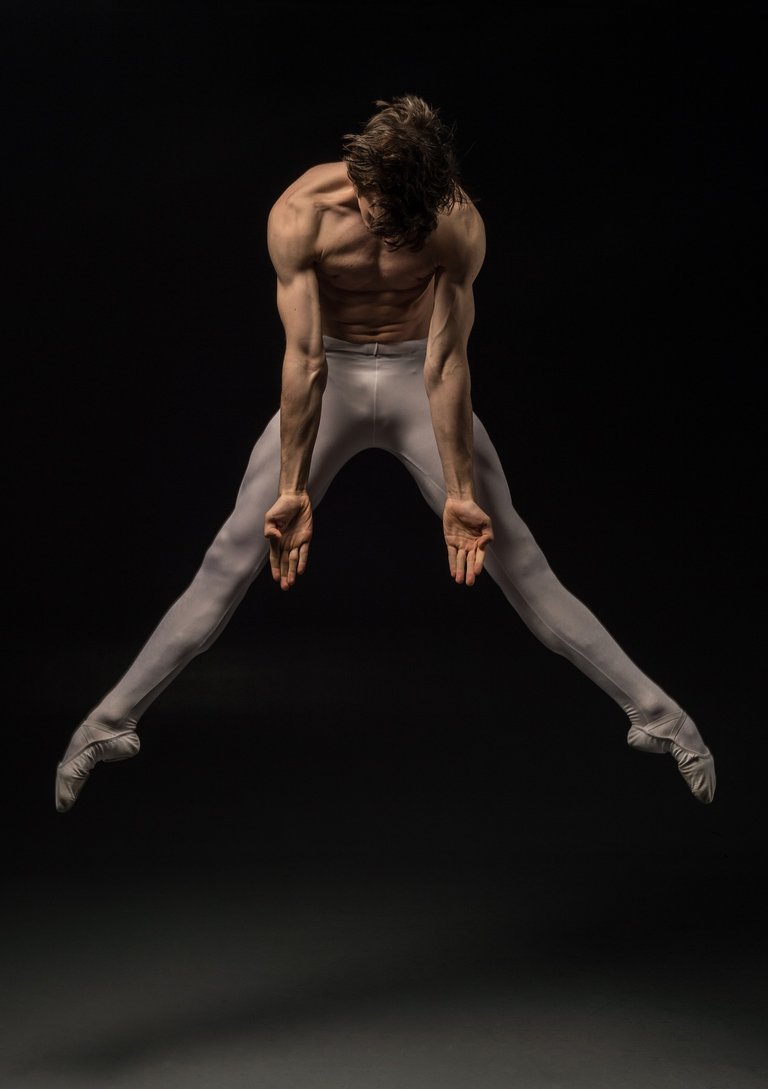 Imagen de StockSnap en Pixabay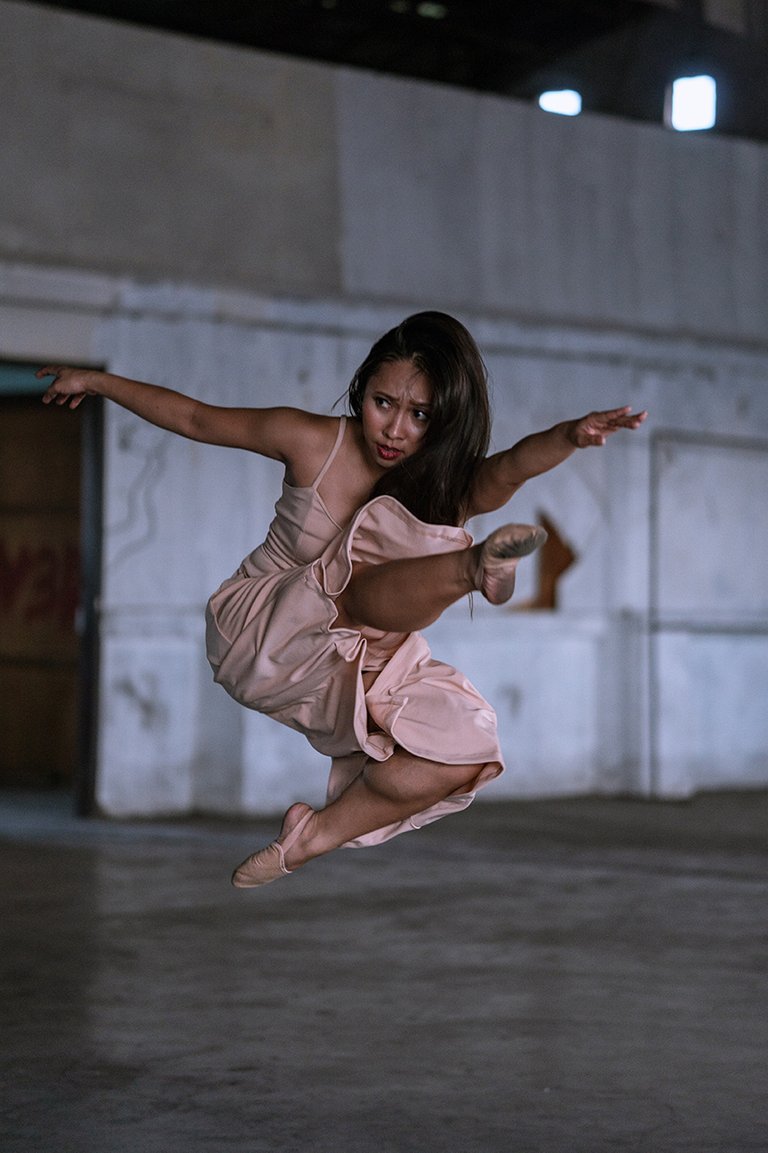 Foto de Jansel Ferma en Pexels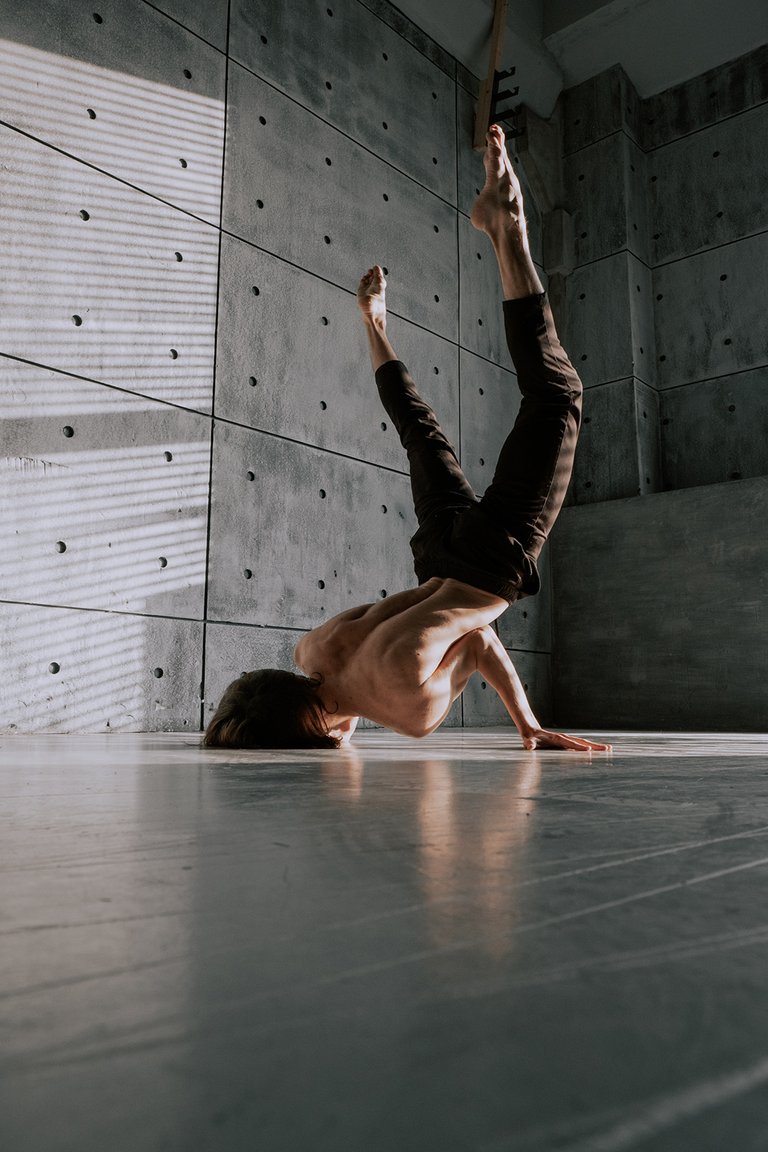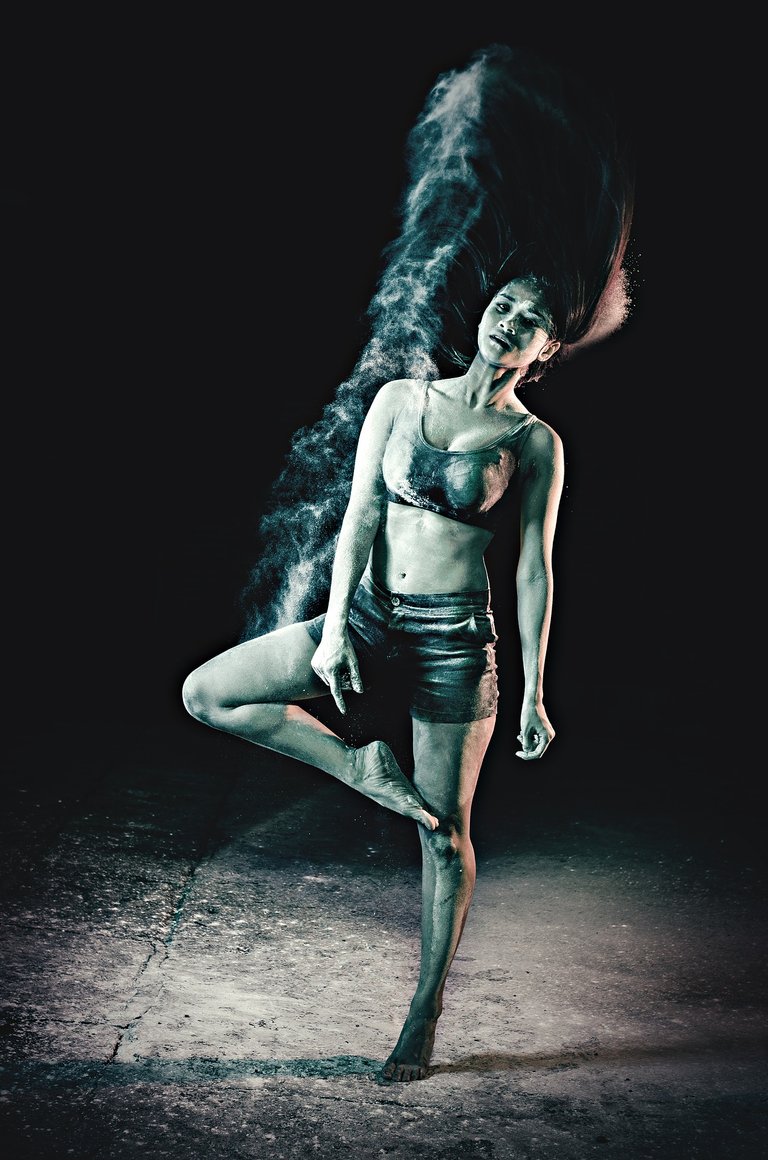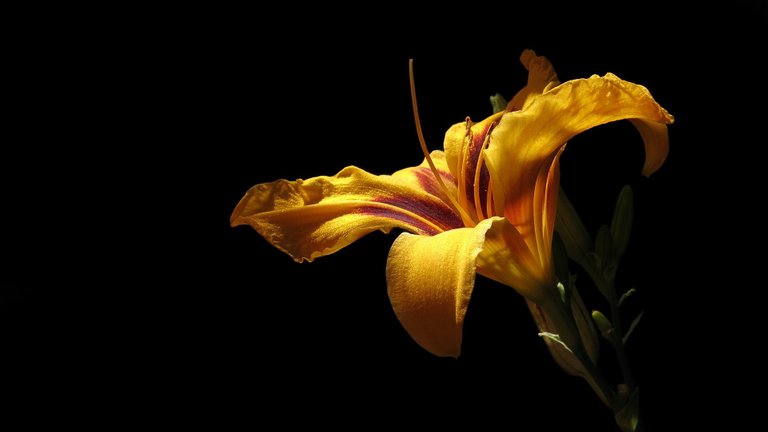 Imagen de Radfotosonn en Pixabay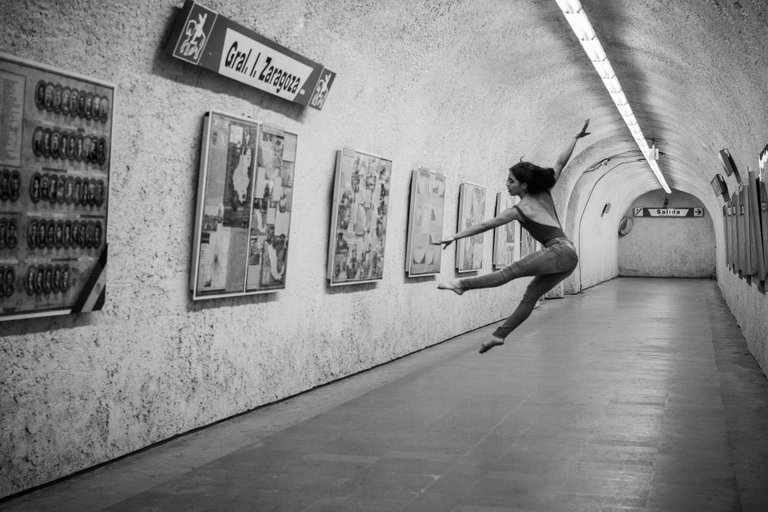 Imagen de Ángel De Ávila en Pixabay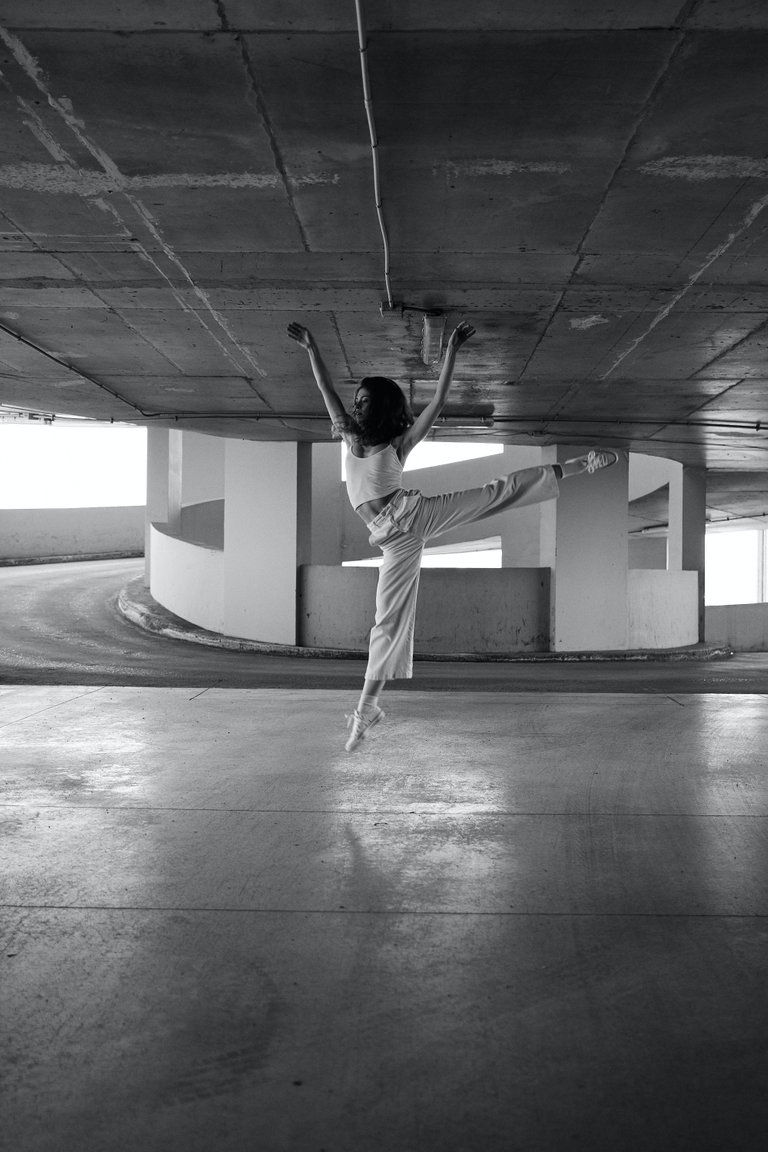 Foto de Darina Belonogova en Pexels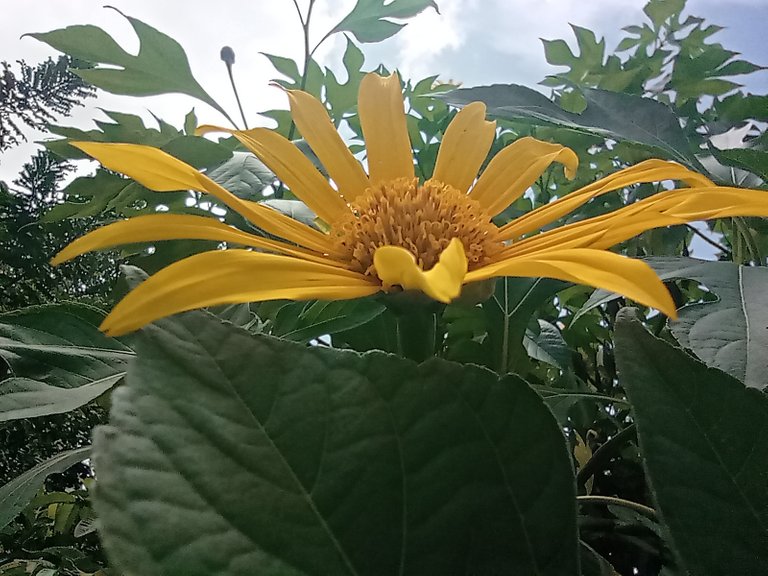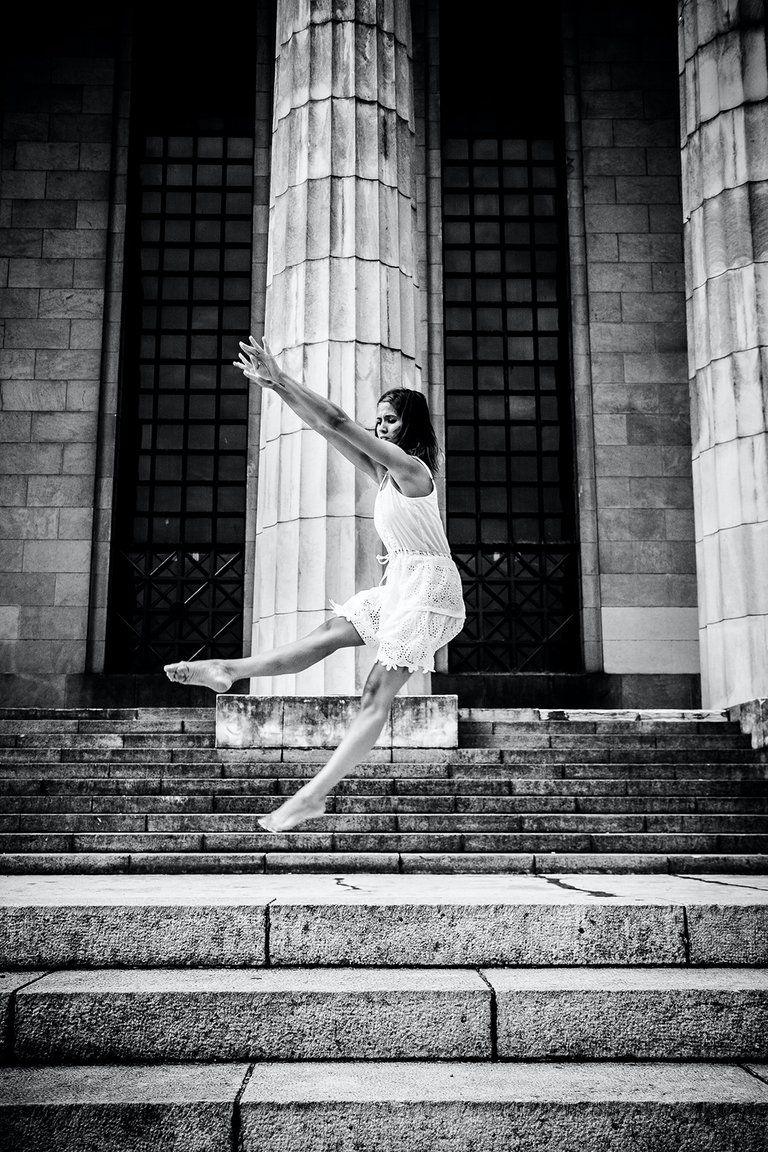 Foto de emiliano palacios en Pexels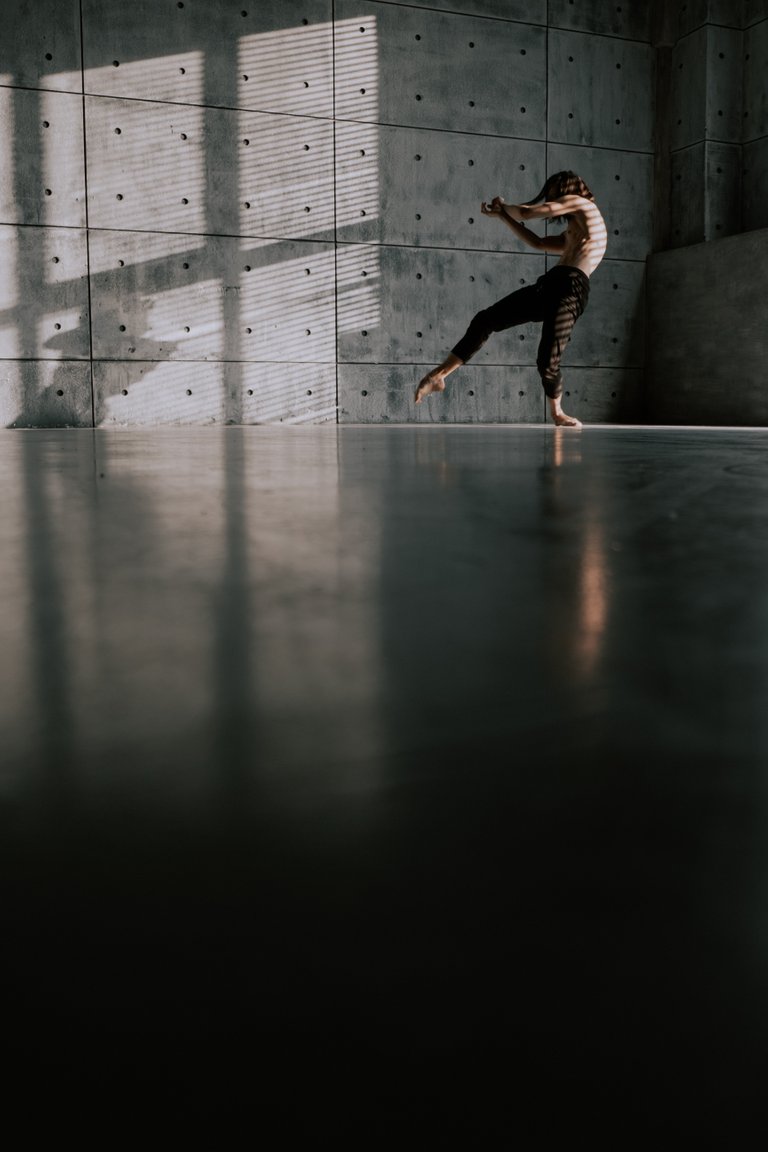 Imagen de Engin Akyurt en Pixabay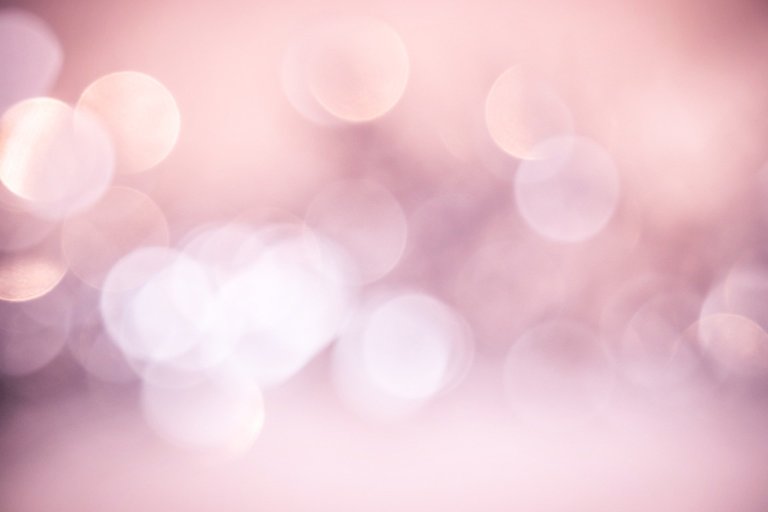 Imagen de kytalpa en Pixabay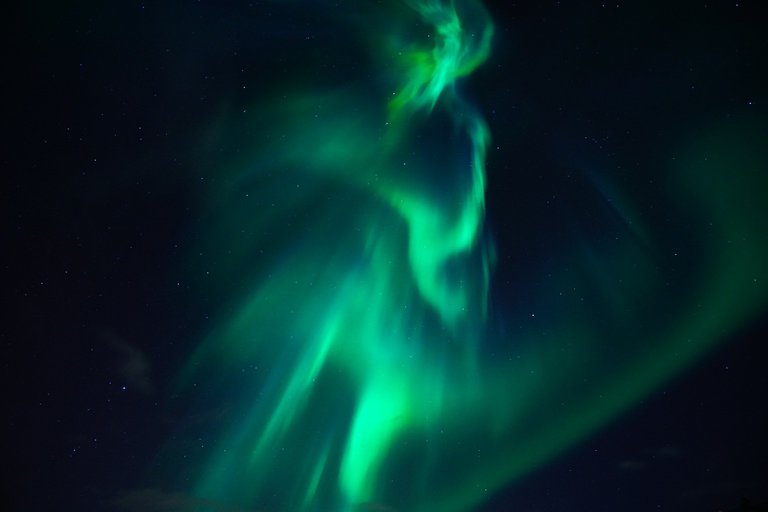 Imagen de Hans Braxmeier en Pixabay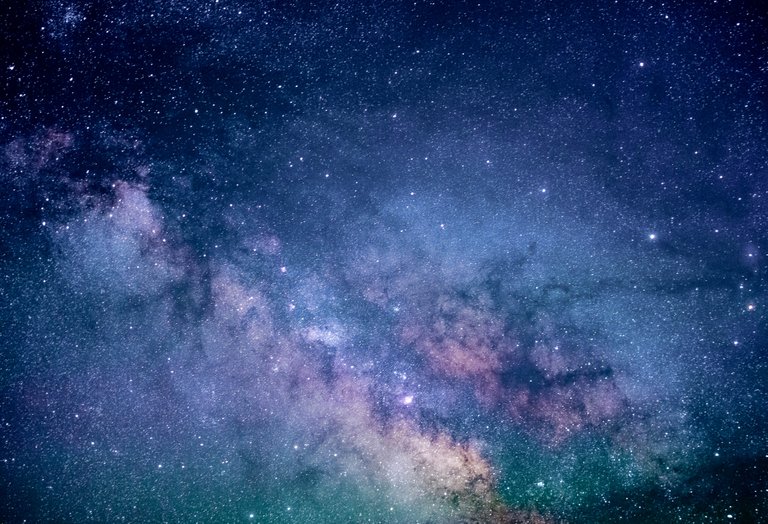 Base image provided by @shaka
[Credits: Jeremy Thomas (public domain)]
Translated with DeepL