Hi all friends, today I share this collage for posting and participation in "Art and Science, an LMAC Special - Teaming up with STEMsocial". This contest is an LMAC Special where two communities come together, so thank you and welcome the STEMsocial community.
I also feel
it's exciting and fun to see two amazing communities under one roof, it's going to create a great history. And also we need to know that @lemouth is the founder of the STEMsocial community.
I hope you all will like my efforts to create this collage for the #LMAC & #STEMsocial😀 community.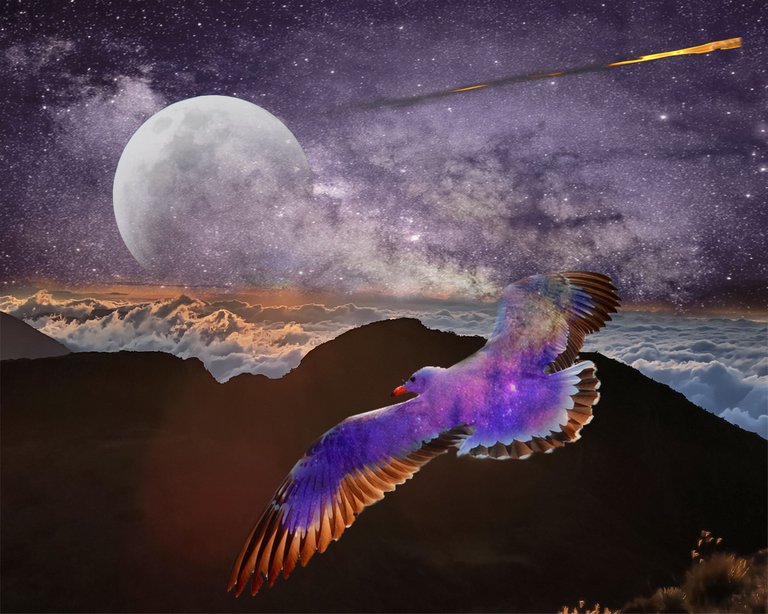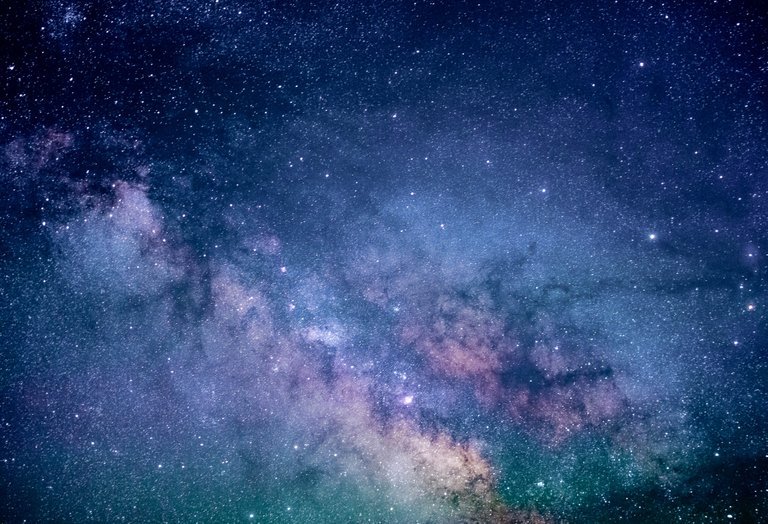 To make this collage I took public domain images, from pixabay and LIL the image sources are as follows:
By @donroberts
https://www.lmac.gallery/lil-gallery-image/6826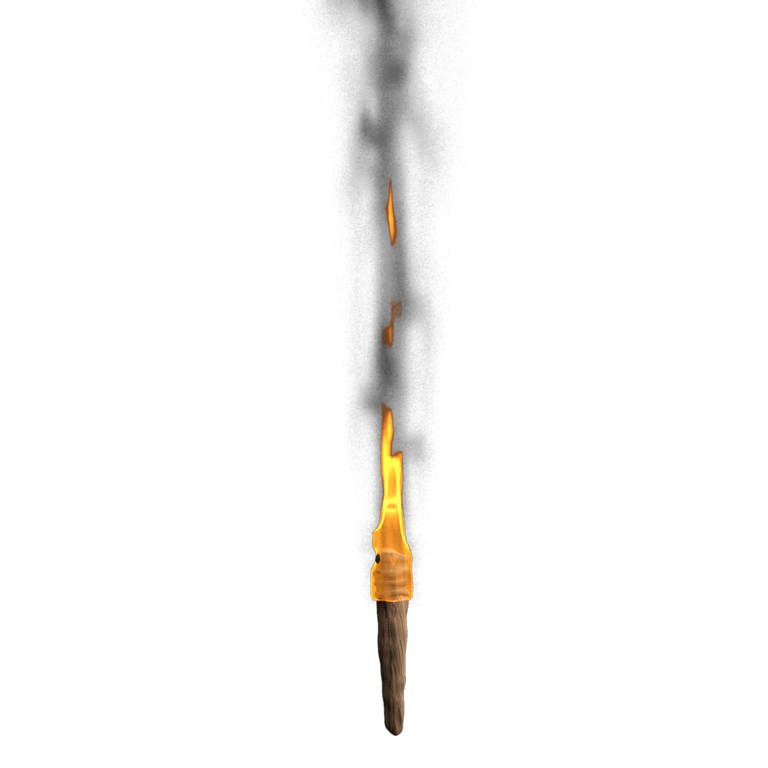 By @mballesteros
https://www.lmac.gallery/lil-gallery-image/6329
By @edgarafernandezp
https://www.lmac.gallery/lil-gallery-image/7880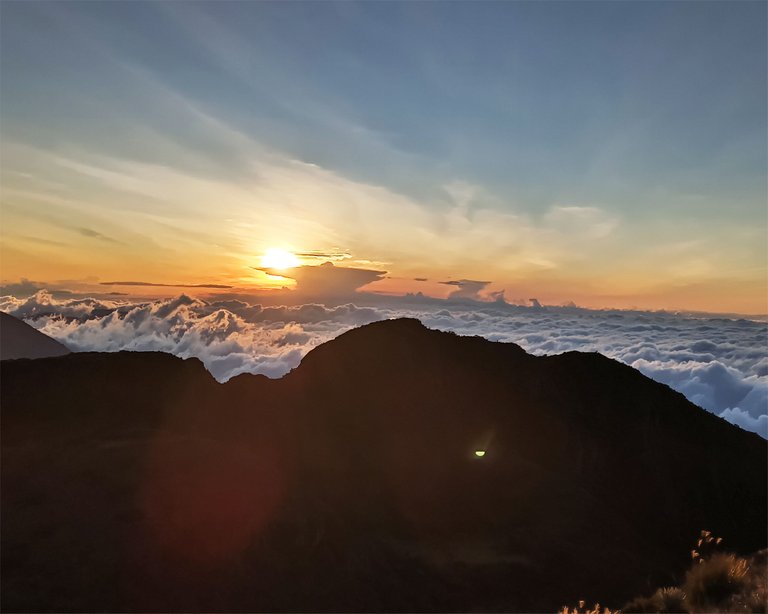 https://pixabay.com/es/photos/gaviota-alas-abiertas-1920474/