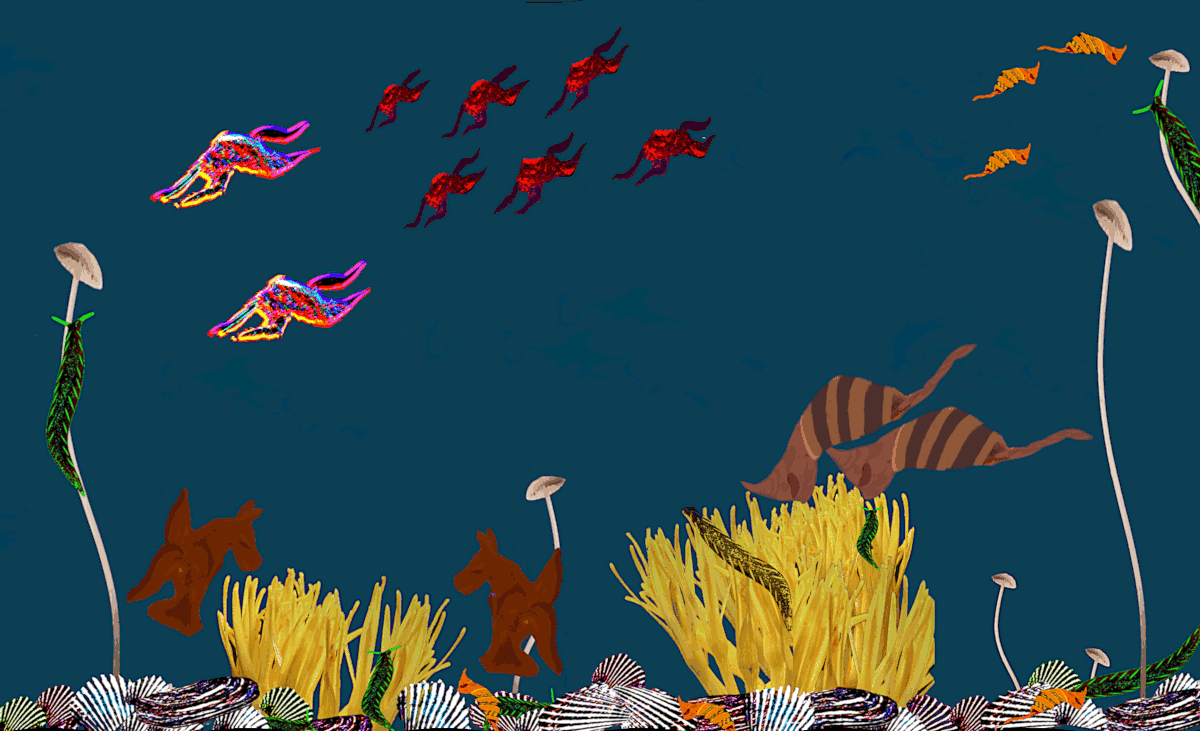 The picture at the top of this blog was created from @shaka's template photo for LMAC #128.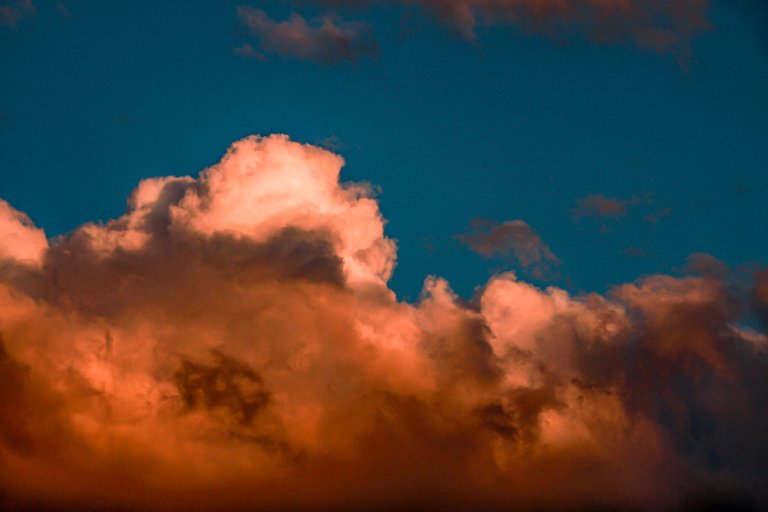 If the relationship between my collage and @shaka's photo is not immediately evident, that may be because you don't see what I saw in @shaka's picture. I saw shapes in the clouds. I saw fantastical, water-bound creatures. Look at the illustration below to see how these creatures evolved in my imagination.
@shaka's Template and My Fantastical Sea Creatures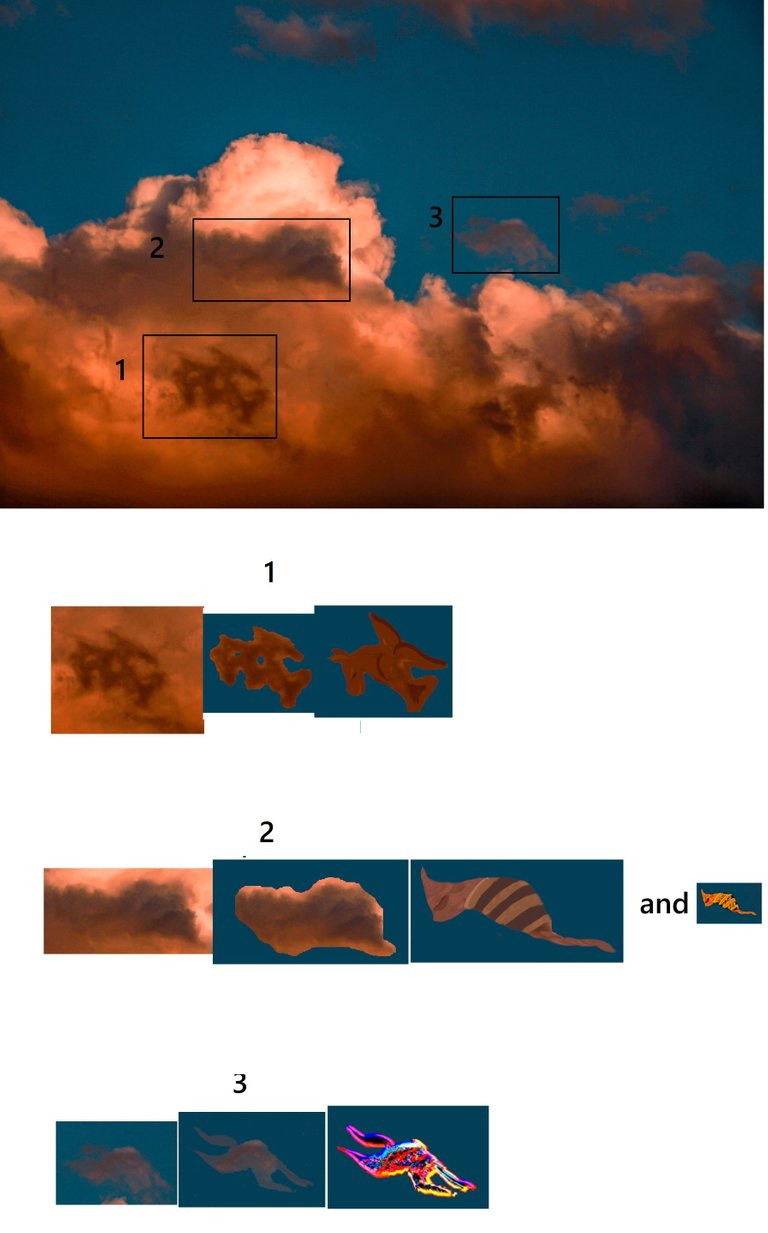 The phenomenon of seeing something that others may not see, such as a face in a cloud, is called pareidolia. My friend @quantumg introduced this term to me, and it describes very well the way I am inclined to experience the environment. Does this happen to you?
Pareidolia: Creativity, or Psychosis?
Leonardo D'vinci
wrote (from Leitner Studios Abstract Art:
)
"If you look at any walls spotted with various stains or with a mixture of different kinds of stones, if you are about to invent some scene you will be able to see in it a resemblance to various different landscapes..."
On the other hand, the word pareidolia was coined by a German psychologist, Karl Ludwig Kahlbaum, in an 1866 dissertation on hallucinations. Kahlbaum and his contemporaries saw pareidolia as a symptom of psychosis.


First Inkblot in Rorschach Inkblot Test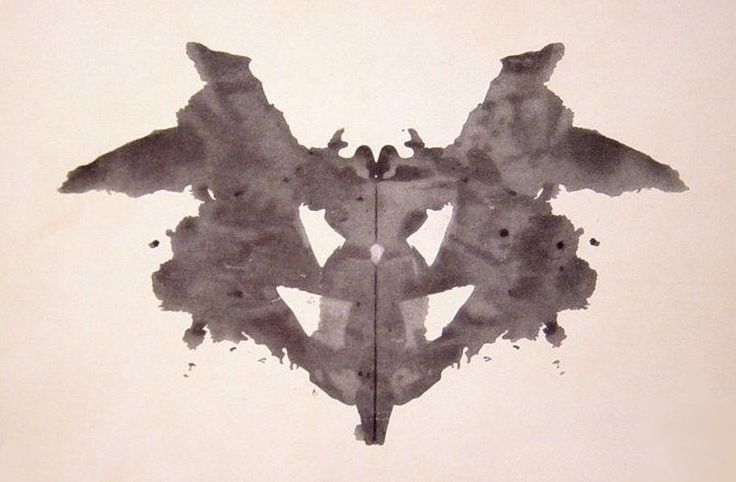 Credit: Hermann Rorshach. Public domain. According to several sources, including LiveScience, the Rorschach Inkblot Testa uses pareidolia to gain insight into the mind. (The accent picture used here was derived from Rorschach's first inkblot.)

Even today, there are studies that seek to show a correlation between schizophrenia and the tendency to express pareidolia.
So which is it? Creativity or psychosis? Happily (for those of us who experience pareidolia rather fluently), the great body of recent studies draws a relationship between 'seeing things' and creativity. One study, reported out of the University Neurorehabilitation at the University Hospital Inselspital, found a
greater fluency and originality of performance in the standard creativity tests...associated with greater fluency and originality of pareidolias. ...these results suggest that creative processes are involved in the production of pareidolias...
The study from University Hospital Inselspital is not an outlier. Many recent studies draw a relationship between creativity and pareidolias. As a matter of fact, one study, from Ruhr University Bochum, LWL-Universitätsklinikum, Bochum, Germany, found an inverse relationship between schizophrenia and pareidolias. The authors of that study state:
... patients with schizophrenia, in particular, had a significantly lower hit rate (identified significantly fewer pareidolias)..
This study found "clear positive correlations between pareidolia and high creativity, as well as personality traits such as impulsiveness/spontaneity, extraversion, and conscientiousness".
How do you feel about it? Are those studies (sometimes conflicting) relevant to your life? I don't think the studies tell us anything about ourselves. In my opinion, if we see things that aren't there and we know they are not there...we're OK :)
Making My Collage
I've already given a strong clue as to how I proceeded. Besides my imaginary creatures I needed fauna and flora from the 'real' world. These I happily borrowed from my friends in LMAC who contributed to LIL, the LMAC Image Gallery.
I hope you will recognize these images in my collage:
From @borjan I borrowed the fungus


and the flower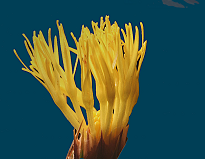 From @evagavilan2 I borrowed a slug that I turned into a fantastical worm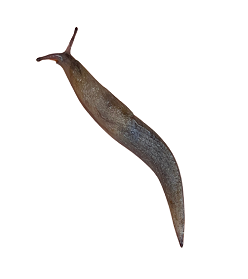 From @muelli I borrowed shells that I altered to make them more fantastical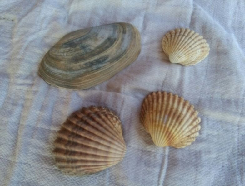 Here's the way all those elements came together: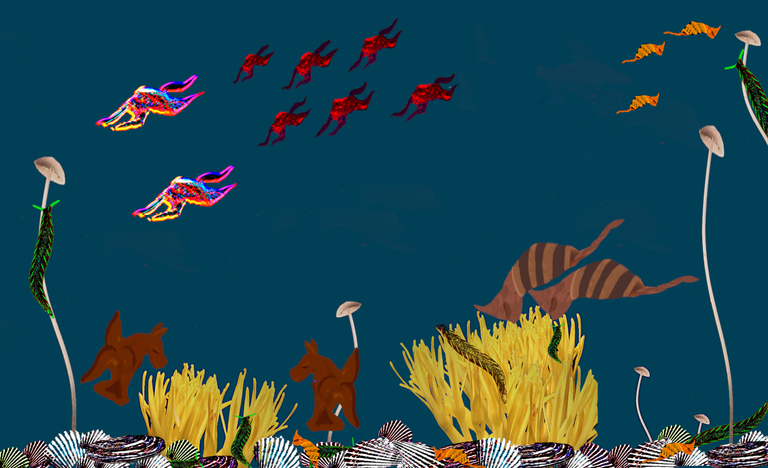 I used a combination of GIMP, Paint 3D and Paint to resize, color and format pictures. Also used the Neon filter and Ripple filter from GIMP to create effects, and Animation filter from GIMP to make layers.
LMAC, LIL, @shaka and the Team
Every week that I can, I create a collage for the
LMAC collage contest,
and yet I don't enter the contest. Anyone reading this blog can see that this experience is a creative opportunity for me. I invite everyone to join in, especially if you are not an artist, as I am not. I guarantee you will grow. Rules and procedures may be found
here.
@shaka started this collage project a couple of years ago. At first it was his inspiration, his work and his insight alone that guided the community. In time, the original project grew so that a few people joined in to support him. @quantumg and @mballesteros today are invaluable to the continued success of the LMAC community.
LIL, from which I borrowed several images this week, is an outgrowth of LMAC. Everyone on Hive is invited to contribute to this public domain library. Everyone on Hive is welcome to borrow from the library. Rules and procedures may be found here.
Thank you for reading my blog. I wish everyone in the Hive community, and everyone, everywhere, a peaceful creative week.