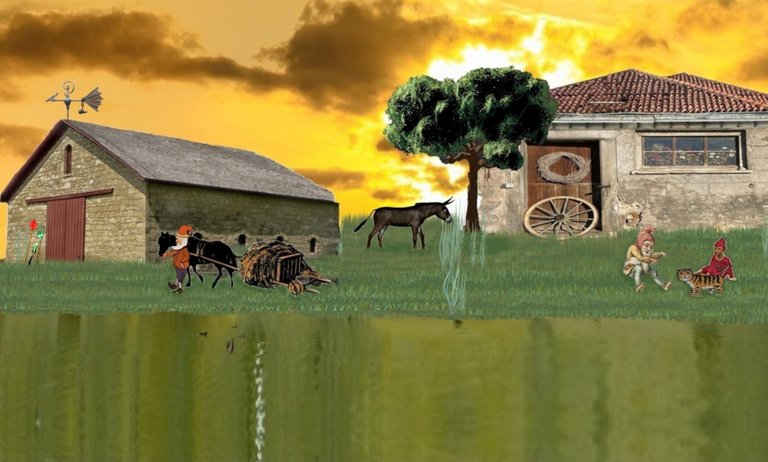 The pixies in the picture are spending a quiet afternoon in the wetlands of Pixiedom, where their distant ancestor built a home hundreds of years before.
I've always wondered, what is the difference between wetlands, marshes and swamps? I'm about to find out. But, before I do, let me show the picture that inspired my visit to Pixiedom: @shaka's amazing photo of a mysterious building.
@shaka's Photo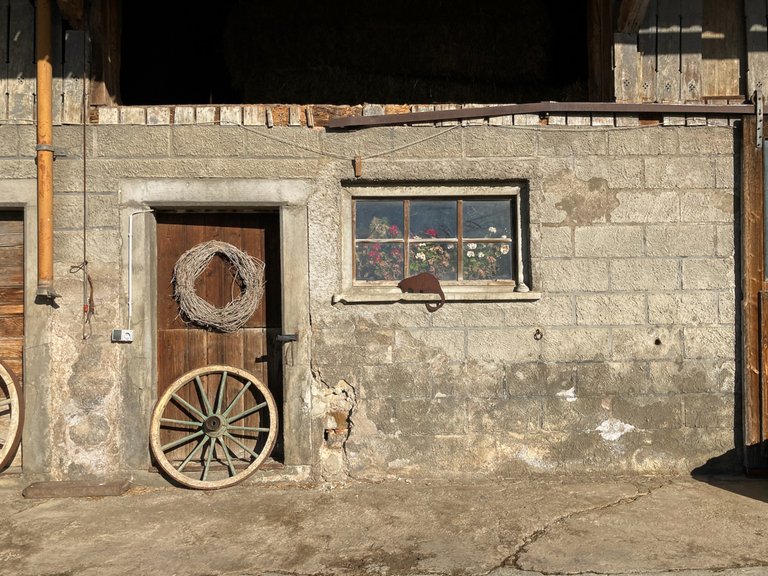 Wetlands and Marshes
A swamp is a wetland, and a marsh is a wetland, but not all wetlands are marshes or swamps.
Kakumanbuchi Wetland, Gunma Prefecture, Japan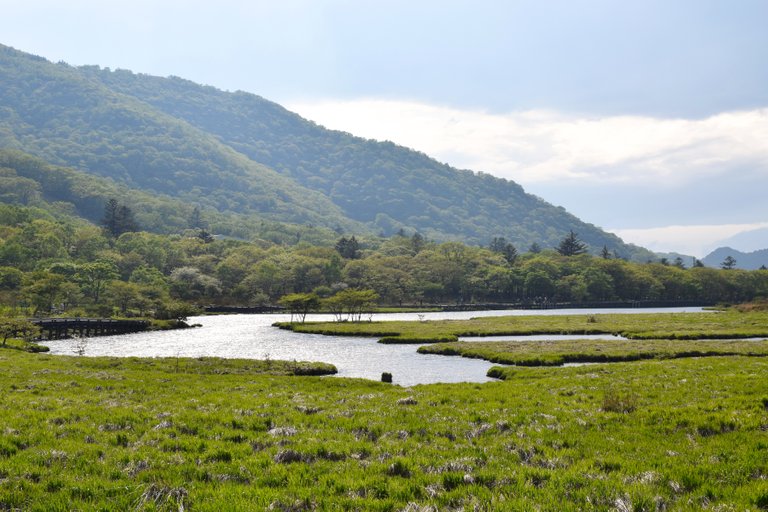 Picture credit: 雷太. Used under a CC 2.0 license
A wetland is defined as any area where the land is covered by water throughout the year, or for part of the year. According to the Forest Preserve District of Will County, Illinois, a wetland may also be an area where the water table is "at or near the land, which allows aquatic plants to thrive there".
Pickerelweed, Pickerel Rush (Pontederia Cordata)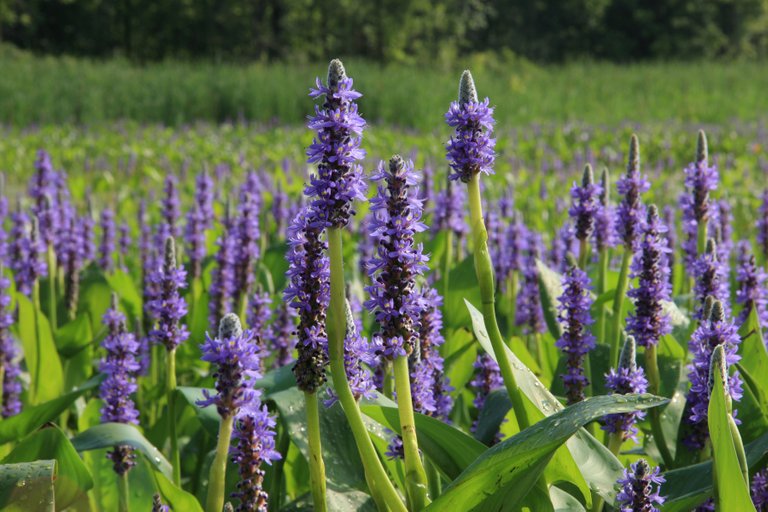 Image credit: Cephas. License: CC 3.0. This is an aquatic plant of the Americas. It grows as far north as Canada and as far south as Argentina.
Wetlands are a gift to the environment. They are important in controlling erosion. They sequester carbon, improve water quality, and shelter about a third of the endangered and threatened species in the world. (Information about wetlands derived from the U. S. Forest Service).
Lynx Bobcat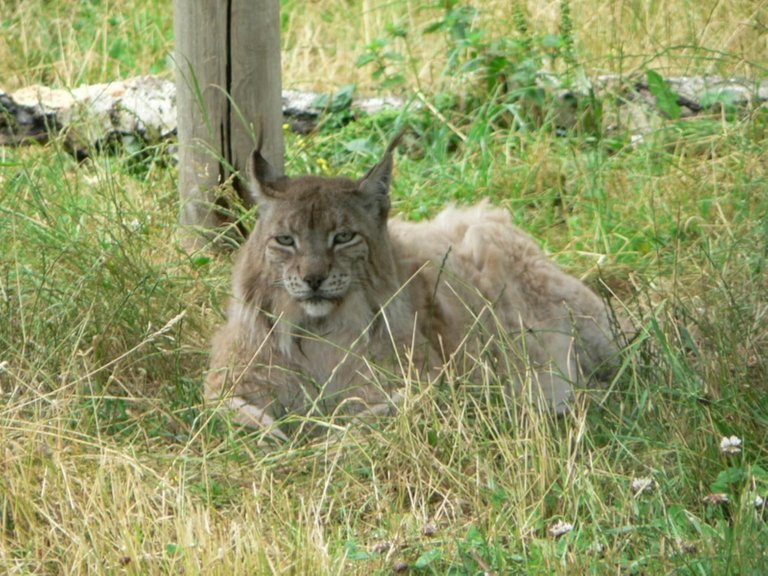 Image credit: Rosendahl. Public domain. The bobcat is one animal that may be found in wetlands.

The difference between a marsh and a swamp is determined by the kinds of plants that grow in the wetland. Both marsh and swamp are characterized by water. Swamps are forested, and marshes have very few, if any trees. According to the Will County Forest Preserve, "Swamps are often characterized by the type of tree predominate there". Swamps may be found all over the world, except in Antarctica.
Bald Cypress Trees in the Great Cypress Swamp at Trap Pond State Park, DE, USA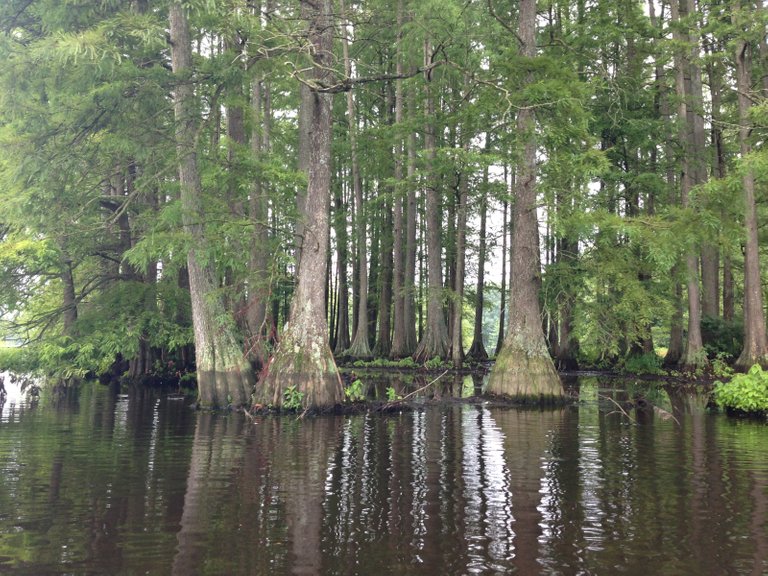 Image credit: Kej605. Used under CC 3.0 license.
Black-throated Green Warbler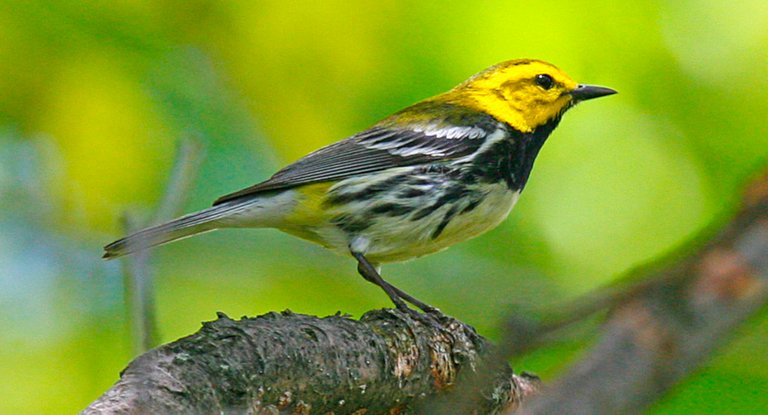 Image credit:John Harrison at https://www.flickr.com/photos/[email protected]/. CC license 3.0. According to the Audubon Society, an isolated race of the black-throated green warbler breeds along the Atlantic Coast in cypress swamps.

The soil in a marsh is muddy, waterlogged. Grasses abound in a marsh. The plant root attaches to the mud. This slows down the flow of water and helps to prevent soil erosion. There are three types of marshes, according to the Will County Forest Preserve District: tidal freshwater marshes, tidal saltwater marshes and inland freshwater marshes.
Mason Neck Freshwater Marsh (Wildlife Refuge), Virginia, U.S.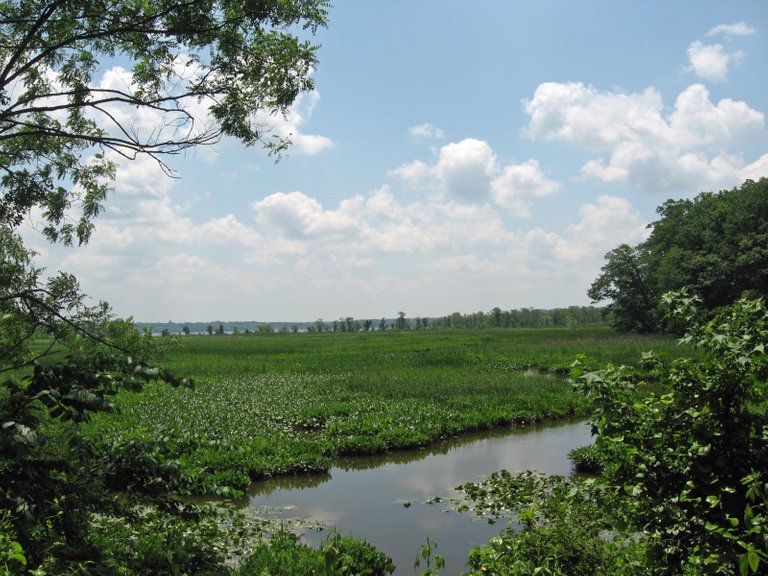 Image credit: Fredlyfish4. License: CC 3.0
Bald Eagle (Seen Through Binoculars) at Mason Neck Refuge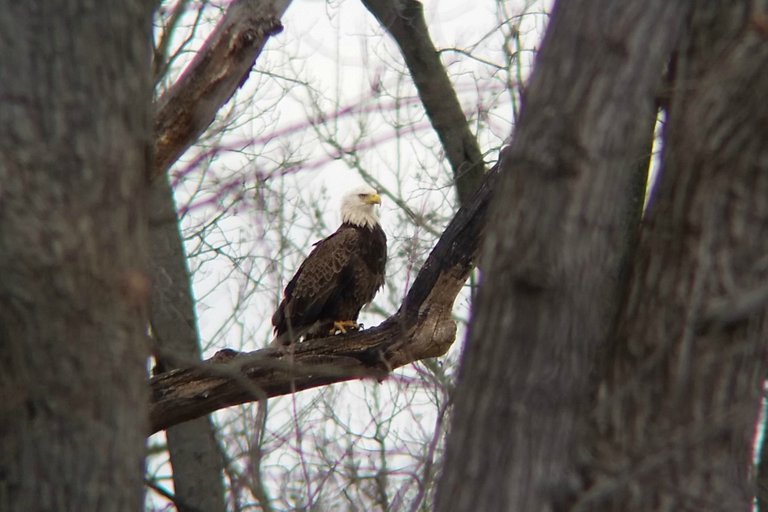 Image credit:vastateparksstaff. CC 2.0 license. According to the Lorton Virginia Patch, Mason Neck State Park was founded after two bald eagles nests were discovered there in 1965. Today, the public can visit the park to catch a rare glimpse of these birds--maybe.

Saltwater Marsh, Norfolk, UK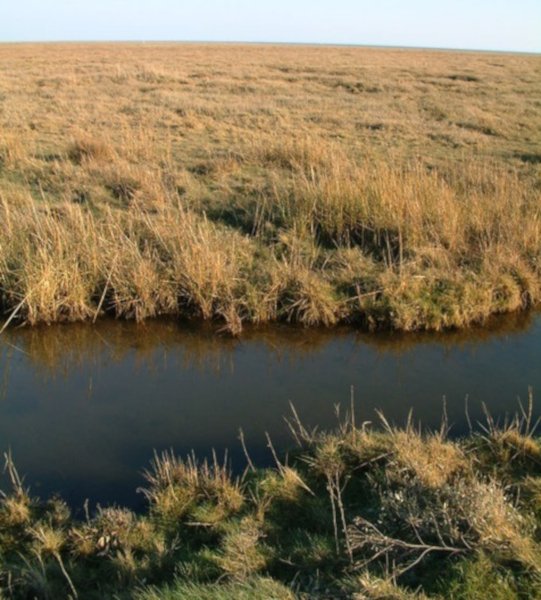 Image credit:Ian Sharp / Saltwater Pool / CC BY-SA 2.0
Brent Goose, in Defensive Posture, Alaska, USA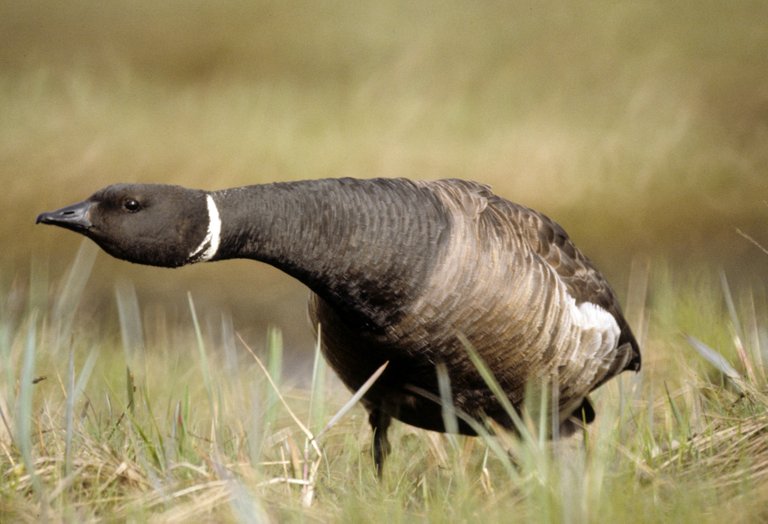 Image credit: US Fish and Wildlife Service. Public domain. Brent geese may found in saltwater marshes on several continents.



My Collage
As soon as I saw @shaka's photo, I knew my collage would somehow involve elves/pixies. My friend and fellow collagist, @redheadpei, had the same impulse, as you will see in her wonderful picture.
The path I traveled to the final result, from my initial impetus, was circuitous.
At first there was a medieval village: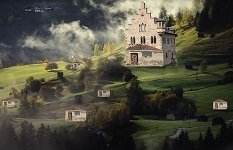 It was when I added a moat,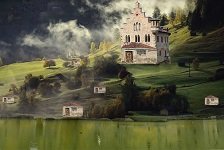 that the final picture began to take shape in my imagination. So many twists and turns on the way. As I saw the final result the idea of a blog about wetlands occurred to me. My friend, and teacher, @quantumg once explained that his process is a collaboration between picture and words. Yes, that is exactly what happened to me this time around.
Elements in my collage:
Donkey with cart, Courtesy of Scarlet letter on Pixabay:



Most of other elements also came from Pixabay
Donkey
Cat
Roof
Farm implements (leaning against the barn)
Sitting gnome
Water
Shovel (leaning against the barn)
Young fairy (next to the cat)
Barn
Background
Tree
Little person next to the donkey
Additional elements--grass, weather vane, ducks, plants--were derived from Paint 3D.
Resizing, accents, retouching were managed with the help of Paint, Paint 3D, and Gimp.


I thank you
@shaka
, once again, for the entertainment and the creative experience. I know running the community is a lot of work, but a lot of people derive benefit from your effort. That has to be gratifying.
Readers of my blog: please join in. LMAC is a welcoming community. We have a Discord channel, a school, and prizes. Best of all, we have a growing, friendly, enthusiastic membership.

Thank you for reading my blog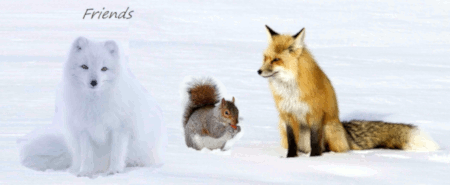 Hive on