Shaka's photo this week reminded me of Kansas.
The Photo by @shaka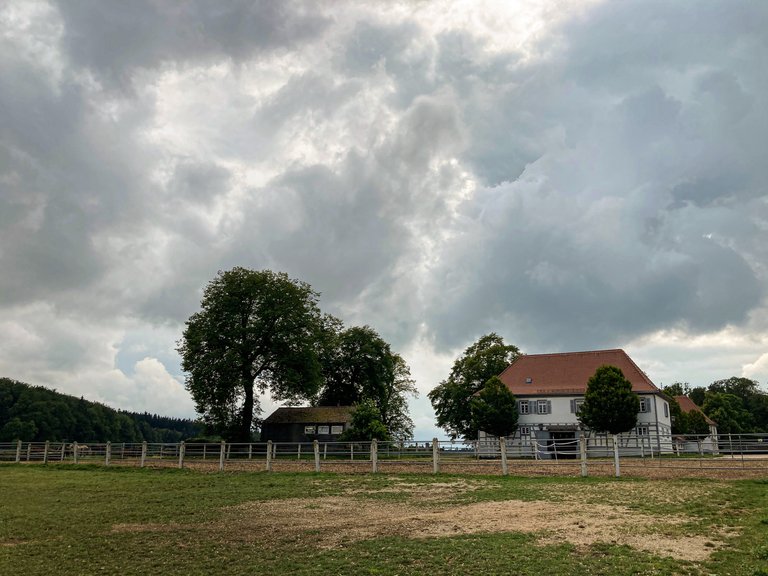 Anybody who has seen The Wizard of Oz, will likely associate Kansas with Dorothy, and a tornado.

Cover for the Book, The Wonderful Wizard of Oz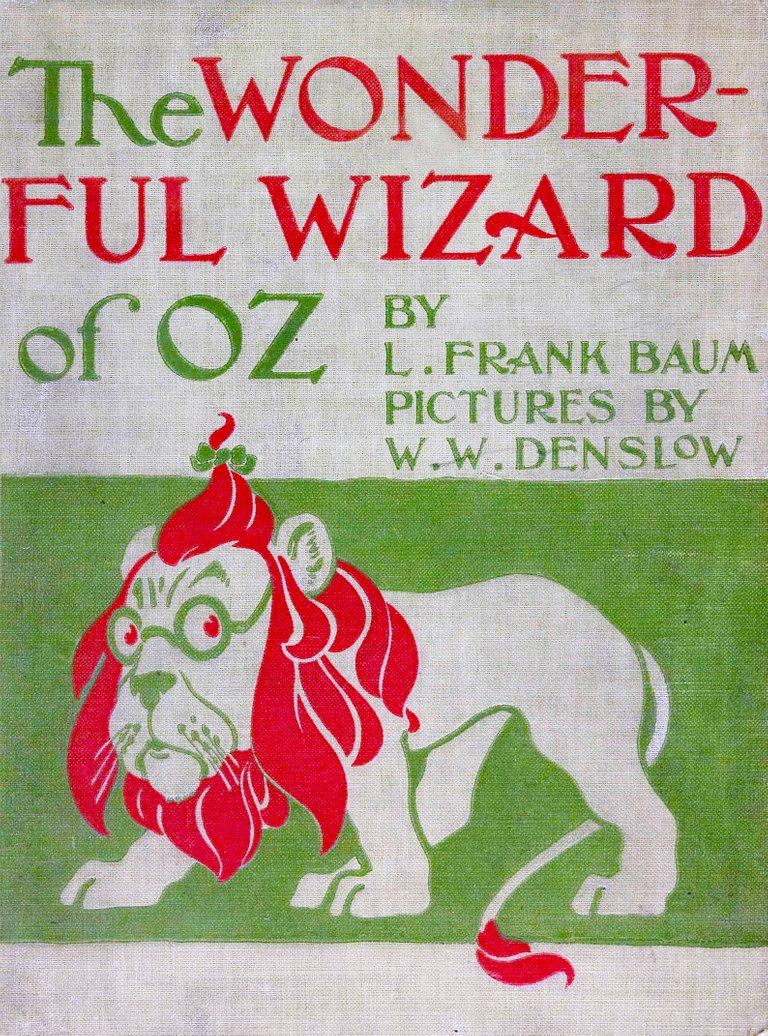 Image credit: W.W. Denslow, author, 1900. The book upon which the movie was based. Copyright free.

It is actually true that Kansas has a lot of tornadoes. In the United States, this Plains state has more tornadoes each year than any other state, except for Texas. As a matter of fact, Codell, Kansas, commemorates its rather remarkable tornado history with a Cyclone Day Memorial.
Cyclone Day Memorial, Codell Kansas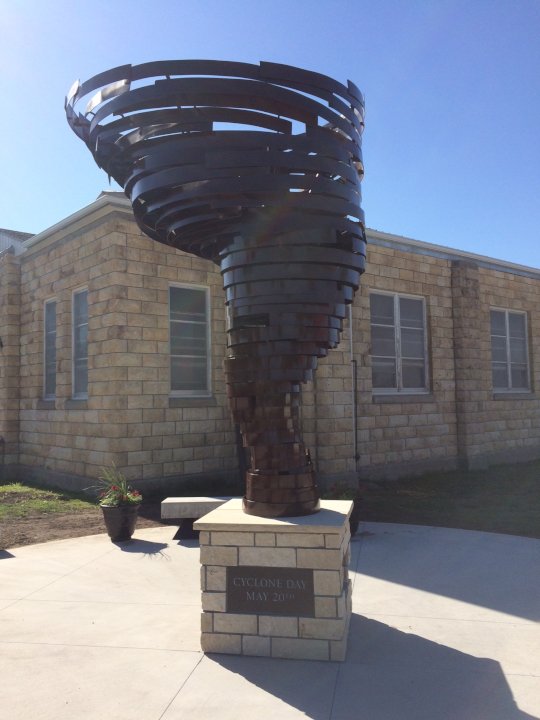 Image credit: Palbert0. Used under a CC 4.0 license.
Codell holds the dubious honor of having had a tornado on the same day for three successive years: May 20 of 1916, 1917, and 1918.


Evolution of a Tornado, Kansas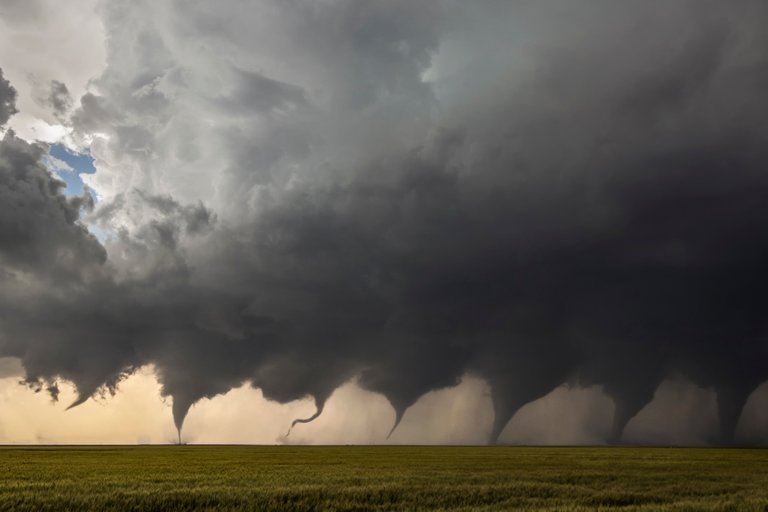 Image credit: JasonWeingart. Used under a CC 4.0 license.
The image above shows the development of a tornado cell on May 24, 2016. Eight pictures were taken as the tornado progressed north of Minneola, Kansas. Eventually, twelve tornadoes were produced by this one 'supercell'.

Rating Tornado Strength
Ever since 2007, the U. S. National Weather Service has used an EF number, 0 to 5, as a measure of tornado strength. EF stands for Enhanced Fujita, and looks at both damage on the ground and wind speed. An EF0 tornado will have wind speeds of 65-85 mph (3 second wind gust). An EF5 will have wind speeds greater than 200 mph (3 second wind gust).
An F5 Tornado in Elie Manitoba, 2007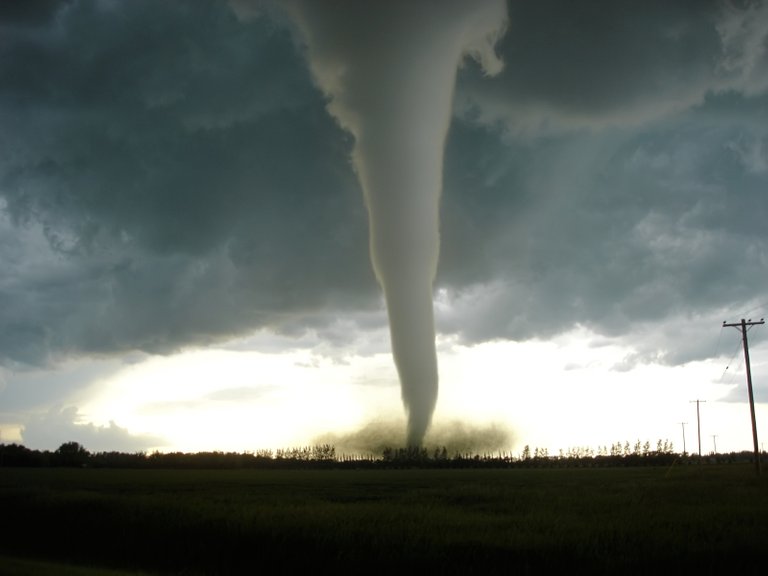 Image credit: Justin1569 at English Wikipedia. Used under CC 3.0 license
Lightning and Tornadoes
Often, observers on the ground report seeing no lightning strikes during a tornado. However, according to Stephanie Paige Ogburn, writing in E&E News, this does not reflect what is occurring in the clouds overhead.
Rain and Lightning as a Tornado begins (Romania?)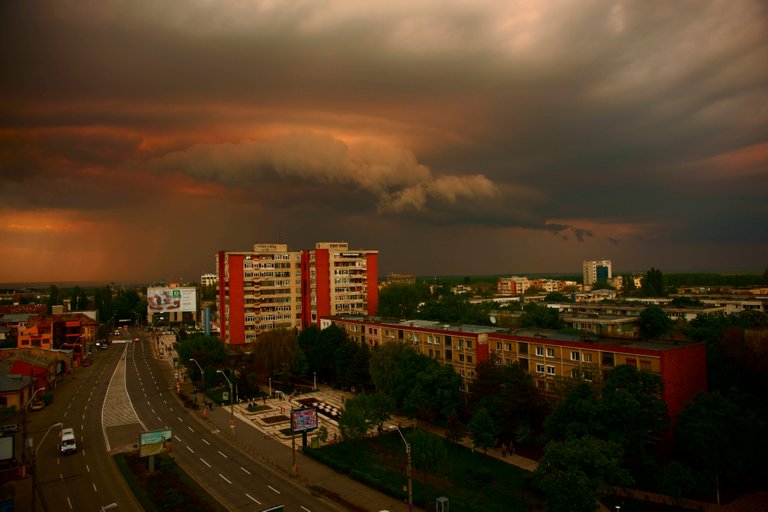 Image credit: Ioan Cepaliga. Used under a CC 3.0 icense
Instruments designed to detect lightning activity record a great deal of lightning, especially as a storm is approaching and building in strength.
While rain and hail are associated with tornadoes, there have been many instances where tornadoes occurred under dry conditions. According to NOAA, "Hail, or any particular pattern of rain, lightning or calmness, is not a reliable predictor of tornado threat".
A Hailshaft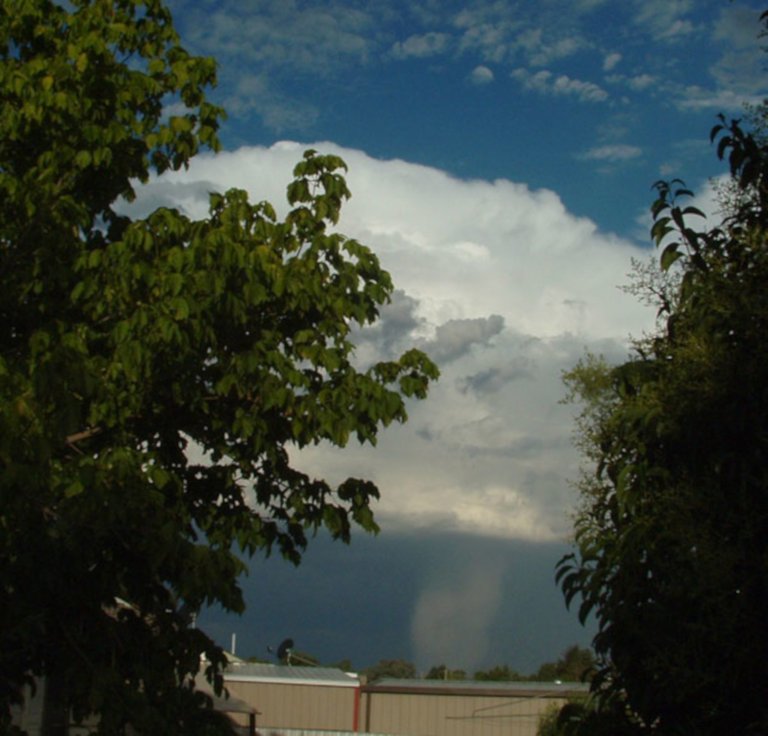 Image credit: Bidgee. CC 2.5 license
A hailshaft is "a precipitation-filled downdraft containing large amounts of hail". A hailshaft is visible to an observor and reaches vertically from cloud to ground.


Cyclones and Tornadoes
Both cyclones and tornadoes are wind-driven, destructive events. However, there are differences, according to the website, Diffen. One of the differences is that a tornado has the familiar rotating column of air. Both storm systems are rated according to wind speed and damage. The scales used to rate cyclones are the Beaufort Scale and Saffir-Simpson scales. The application of these two scales to rate cyslones varies by country.
Cyclone Catarina, Off the Coast of Brazil, March 26, 2004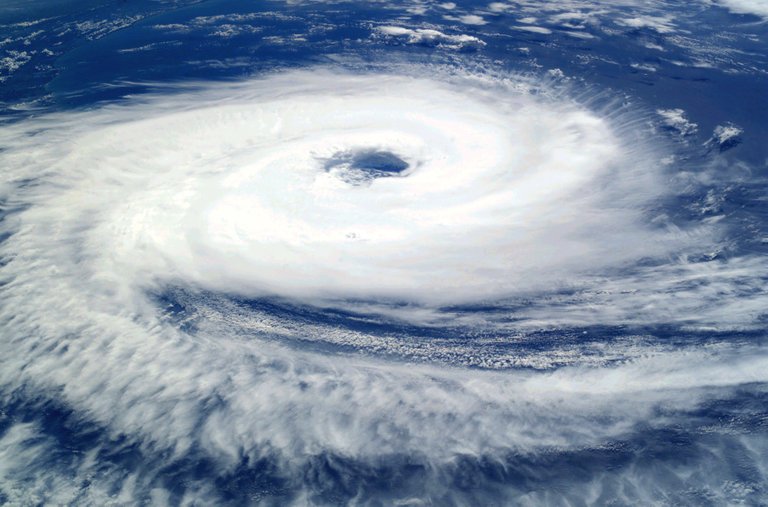 Image credit: NASA. Copyright free


One thing cyclones and tornadoes share is the direction of the spin. Both spin clockwise in the southern hemisphere and counterclockwise in the northern hemisphere. The spin is influenced by the earth's axis. However, tornadoes and cyclones can
defy the usual
and spin in the opposite direction.
My Collage
Two of the elements in this collage are my own: the lady running and the barn in the tornado funnel. The lady running is derived from a children's book I wrote some years ago, and illustrated (badly). The picture I had of her was fuzzy, so I downloaded that picture and painted/colored it to get better definition.
Fuzzy lady


The barn in the tornado column came from the same children's book. This image required little modification: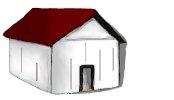 At first, when I saw @shaka's picture, I thought of making an island with a myth theme. That became very complicated.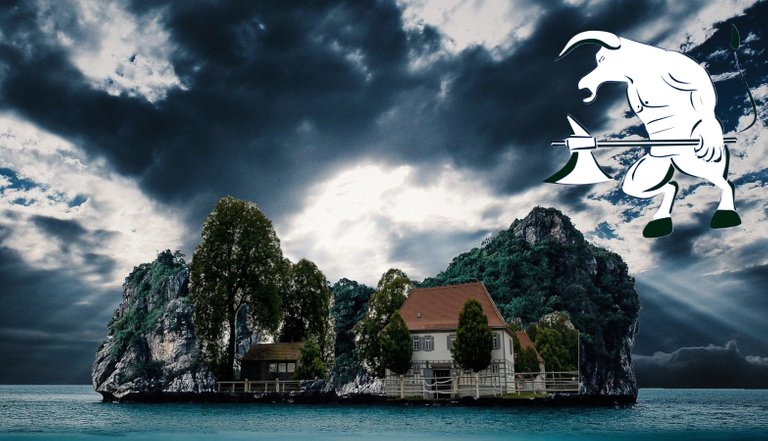 Then I thought of locusts, because Kansas and locusts go together in my mind as much as tornadoes do.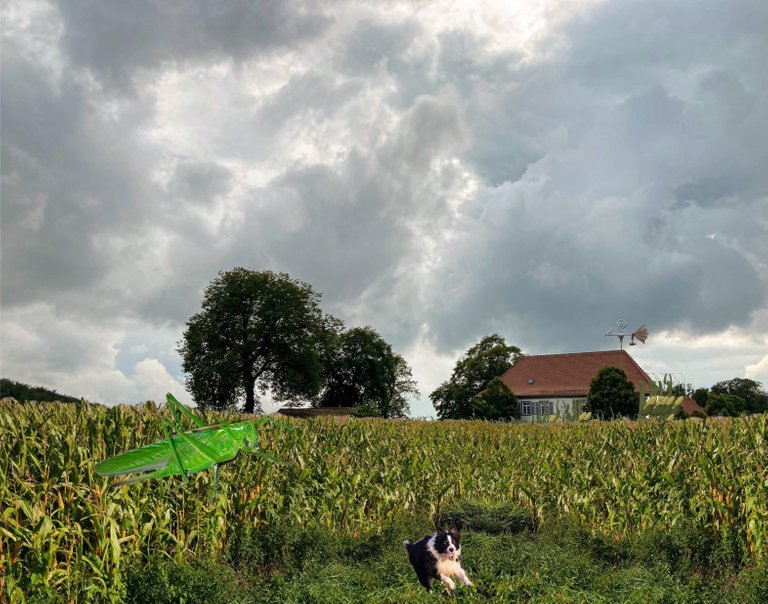 However, the technical difficulties of creating a swarm of locusts was challenging. Also, not attractive.
I soon settled on a tornado scene and decided to give it a retro look by adding canvas and oilify overlay (from GIMP).
Other elements in the blog (public domain) were:
A cornfield Pixabay, by Kapa65
A drawing of a dog Pixabay
A tornado Pixabay
And lightning Pixabay, by RonBerg
Gimp, Paint, and Paint 3D were used to size, resize and add effects.

Thank you, @shaka, for another interesting and creative exercise. I am drawn like a firefly to the light each week when you post one of your stunning photos. This week's photo was evocative for me in so many ways (obviously).
Readers of my post, please head over to @shaka's blog to see what other collage creators have produced. It's an amazing array of individuality and creativity.
I'd also like to thank the resident LMAC teacher, @quantumg. This week I used yet another of his tips in creating my collage.

Thank you for reading my blog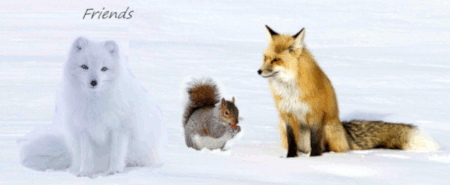 Hive on