Day 18 - Flower Macro Pictures & Writing About Future
---
---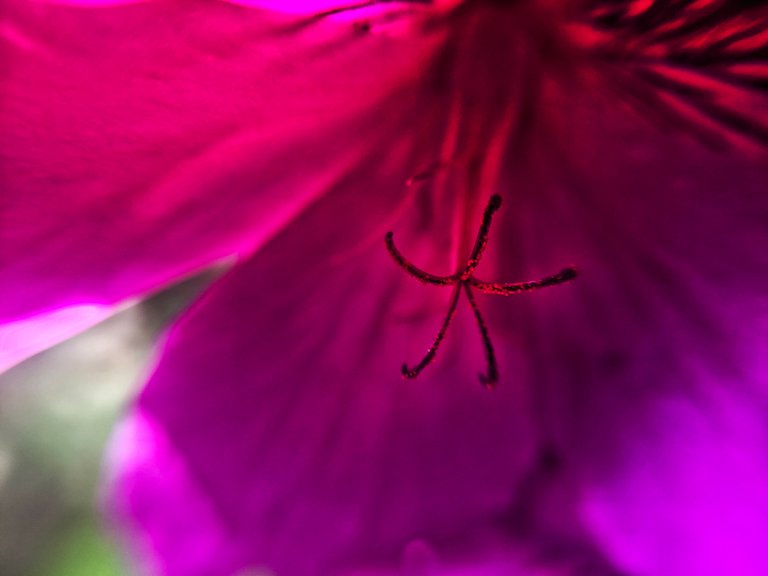 ---
---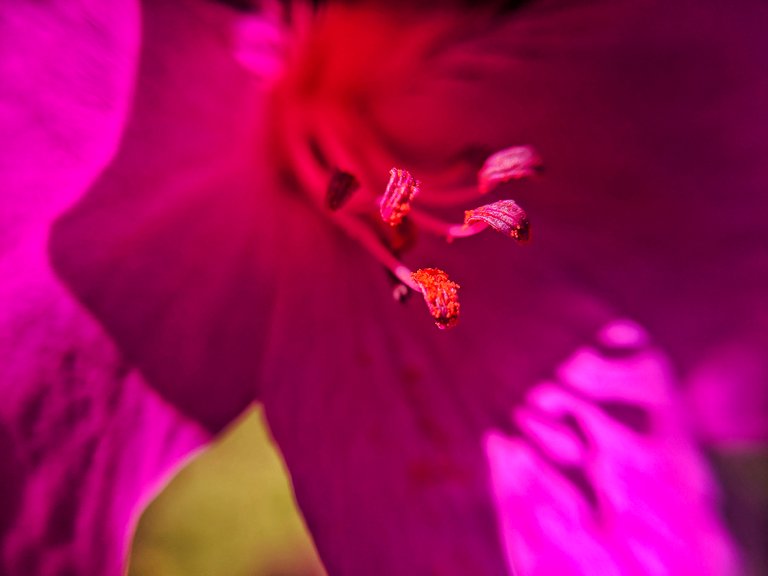 ---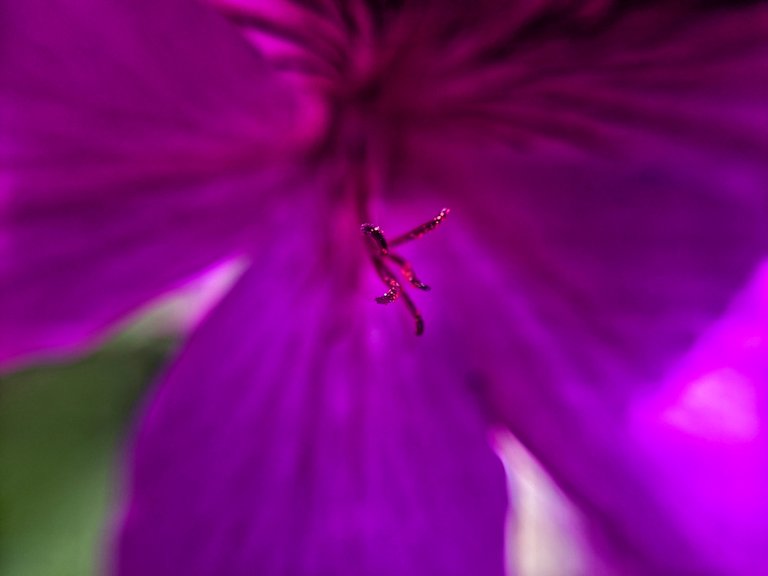 ---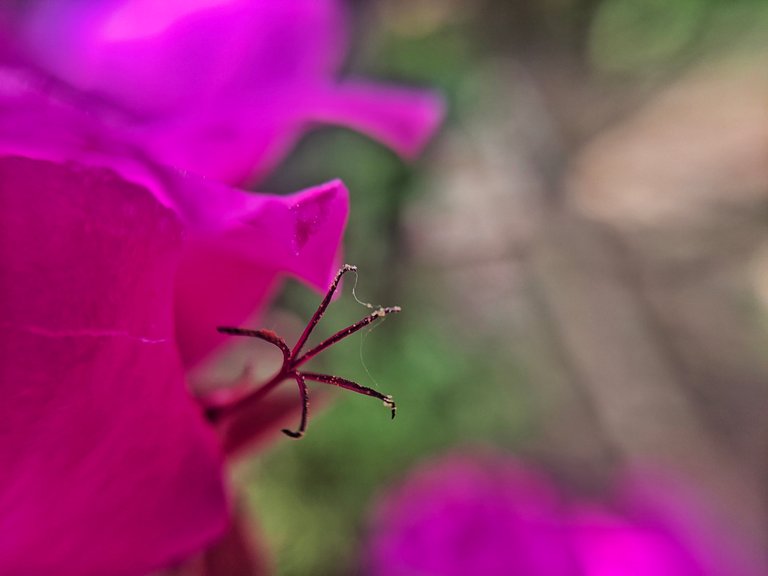 All pictures were taken by me with Xiaomi Mi8/sup>

Pictures were edited with Snapseed,VSCO and Photoshop
---
---
Hello friends,

First of all, I write this article knowing that we are all going through an economically difficult process and that we can all be victims of a serious disease (i mean COVID-19). As a human being, we all experience the moment or the past. As human beings, we make plans for the near future, but we do not make much assumptions about the distant future. I found a site while browsing the internet yesterday. Of course, there are those who know before you.Its name is 2050.earth

As a Jules Verne fan, this site is beyond magnificent. It is a site that can overwhelm this pessimistic and gloomy environment we are in. 2020-2030-2040-2050 years are given on the site and real users can share what you believe could happen in these years with other people. While someone from Izmir wrote that concerts could be held through Drones, another person from Dubai wrote that the hospitals would become autonomous.

The most serious situation of COVID-19 disease in societies was the integration of technology much faster. Of course, I am talking about its integration into social affairs. I am talking about shopping without going to the markets, that the use of money is almost zero. The data matrix, which is given through the applications, becomes the amount you will pay. You show this QR code to the system and make your payment. This is not a social distance rule and a version created to not touch objects touched by others, and it actually existed before, but now it has become popular.

What other innovations might be waiting for us in the coming days with the normalization process. For example, with an integrated chip on you, everything you want to do in the social field can be done with all your money information and transactions.

Friends, if you have different ideas, do not forget to share them with me in the comments section.

Take care yourself and have a nice day everyone...!
---
---
Everything you can see in this article is belongs to me. Pictures,Writings and maybe sometimes Drawings,all of them belongs to me. If not,it is remarked before the article.
---
---