The propagation was not very good today evening, but we successfully finished the contact. His signal was mostly around 52. He gave me a 57 signal report.
My 30 meters long wire antenna is still approximately four or five meters above the ground in the garden.
My current QTH (the location of my radioamateur station) is Tiszasüly (KN07EJ), Hungary. IS0FDW Angelo is located in Capotera (JM49MD), Sardinia Island, Italy. The distance is 1295 km.
I am a licensed radioamateur since 2012.01.16 (my callsign is HA5KZO), so I am transmitting legally.
By the way, this was the sunset today evening.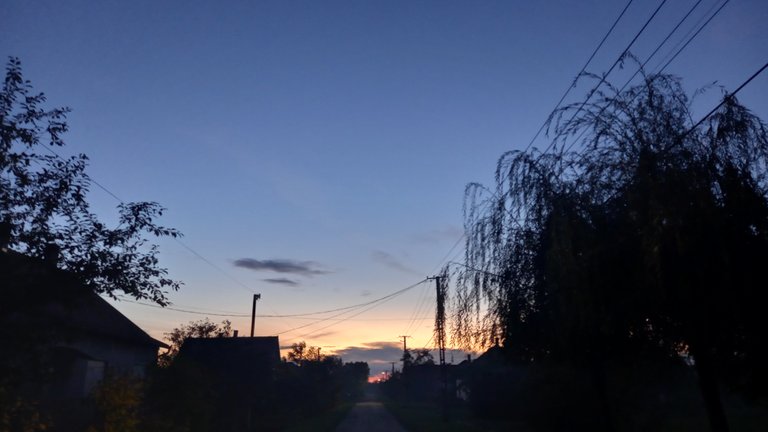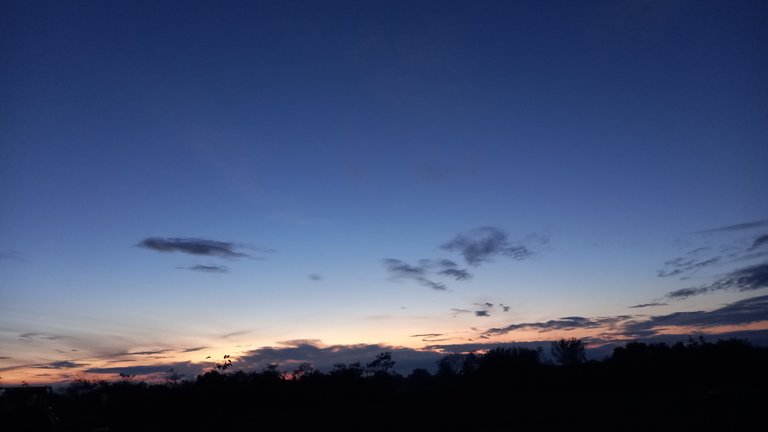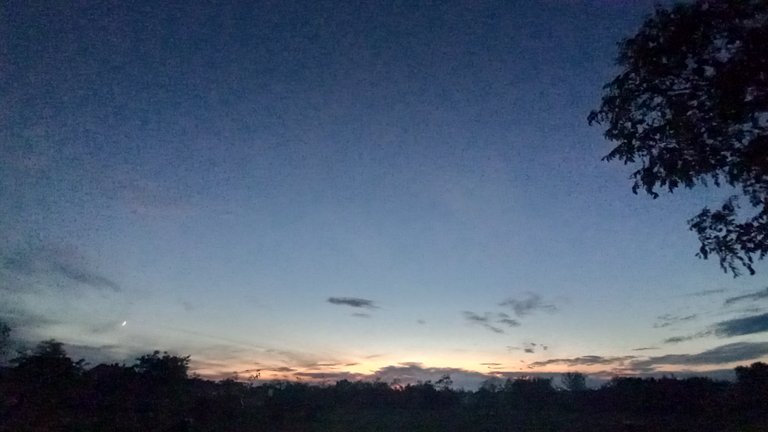 Have a nice day. All the best. Greetings and much love from Hungary.