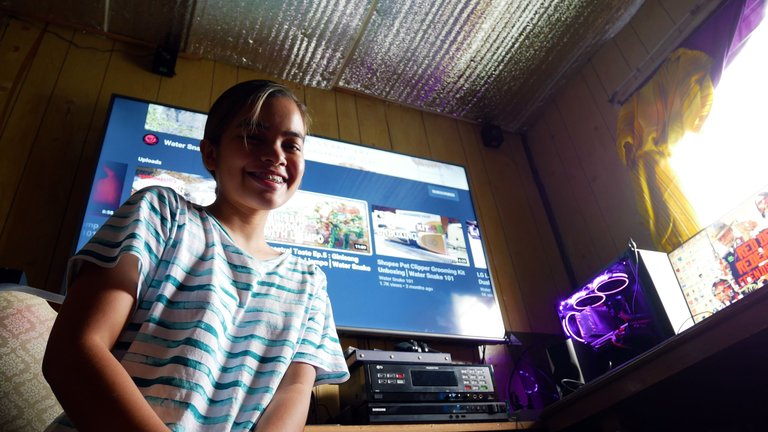 Cheap Surround Sound Installation
Last time I shared with you the unboxing of our 65 inches 4K android tv. Our goal was to have a home cinema setup since we can no longer go to movie theatres these days. We know that surround sound home theatre speakers would cost you hundreds and even thousands of dollars. We don't have that so we tried to find a way to have good sound for our home cinema.
Join me today as we share our experience in setting up a surround sound system in the cheapest way possible.
Buying an audio system is out of the question and luckily we found an old Samsung home theater speaker stored away. This belonged to my in-laws and I didn't even recall that we had it. I think they gave it to us years ago when they were disposing of some old stuff.
The speakers set is 5.1 that includes 5 satellite speakers and one subwoofer. I don't even know if it still works. I plugged it in and I was happy that it turned on which is a good sign. Before moving forward with our project I had to make sure that it works so I played a couple of songs thru the CD player. I checked each speaker and the three speakers works but no sound was coming out of the other two.
I checked the wires going to the two speakers and it seems that the wire had some damage to it. I looked for some wires and rewired the speakers. After testing it again all the speakers work now, including the subwoofer.
It still sounded good even though it is ancient technology now. I played some techno music and the bass was pounding. This looks promising.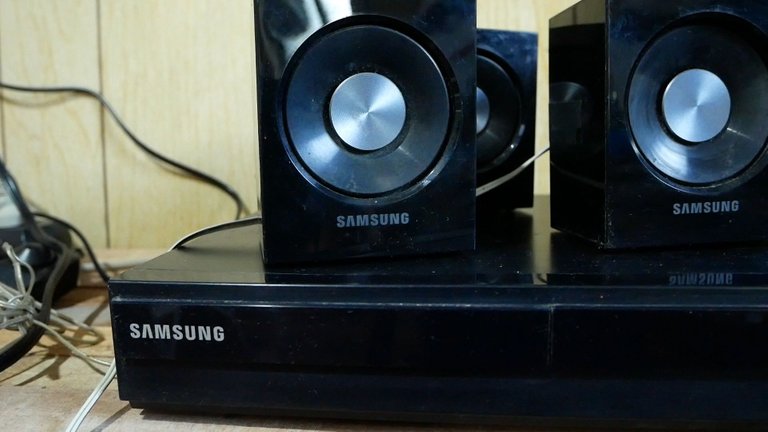 Now to figure out how to have it connected. Our tv, it has an HDMI arc connection and an optical audio port. HDMI arc connection would not be possible as the sound system that we have is ancient. I checked the back and found an Optical Digital Audio port. I have never used that port before and I would not have an optical cable lying around the house.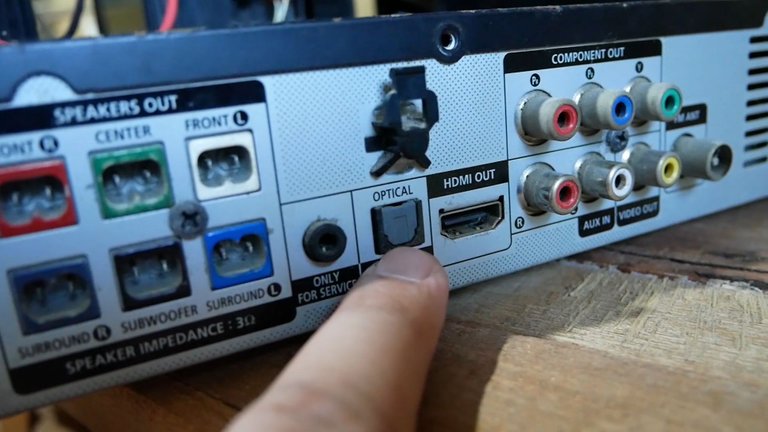 I guess we would need to spend a little to get our cinema sound going. I searched for the cable in our favorite online store and found one that cost 249 pesos or ($5.17 USD) which is not bad.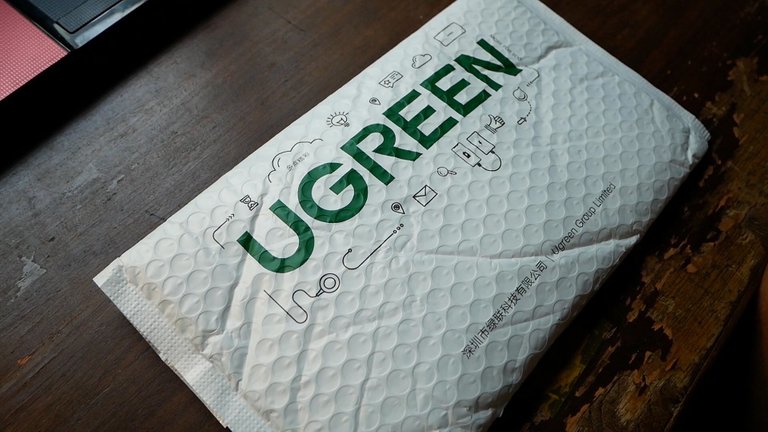 For a cheap cable, it looks very legit. The packaging even looks good and even includes cable binder tape.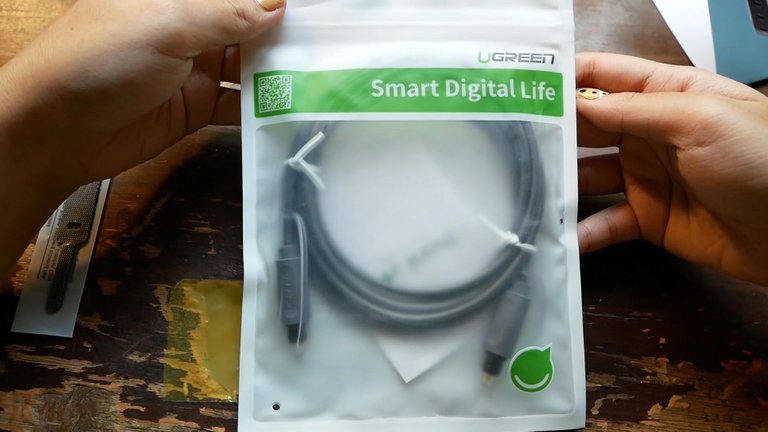 The cable looks durable and well built, it looks like an expensive cable in my opinion.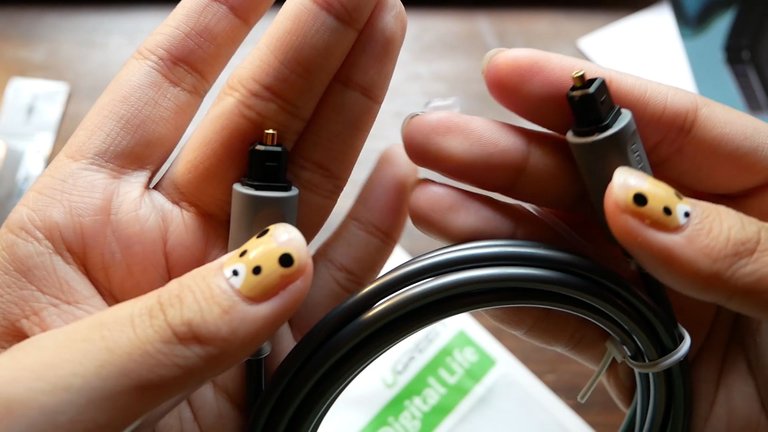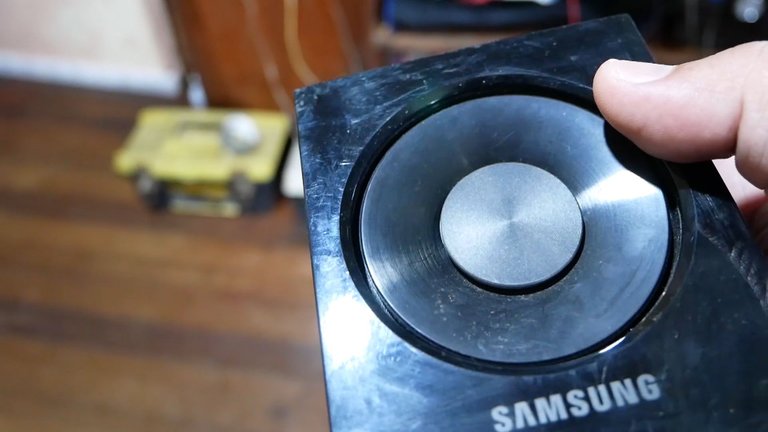 Now we need to set up the speakers in the room. Each satellite speaker has an indicator at the bottom that says which speaker goes to the center, front right, front left, back right and back left. Also, the cables are color-coded to easily determine which speaker goes to which slot at the back.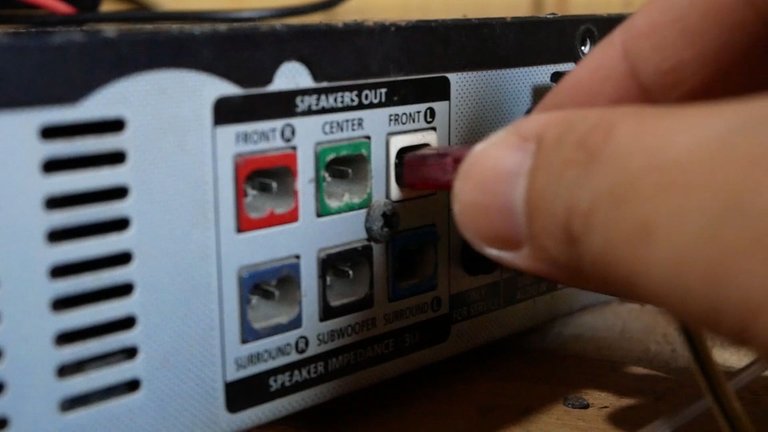 I set up the speakers on the walls of our room and tried my best to have it all aligned together.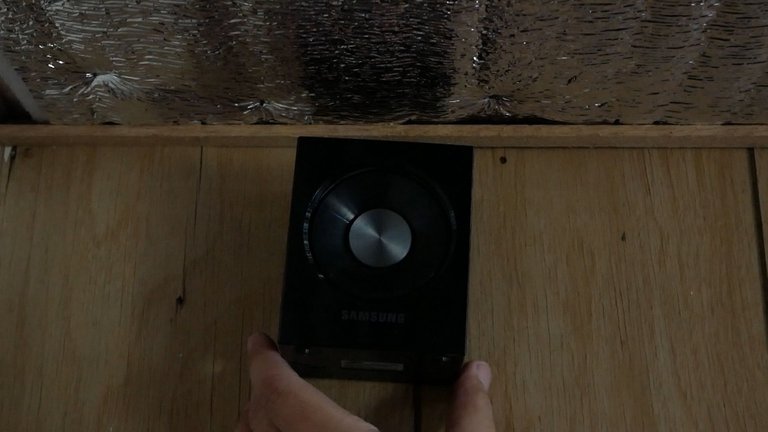 Now to connect the optical cable to our TV.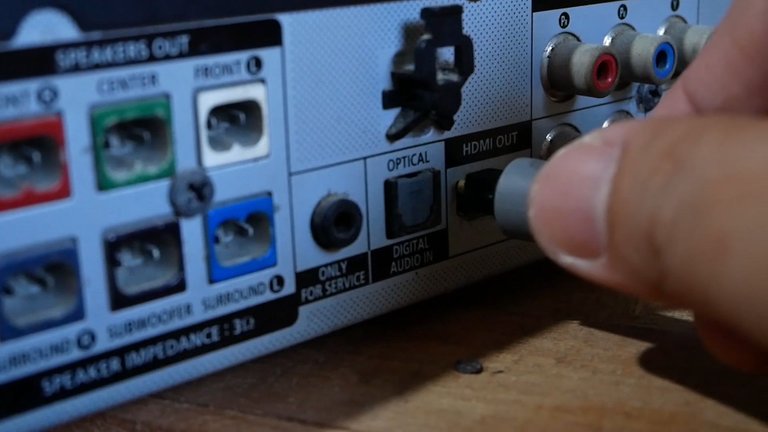 After connecting we played a movie from Netflix that has 5.1 audio. I had my daughter check the speakers just to make sure all speakers are still working. Since the wires are old they may have been damaged again during the installation.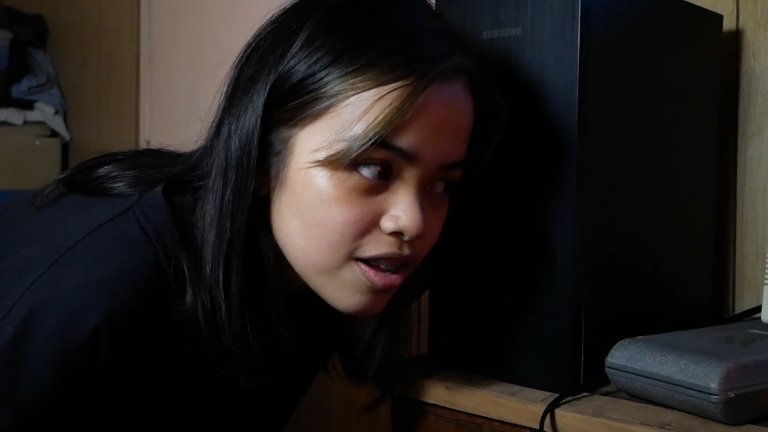 All speakers are still working and now we are all excited about which movie to watch first. The movie that we played to test if the surround sound was working was Saving Private Ryan. I was amazed that it was working and our project seems to be a success. At the back speakers, we could hear bullets swooshing by and explosions sounded from a distance from the front speakers.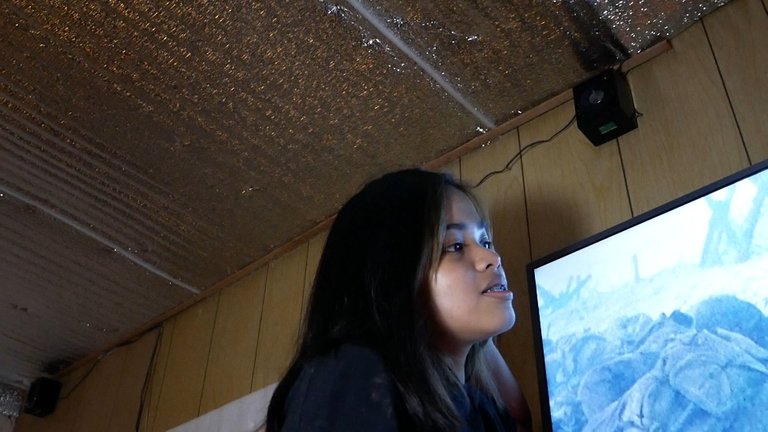 Everything was working and my daughter wanted to choose the movie that will premier our Home Cinema. I wanted to finish Saving Private Ryan but my daughter wanted Blood of Zeus.
Well, I had to give way to what she wanted to watch. Anyway, we have all the time in the world to watch all the movies that we want in our movie theater and now complete with surround sound.
Bring out the popcorn and let's watch the movie or the series.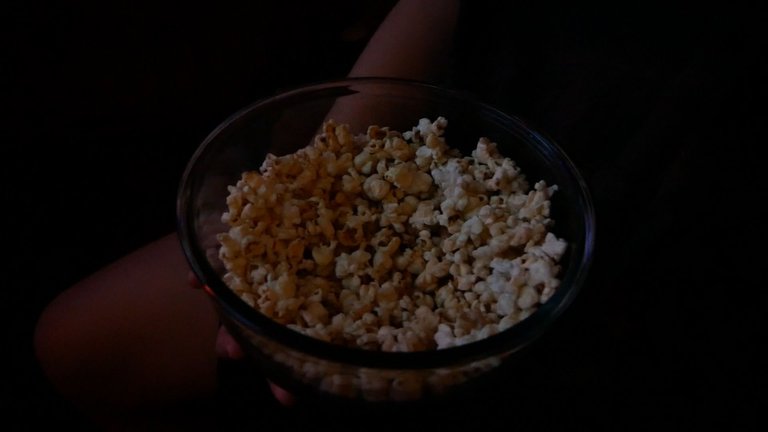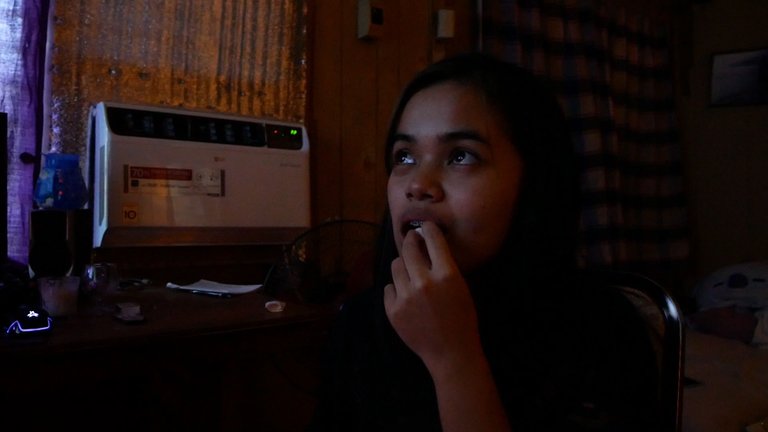 The sound is amazing and has greatly improved our home cinema experience. Please let me know what you think, share your sound setup at home.
I would love to hear from you.
That concludes our Home cinema setup and thanks for spending time with me today.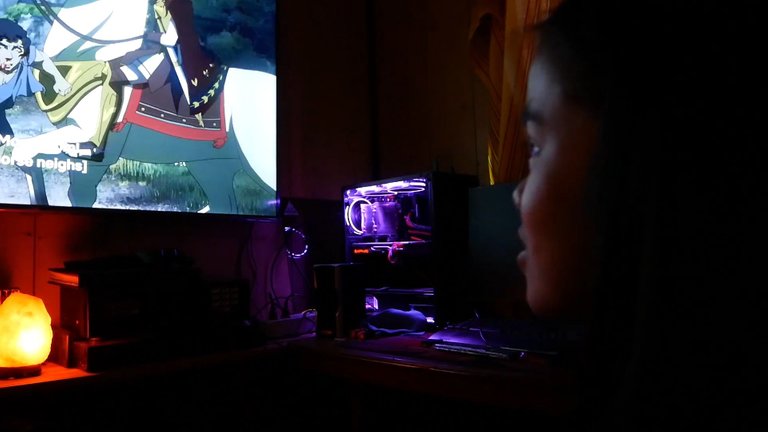 All photos are original and taken with

Lumix GX85 and 12-32mm kit lens