Hello Hive Fellows,
My name is Umair Afzal from Pakistan and I am introducing myself to Hive community through this post. This is my 1st post to the community and I was exploring different communities to see where should be my 1st post. With little research, I found out about the community Original Content Decentralized (OCD) administrated by @acidyo which I feel is the best place to make my Introductory post.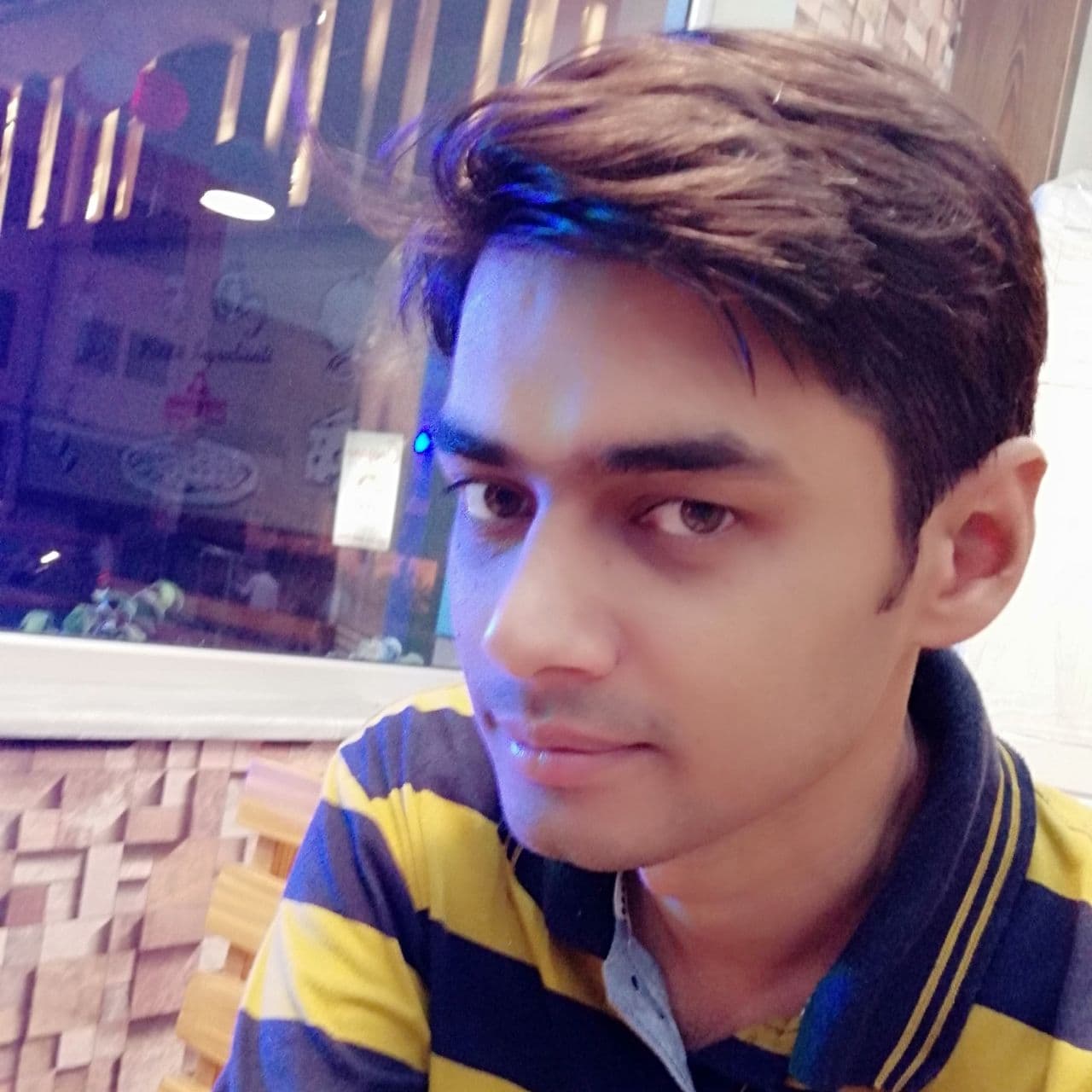 Sharing Value in Multiple Dimensions
I have stepped into online earnings in 2011 and in these 10 years I have explored many things and learnt so much. I have experience losses but gained profits and knowledge as well in different fields. I will be sharing valuable stuff on Hive about all the things that I have learnt and it will help many members to learn. I will be sharing stuff about Financial Markets trading (Forex and Crypto), Technology based Tutorials and educational content.
Forex Trading and Training
I have been doing forex trading from 2016 and I am not going to lie that it was so difficult. It looks so easy from outside but when you start doing it, losses will struct you from everywhere. They key to success in forex trading is being patient and keep trying and same happened to me.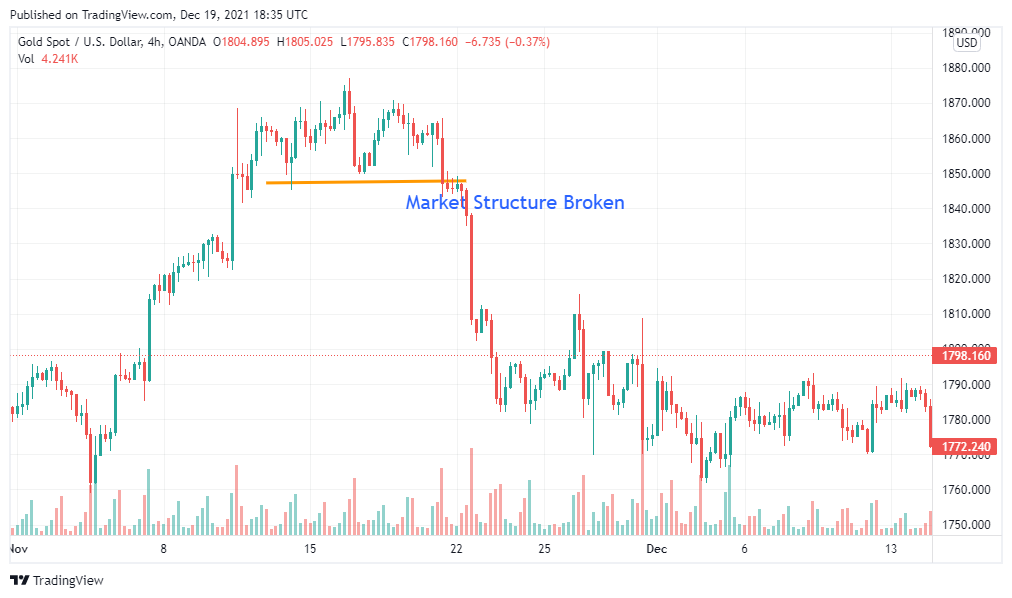 I kept trying and learning new things in forex world. In 2020, I started to get success in forex trading and start making profits. I also started sharing my results on social media and few of my friends suggested me to start training others. So, I have made a small group of people and trained many of people around the world including USA, UK, Hong Kong, New Zealand, India, Pakistan, Sri Lanka, Canada and Nigeria.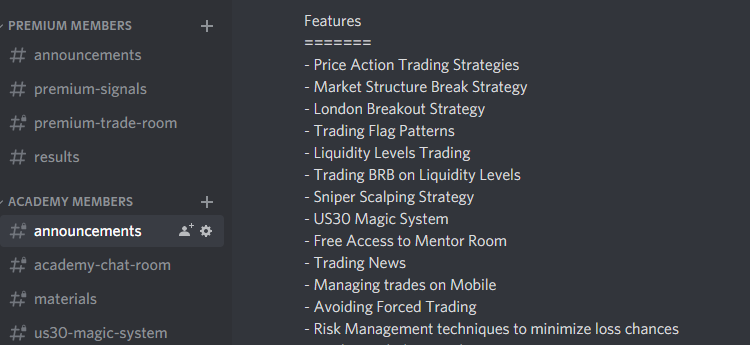 I will be sharing my methods of trading in forex market on Hive and I am sure it will help members who want to learn this market. I will also do some live sessions to analyze the market and it will be awesome for new people and will add value to Hive ecosystem. I will also be sharing methods to earn more by spending very small amounts through Prop Firms Trading.

Crypto Trading and Investments
In 2017, I started my crypto trading with almost zero knowledge. I remember my first good buying of Bitcoin was on 1200$ and it yielded huge profit in just one year. At the same time I was also trading other cryptocurrencies and making profits.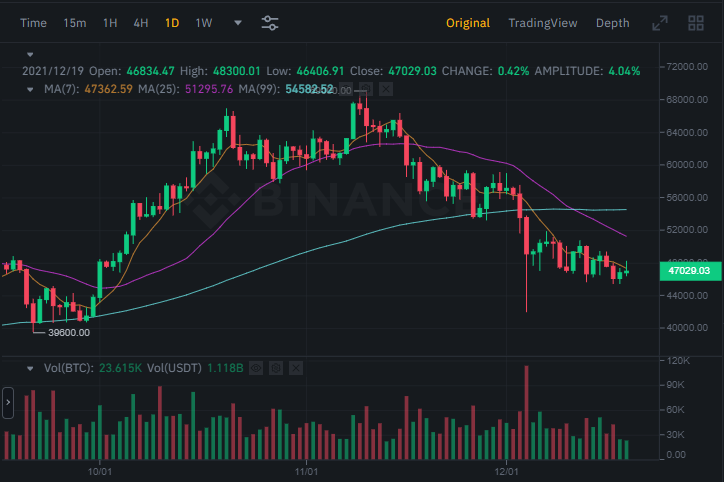 After the Bear phase was gone in 2020, I started making trades again and yielded good profits again. I will be sharing technical analysis about crypto coins that will help you to make profit no matter what phase we are going through. There are many options now to trade the market in both directions and my methods will enable you to take advantage of this beautiful opportunity even in the Bear phase.

Technology based Tutorials and Content
Recently, I have started taking interest in IT and Technology because it is fascinating and useful at the same time. I have learned few skills about technology field and got some good knowledge as well.
I will be sharing IT and Technology based Tutorials and educational content that will be useful for many members. I will be sharing tips/tricks to do multiple things which will be very cool.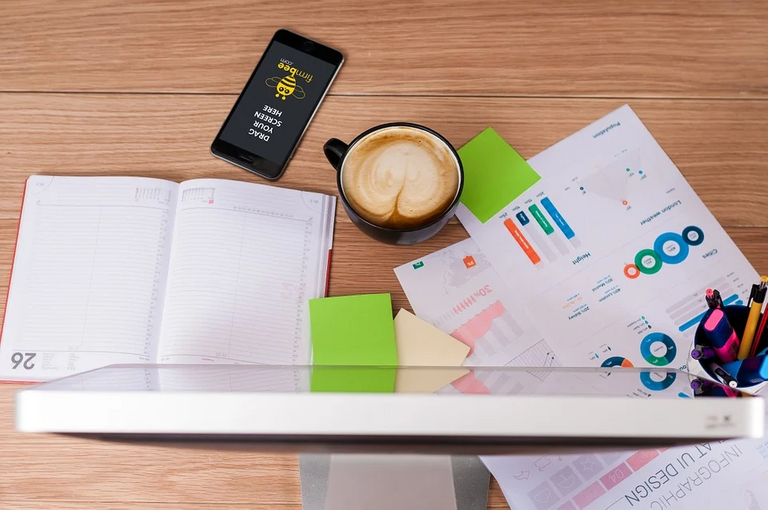 The Reason I Joined Hive
The decentralized nature of Hive platform has made me interested to join this platform because I know that my content will not be censored or limited. I will have the liberty of sharing the content which will benefit other hive members. I believe in sharing knowledge to others so that it can impact the lives of others in a positive way.
This is not only about my sharing but it is also about learning from this great platform. There are many good communities and great content creators on Hive and I am looking forward to learn many new things. I want to make new friends in different fields and explore new opportunities here.
I know the Hive journey will not be easy but I am always ready to accept new challenges. I will make sure to add value to this Hive Ecosystem and will promote it in my circle and bring many people to this platform so that they can also learn something great here and contribute to the community.
Hived By : @umairafzal
Thank You