Hi Everyone,
It has been a long while I've bought any gadgets of any type as I have been very busy. Recently I thought I need to get a ring light as I want to get back making videos but realised the the only time I have to do them is when the kids go to sleep but at that time, no natural light will be available so I have to find a solution. My study area has great natural light with a nice glass from top to bottom but that doesn't help my situation when the sun gets some rest. I found the UBeesize ring light on Amazon with high review counts so thought I'll give it a go.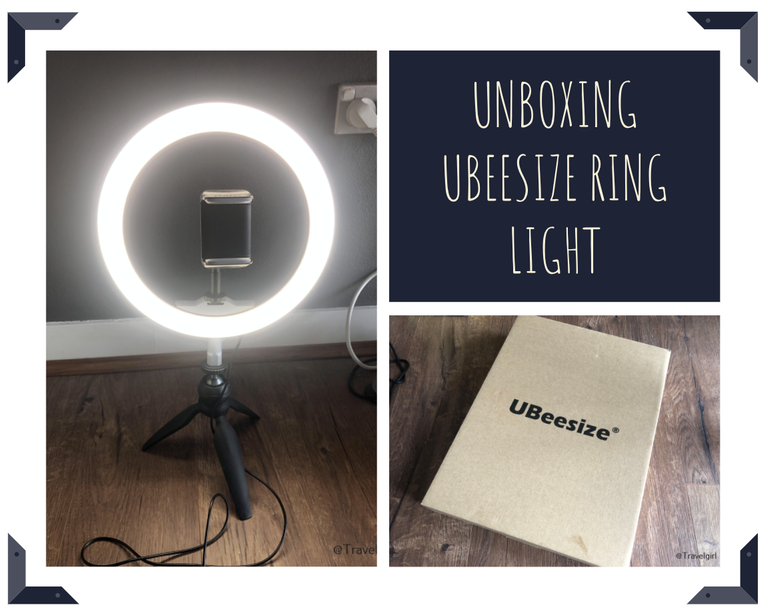 The ring light delivered the next business day. Love Amazon! The box was simple with no fancy design which I like, as long as the product is good, that is enough for me! The box came with the ring light, a remote and a small tripod. I didn't get the tall tripod as most of my videos will be me sitting down and if I do want a taller tripod, I can probably use my hubby's camera tripod which I think also does the trick.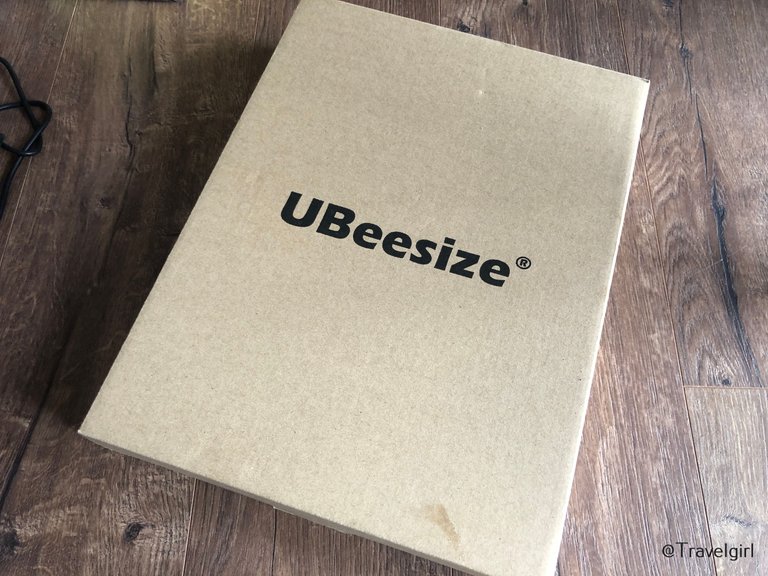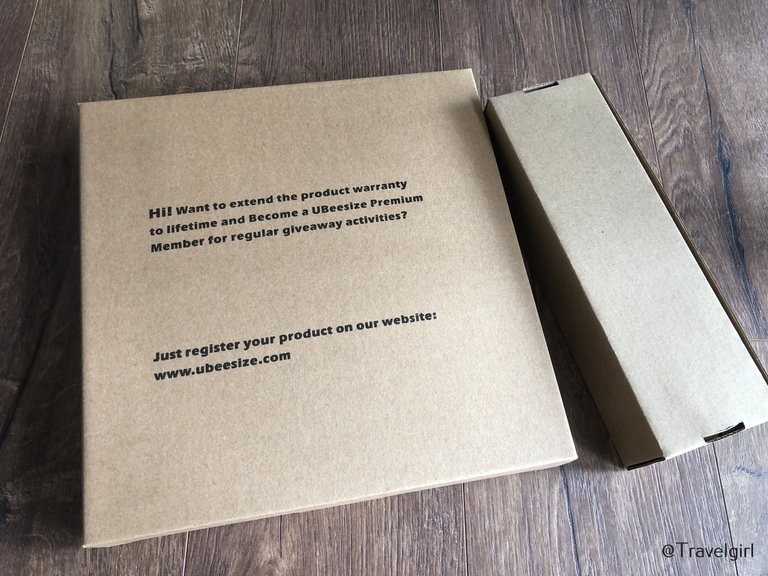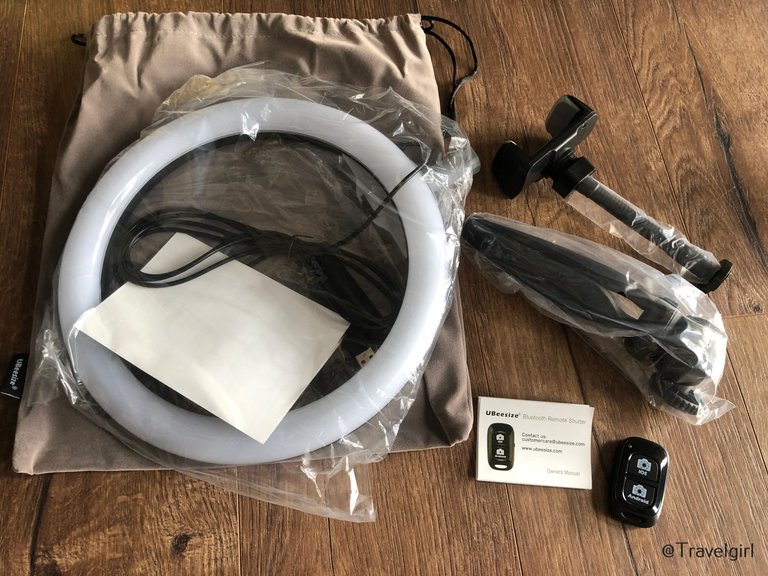 I have to say the instructions were very easy to follow but looks cheaply made. I guess they do need to save cost somewhere to make the ring light cheap so something they sacrificed. The remove control also has its own instructions which I thought was odd, maybe they forgot to add the instructions during the making of the instructions booklet. But none the less, the instructions were sufficient to get everything up and running.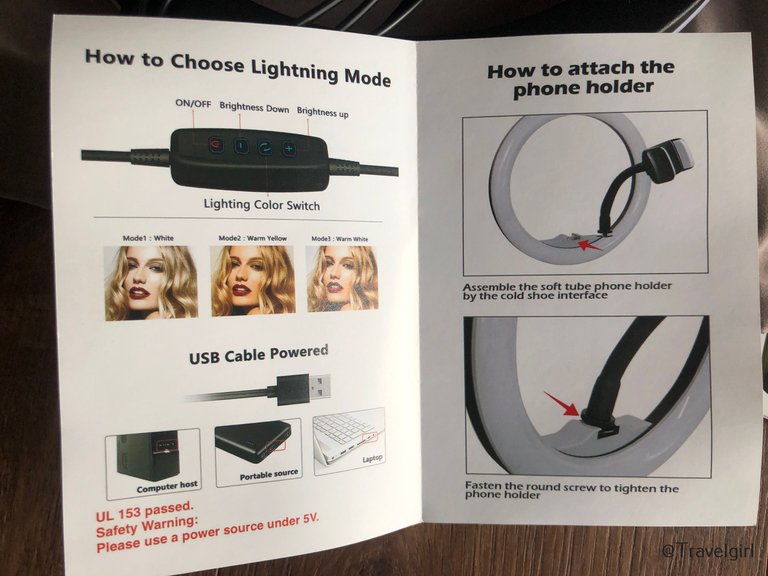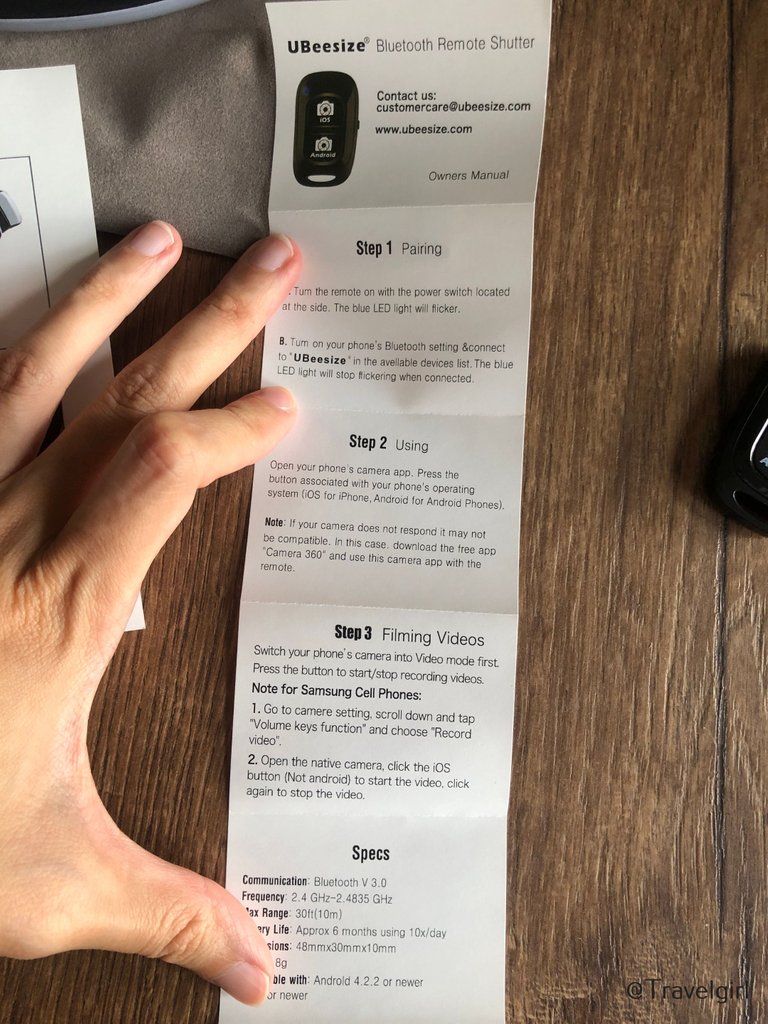 The light was finally set up and it worked perfectly. I plugged it into a battery pack and it worked wonders! I love the fact you can have 3 colour light settings and multiple choices of light brightness. Baby M really wanted to give it a go and we tried it with the yellowish natural light and we turned out great! I have no makeup on whatsoever and makes me look so good! (except I did have my hair in a bun). At around $40 delivered with pretty impressive results so far, I highly recommend this particular one if you are looking for a ring light for any of your projects.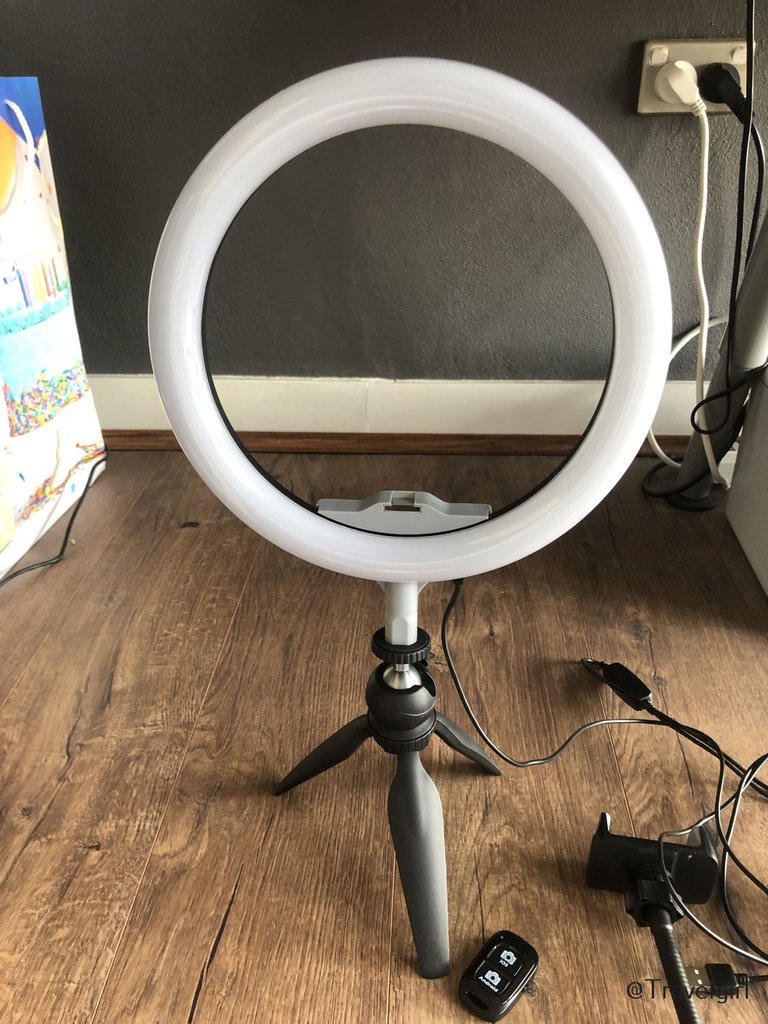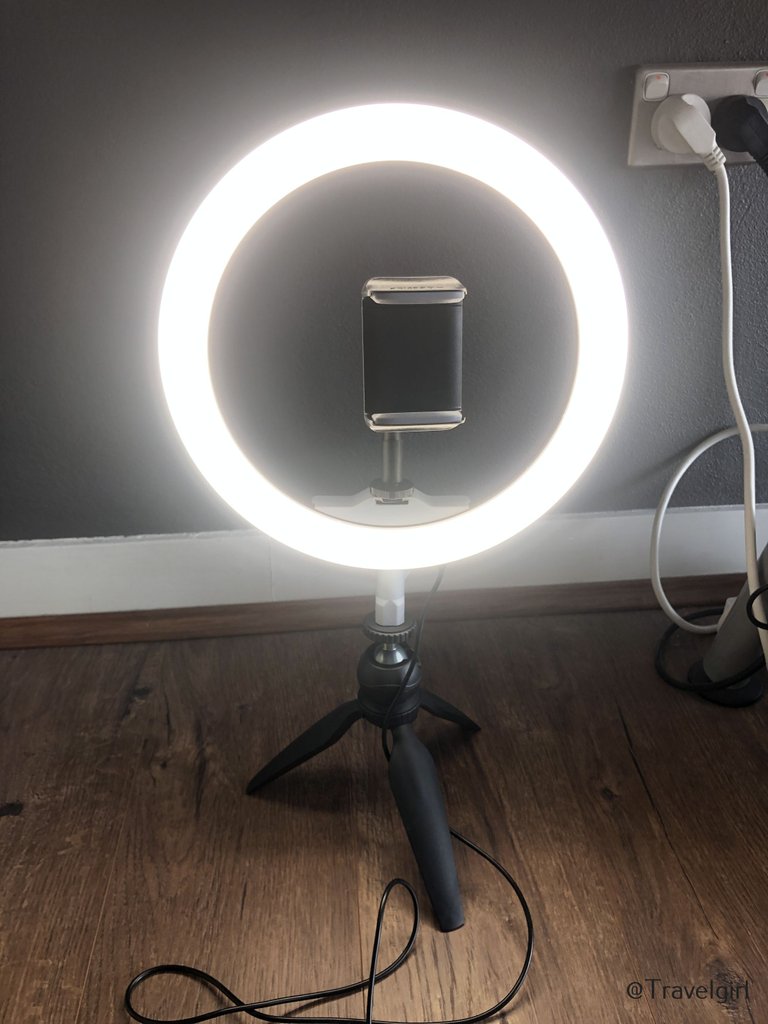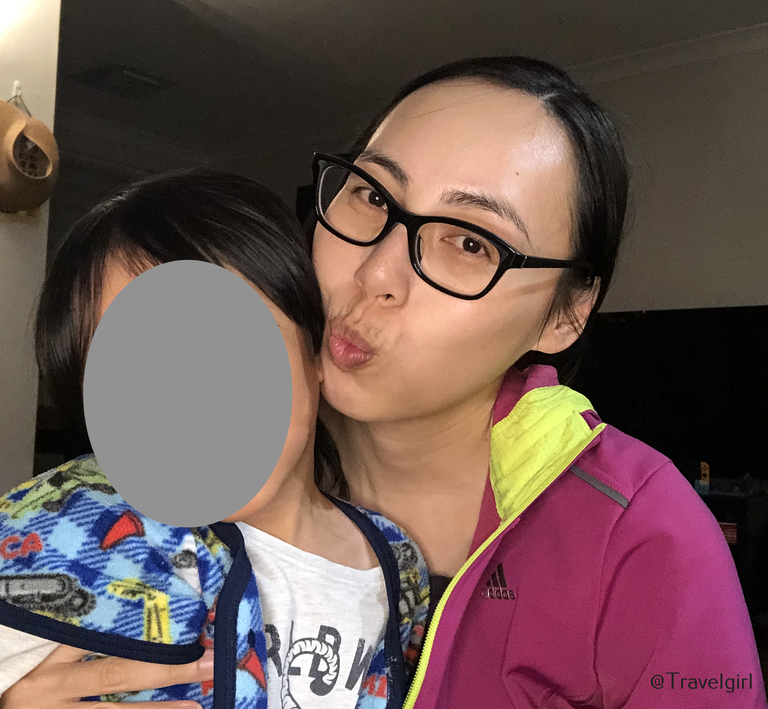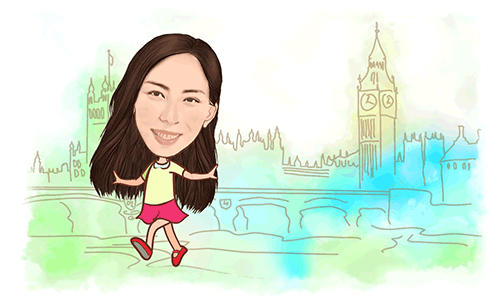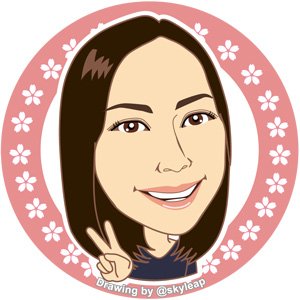 ---
Thanks for reading. If you like my post, please follow, comment and upvote me. There will be more exciting posts & destinations to come.
All photos & videos are taken by me & co in all my blogs/stories unless quoted.