I am so pained writing this and I know there are some days like this in one's life when you feel so down and helpless.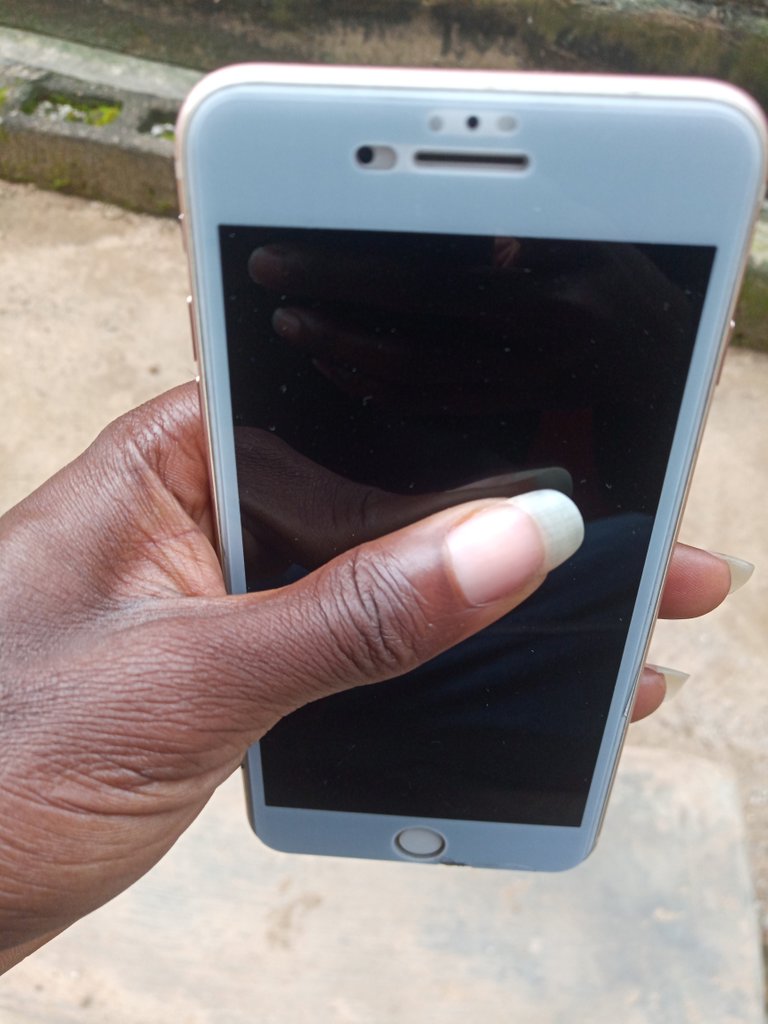 I woke up today to multiple problems and I really don't know I to handle most of them but the one that seems to be more important right now is my phone.
My Iphone 8plus at the moment seems to be my most important asset, it's my office and my biggest tool even as a Visual Artist.
I was just chatting with my IPhone 8plus around 7AM today when it suddenly went off as I was pressing it. I tried to put it on several occasions to no avail.
I have watched various videos on YouTube on how to go about such occurrences but unfortunately none of them worked for my phone.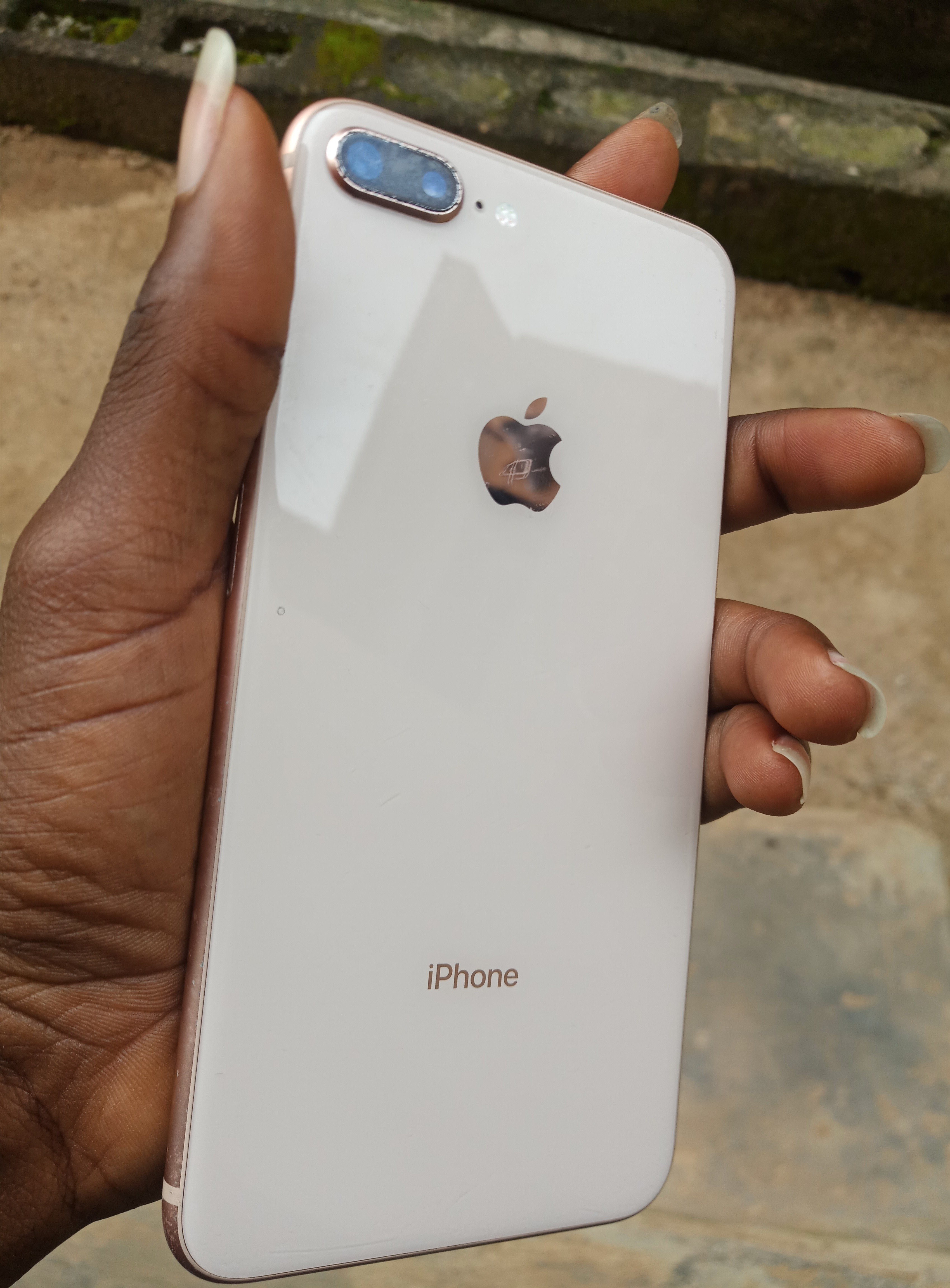 I even visited an engineer who helped me to open up the phone and tested it with other batteries and yet it still didn't come up.
Now, I am so confused and I really do need help.
What do you think the problem might be?
How can I go about solving the problem?
Or is the phone spoilt beyond repair?
I would be so glad if I could get answers to any of these questions. And perhaps if it happens to I have to do away with the phone for good, I would really need your donations as little and as much it is, I would really appreciate it as it very important for me to secure another IPhone in order to keep my artistic journey going fine.
Thank God that I had gotten used to using two phones for a while now, an android and an IPhone; the android is what I am using to make this post and for now I'll just keep managing it till I get to solve the issue at hand.
---
Kindly reach out to me through the moment box in anyway you could be of help please. And you can also reach me privately ([email protected]).
Thank you for your help and compassion, I am really grateful 🙏.
---
THANKS FOR STOPPING BY!