I remember the day I bought my first ever fitness watch like it was last week - because it was. This week I bought my second. Well, technically it is my new first as while I quite liked the Amazfit GTR I had, the screen stopped working today, other than random static. After going through all of the online troubleshooting guides and YouTube helps I could find, I decided it was ded.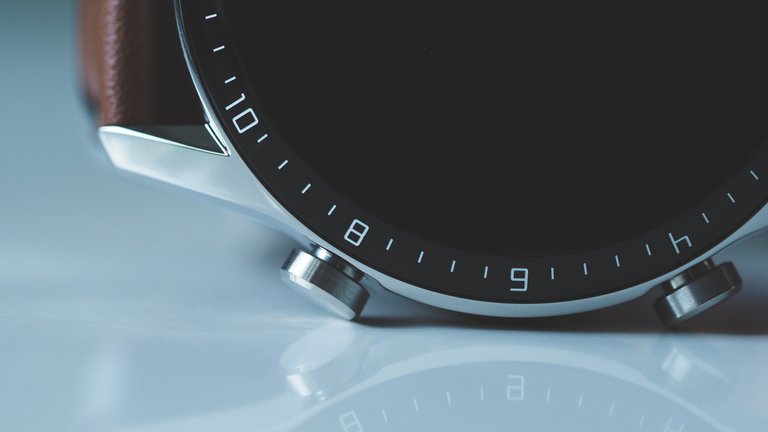 The other week I was saying how I hate returning products even if faulty, because I feel like I get treated like a criminal - this wasn't the case this time. It was easy, friendly and even quite nice to joke around with the service desk at the electronics store. It was fast, no questions (other than the core issue so he could test it) and I got a giftcard, valid for a year - which lasted about 34 seconds as I added a little more and upgraded to the Huawei Watch GT2, which was also 20% off, so it didn't feel too painful.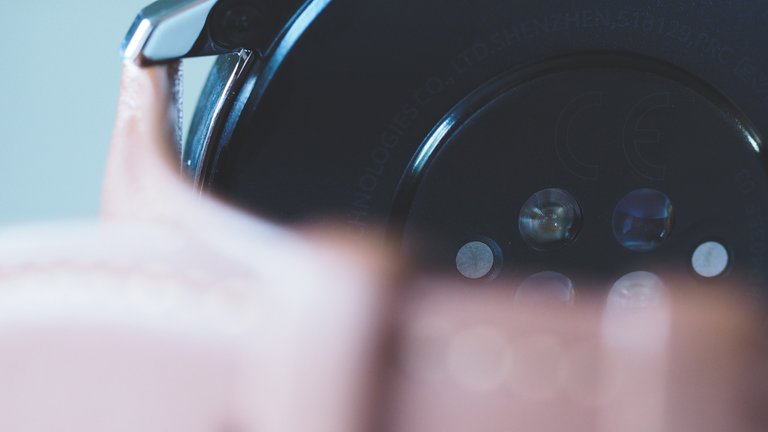 I haven't used it yet other than pairing and changing the face to something less "techy" - but it feels nicer on my wrist than the Amazfit so far and has similar looks, although I did prefer the matte finish on the other. So far, it seems to operate a bit more smoothly also and I guess that since I have a Huawei phone, it might be a better combined experience, but the Amazfit was good anyway.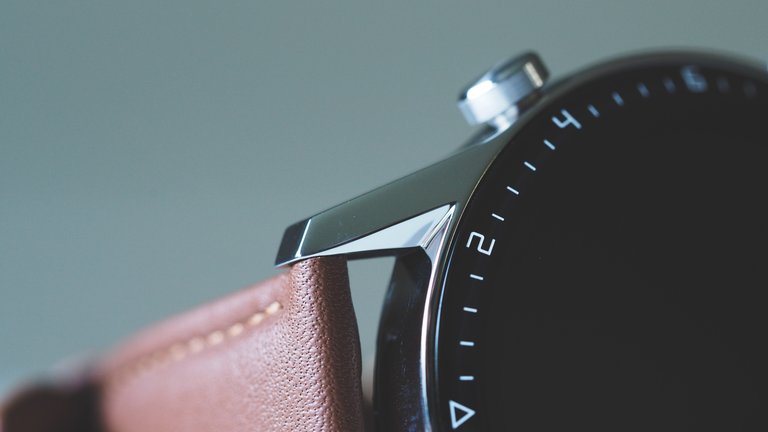 I was a bit annoyed that the screen went as it often seems the case that when I finally "bite the bullet" and splurge on something largely unnecessary, karma steps in to make it more hassle than it brings enjoyment. However, I have really liked having the tracking on my short runs and at this stage, I need all the help I can get moving again after a long hiatus. I am feeling the effects though, including a cramp in my calf on my last run, which I don't think is the goal of running.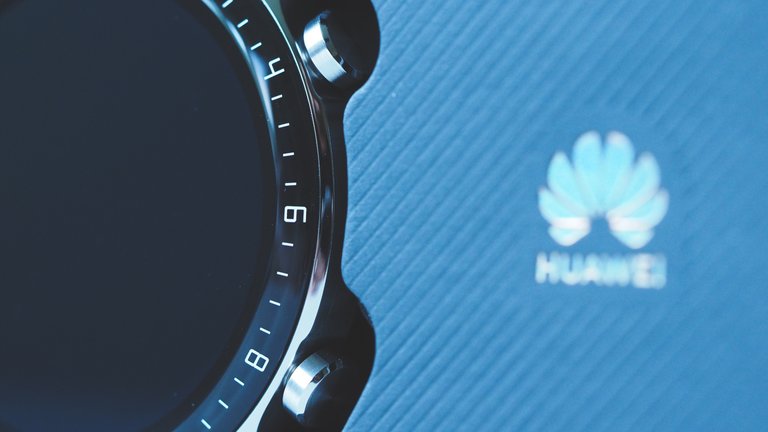 In the last post about the last watch, there was some really interesting discussions around the "need" for fitness watches and the gamified experience that makes people feel like failures if they don't reach targets, and how people start acting to reach goals rather than pay attention to their own body. I agree with this a lot, but I also think that with so much going on in many people's lives, it isn't bad to outsource thoughts if it encourages desired behavior for better outcomes. As long as this is an opt-in position - which for me at least, it is. Will I be manipulated into outsourcing more of my thoughts? Maybe.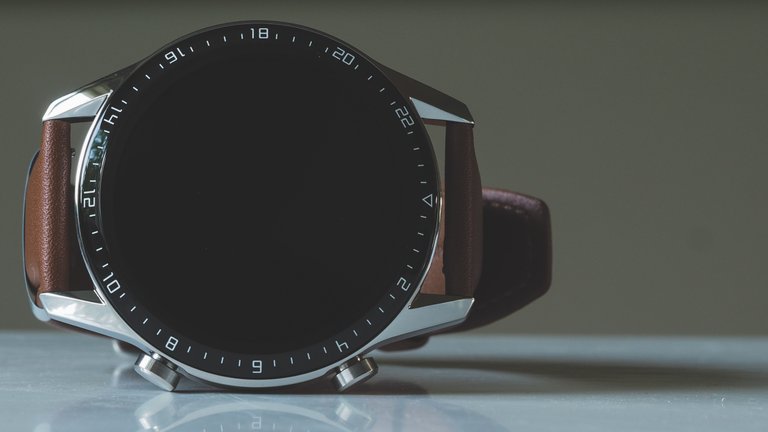 It is interesting how much of our decision we think is ours when in actual fact, it is suggested consumption driven by algorithms and past choice. Suggestions made on our past decisions (or decisions from people "like us") sounds convenient as they support what we have already approved, but they don't factor in whether we made good past decisions. We see this in YouTube that pushes content that if one keeps clicking, will push ever more extreme videos into our feed. Facebook is the same. We think we are choosing, yet we are actually being led.
Once we are on the path, more content can be driven our way and it feels like a natural progression, a consistent evolution of our maturity, but it is potentially more an incremental slippery slope. If we were to read the last piece of polarized content we support back in time and read with fresh eyes, would we still support it?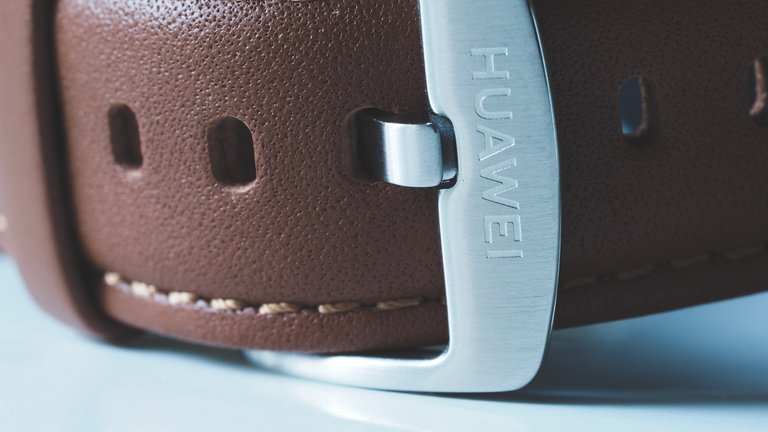 I think that this kind of social engineering that seems so harmless when consumed daily, actually has a massive effect on society and culture and is responsible for a great deal of the conflict in the current world. We act upon what we know and very few of us consider that what we know is consumed in a content silo and how we act is driven by the narrative we hold based upon it. While we might make the decision to act in the moment and even do it intentionally, we are not consciously aware of the long trail of communication that led us down that path - the little signposts that were designed to nudge us left or right, right or wrong.
It is a pretty watch in my opinion - if it is my opinion at all.
Taraz
[ Gen1: Hive ]