After two weeks of what I can't say was anything close to a proper vacation, I am back sitting in the office prepping for what is probably going to be my most difficult customer delivery by a long way and is scheduled for the next two days. The challenge is that large parts of it should be delivered by a technical consultant as they are highly specialized, complicated and customer specific - and my role is far more end user and general in nature.
A consultant works for many months or potentially years building a solution for a customer and has a very, very good understanding of the implementation and the internal processes of the customer - Someone in my position gets a handful of hours to get up to speed. I have worked on this during furlough days prior to and then a few of my holiday days also and still am far behind the 8-ball in regards to where I would be even close to semi-comfortable.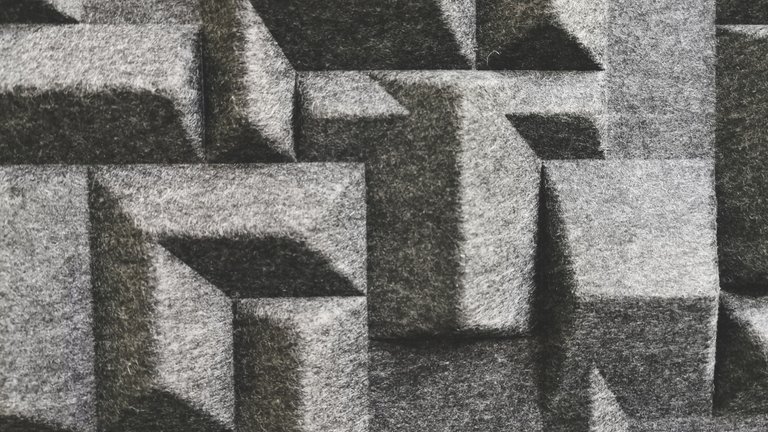 As always however, I will do my best and what happens will happen, but for a very long time, this is about the most "fish out of water" I have felt and I can feel the tension in my body. The challenge is exacerbated as everyone else associated with the project is out on vacation and unreachable. There is very little I can now do other than wear whatever results arrive and these will also be affected by the remote nature of delivery and the very long days the participants must endure, while mostly listening to complex processes getting fumbled by an inexperienced trainer - yay.
Well, I am definitely not an inexperienced trainer under normal circumstances, though when it comes to this content, it is not my wheelhouse nor responsibility under normal conditions. It kind of pisses me off a bit as it definitely has an effect on my own reputation as it isn't the customers issue and they do not have to understand the background at all, but they will be the ones evaluating my performance. Last year, I averaged an approval rating of over 90% - I am expecting this delivery to be around 40-50% - which is terrible by anyone's standard.
It is mentally draining to put in so much effort knowing that the result is highly likely to be very poor due to so many factors outside of my control. The work is now about "mitigation" of damage, rather than generation of value. Fucking annoying.
As you can probably gather from my writing, I am definitely not in the best frame of mind for any kind of customer delivery or talking to people in general at all, but perhaps venting a little will help get over some of the frustration and disappointment in the situation. Maybe then I will better be able to focus my energies and find some inspiration to do more than mitigation and possibly squeeze some actual value out of the delivery for the customer and "save face" little for myself.
Well, let's see how the next few hours go before I have to head home and get some rest for what will be a very early wake up for the delivery. One of the problems with being remote is that I am available to deliver "wherever in the world" and unfortunately, not everyone is in European time zones. This was meant to be an on-site delivery outside of Europe, but due to the Corona situation, got cancelled. Not sure if it is better or worse, but in general, a lot of challenges can be overcome through face to face interaction, but through the screen, people are far less charitable.
Sounds familiar.
Taraz
[ Gen1: Hive ]