In brief, the state-funded education systems are going to fail because they are designed to create trained employees. You might disagree with this, but that is your perspective - not fact.
There is a symbiotic relationship between the government funded (taxpayer funded) education system and business, where children are educated in skills that are employable by business. For this to function, there has to be a return on investment, meaning that the cost of education of the average child has to be covered by that child's employment earnings and subsequent tax liabilities and consumer spending, so that the next generation of children can be educated.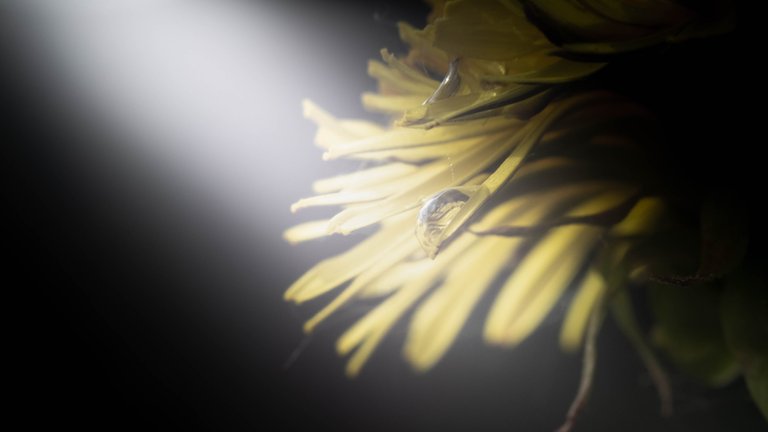 To keep this relationship ongoing, the government offers tax incentives to businesses to keep people employed, where an employee (a living, breathing person) pays more tax than a corporate entity (a concept that has more rights and privilege than a human). In many cases, the amount of tax the employee pays is 3x that of the corporation, as the company can use creative accounting practices to lower their tax liability.
This disparity (among others) in earnings liability means that there is a constantly expanding gap between the corporation and the employee, with the corporation taking far more and then distributing it to the owners in various ways (with the capital gains tax again lower than that of most employees) - with the owning population much smaller than the employee population. This expanding gap is unsustainable and will reach a tipping point of no return - and full-blown economic collapse ensues.
But, there is more to this than just the gap in incomes, because the corporations are no longer bound to the governments in the way that they once were, as they are able to have a globalized position and no longer are required to pay their taxes locally. This means that their creative accounting practices can kick into a higher gear and become even more effective without having to bow down to the "good graces" of governments, as they now have a high degree of mobility of finance.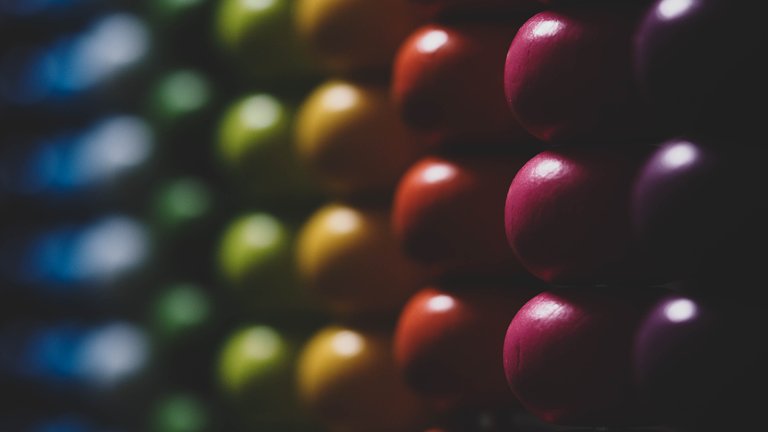 This means that the symbiosis is failing and for a corporation who's sole purpose is to increase shareholder wealth, there are far more lucrative paths than relying on state education to provide subsidized employees. The major one of these is of course the innovation of technology to automate processes, with many of the processes that are being automated the very same ones that were previously being educated. Why pay for sub-par human employees when a machine can perform multiple times better and never complain?
The corporations "pay" for the education system by hiring educated workers however, state-directed education systems are only concerned with developing averages of the population and for the most part, average skills are becomes less relevant and required by corporations. They don't need to hire people, so they won't. This means that the average education repayment time expands and becomes unsustainable to educate all people as many average education systems try. So, they will (like any business) cut costs to keep the institution running, but the cost of doing so will see a further degradation in the skill development of students, making them even more unemployable on average.
With the current Covid-19 "scare", we can see how this is likely to happen, where students in Finland were sent home to have remote training supported by their parents. While this was a stop-gap measure for the crises, it points to things to come as educating from home means a lot of the infrastructure costs can be trimmed away - schools, maintenance, lunches and a great deal of the administration and auxiliary needs in staff. Even the number of teachers can decrease as class size can expand through remote sessions - even if it isn't as effective.
They don't need to be effective, they just need to appease the general public and say that they are doing their best to educate them - even if they know that very few of those educated will be suitable for any gainful employment.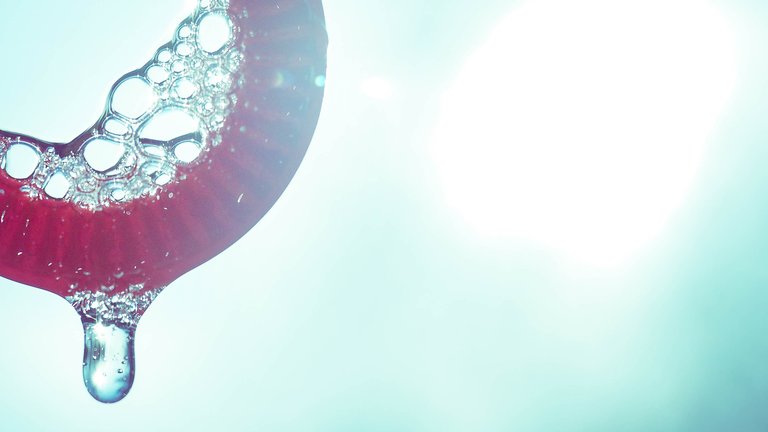 A lot of people believe that access to education is a "right" but that is not the case at all, it is a privilege and this is going to depend on conditions and circumstances of a society and are going to change over time as society itself shifts. Society shifting isn't driven by governments, it is driven by consumption, supply and demand, and our average consumption habits are what is ensuring that the rich get richer, because it is us who give our resources to them through the proxies of corporations. Rather than trading our incomes for the potential to gain or stay steady, we consume in a way that will continually degrade our personal wealth, with the flow of gain going to that narrow end - the end that doesn't need us as employees.
What this means is that the current education system that has been in place for the last however long and has successfully trained us to move from farming and laboring into urbanized employment, is no longer satisfying the needs of the corporations, who hire to fill a specific niche. When a robot or AI can fill that niche more cheaply and effectively than a human, they don't hire the human based on ethics - they hire based on shareholder wealth expansion - otherwise the shareholders will dump on them for a company that offers higher gains. It is a race to the top of the economy, through a race to the bottom for society.
How I see this playing out is that there will be an expanding class gap between the haves and the have nots based on their employment potential and ability to provide for themselves -with those who rely on state provision being left behind. We can already see how this plays out from an income perspective as those who have to rely on state-sponsored welfare having far fewer opportunities than those who are employed. This has many social and economic ramifications that come along with it, including societal dysfunctions like drug abuse, mental health and violence.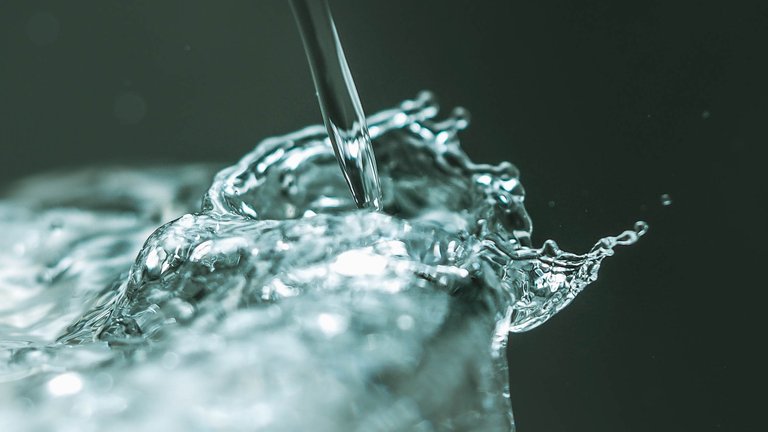 While I don't have a clear solution for this, the centralized government systems offer a basic level of education that is largely irrelevant and a far cry from where it needs to be, even if there were jobs for everyone in the new economies. Across the board, industries are scaling back on employment costs wherever they can, because they like profits and predictability and humans are both expensive and unpredictable.
This means that for a person to have the chance of future employment, they have to go "above and beyond" the average that an education system that trains the average person provides. This will likely lead to further privatization (as we see in the United States) and exclusivity - which in turn leads to a widening class gap through access to opportunity.
While some people might think that education systems provide a stable society, this is only the case when those in the society have the ability to work and provide for themselves in a ways that unites the community. What I mean by this is that to have a job requires "fitting into" society in some way as if one doesn't, the job and benefits of the job are lost. Take away the potential to work and the same society falls apart and degrades as there is no reason for any individual to tow any kind of societal line as the cost to fit in has been removed. While this might be a good thing for some who can thrive under these conditions, the average person is likely to become increasingly unpredictable and disconnected. This will likely result in a lot more human feelings of irrelevance and will likely result in more "cries for attention" through social movements that appeal to authority, rather than look to improve the situation at its core.
This is not necessarily all bad, as it could lead us to a new path where we are forced to evaluate, rethink and reorganize ourselves in a way that is less reliant on the failing symbiotic relationship between state and corporation, but it isn't going to be comfortable as it will require us actually doing something - rather than relying on others to provide.
Education is a good place to start - but we first have to unlearn what we have been conditioned to believe.