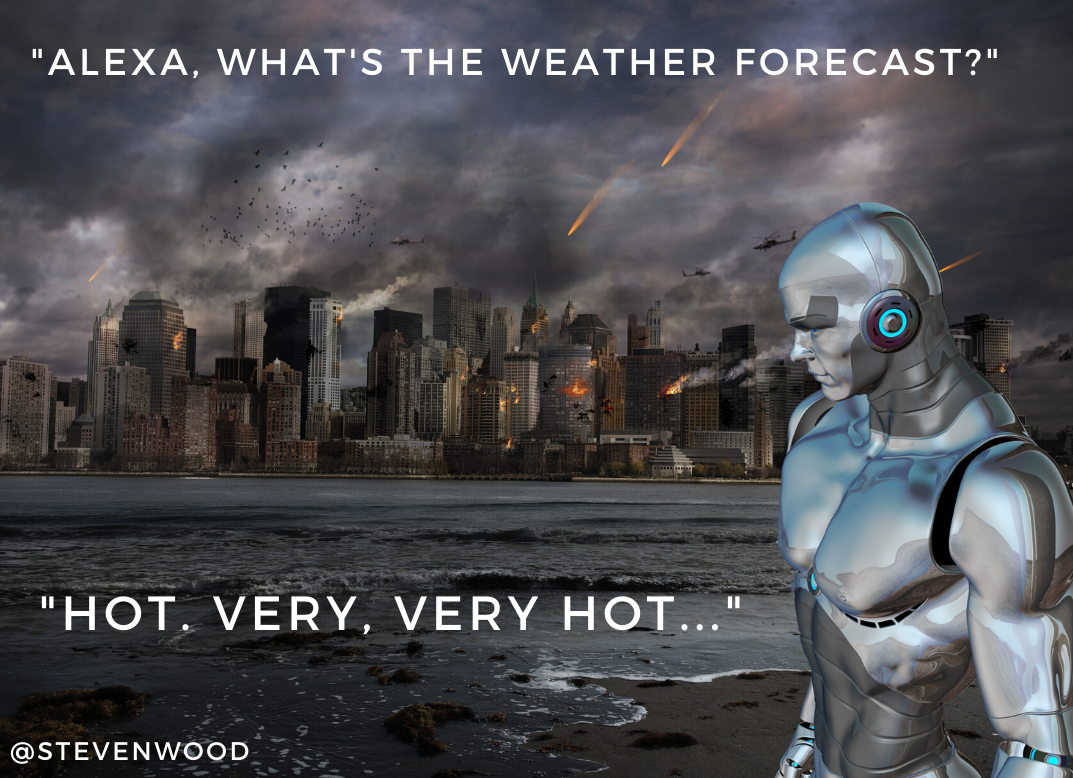 You know it's coming...
This whole post is essentially one huge comment that morphed in to a post as it grew to a scale that no comment section was built to contain...

So I was looking at posts in some of the communities earlier today. I do this in order to find interesting posts from people I have likely not encountered before. This is a great way to ensure you are engaging with people outside of your normal circles because as we all know sometimes we subconsciously gravitate towards those people we share thoughts and ideas with regularly.
I stumbled across a post from somebody I met a week or so ago, the title of his post intrigued me so I had to take a look. This was the post from a user named @allover he is a fabulous guy and has recently resolved to step up his engagement levels and when I tell you he has really gone to town with this I am not joking.
Progressive Regression...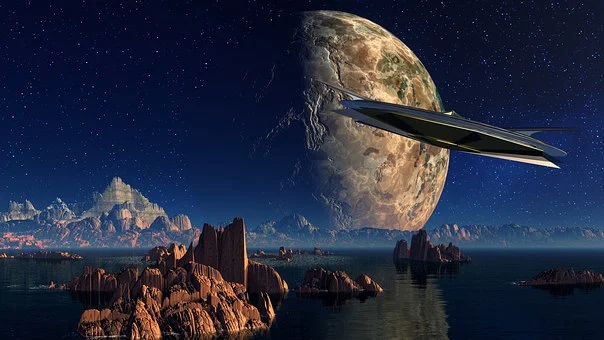 Source
The post was simply titled 'Progressive Regression.' As I mentioned the simple title made me want to click it and read more and so I did. It is quite a simple yet profound post and do you know when you have that feeling when you are reading someone's thoughts laid on the page and you're thinking YES! That's exactly what I think!!!
At such times you should always feel compelled to leave a comment, telling the author that their words made you feel something, made you think, whatever the response was within you.
So I began to respond to tell him how I was impacted by his post. Toward the end of the comment I was almost adopting the standing ovation stance whilst shouting much to the annoyance of my Springer Spaniel Holly, who was watching me from the chair next to me "Bravo...Bravo!"
Now if you have ever been a VICTIM recipient of one of my longer comments you may know where this story is heading... Long story short as I approached the 700th word I realised that I had gone a little over the top again as I still had plenty left to say.
So I decided to do something I have done a handful of occasions before and write an open-response to the post by way of a post. This has the added benefit of making you aware of a really good guy who exists among us who you may not have had the chance to meet yet. It also gives a little more exposure to his post and as I said I found it profound and more than a little thought provoking, maybe you will too...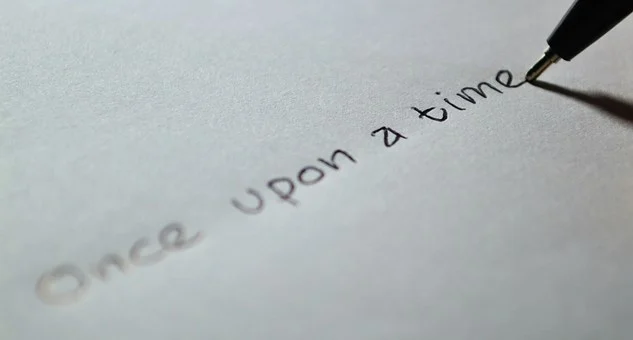 Source
Oh now my friend! These words really speak to me!!!
You are echoing sentiments here that form the basis of many conversations I have had over the last few years. These conversations often meet blank stares in 'so called' real life. I am interested in technology. I understand some of the areas of progress have improved our lives exponentially. I hope we continue to make great strides in many areas where answers must be sought...
BUT...
Do those who exist at the very pinnacle of technological advancement really need to spend millions of dollars and tens of thousands of man hours to make the new whyPhone iPhone A 200th of a second faster at retrieving the McDonald's website when we search for it??? Does Amazon really need to shave another 15 seconds off their delivery time? Are people really that impatient nowadays that any delayed gratification whatsoever is agonizing to the point of hyperventilation and subsequent, but quite imminent, collapse?
Imagine the real world problems they could be working at solving, they could be utilised to eradicate poverty, hunger and disconnection? Why is there still places that exist without clean drinking water in 2020? Why do children still die from absolutely preventable diseases in some of the most impoverished regions of the world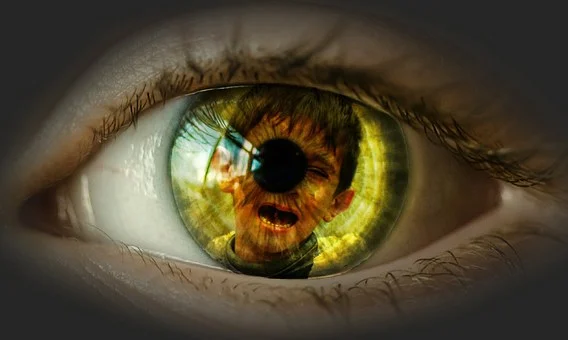 Source
People find it insane that I buy books! I am constantly bombarded with helpful suggestions about downloading the book from 10,000 different websites whose sole-aim seems to be to abolish the print media.
My Daughter said something a couple of years back that made me immensely proud, she was talking about e-readers vs books... She said something I have long believed.
"There's just something about the feel of the pages, the smell of the pages the feel of the book in your hand."
I also buy CD's of my very favourite artists... This is hilarious to people. I always respond with the answer - If I am going to spend money I want to touch a real product at the end of the transaction, I do not want a virtual product.
I love the smell of home-made pizza, home-made bread, curry too... Oh sure I use takeaways and delivery services but I like it to be a special event, a reason to not wash up. That makes sense to me, it also explains the huge premium you pay for food that isn't any better ((and many times inferior)) to what you could cook yourself.
I do not understand why people tell me I need to upgrade my phone, my car and my mind when they still work perfectly well. I will not create more waste for waste's sake!
Connection... Genuine connection... Yup! That one gives a little pang somewhere in the heart region when I see where we are heading. Then I raise a smile and realise I can go out and create, provoke, force connection and drag a world that seems averse to my way of thinking kicking and screaming to my side of the fence...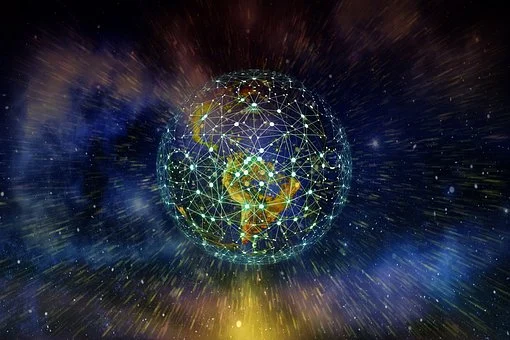 Source
Do you know something, sometimes people realise they have not had a real conversation in so long that there is a kind of thrill in them to be engaging again... Oh I can only reach a few, but if enough of us tread this course we can hold back the inevitable at-least for a little while...
My friend. Your post has really affected me, given me cause to think, to lament, to create solutions in my mind... Reading your words I want to swing open the windows and scream out that it's not just me!!!
Maybe I am just getting old? Maybe I am becoming obsolete, in need of an upgrade? Perhaps the world is moving so fast that I am becoming less and less relevant, less needed.
Alexa can tell you the weather. Google can tell you who won the 1966 world cup of football. Siri or Cortana or a host of other inanimate 2D imitations of humans can explain love in terms they understand but will never be able to explain the smell of a rose or experience the vista of a sunrise reflected from the dew on the grass...
Skynet can tell you how to conquer and eradicate humanity with a fusion of AI gone rogue and cyborg cops from the future...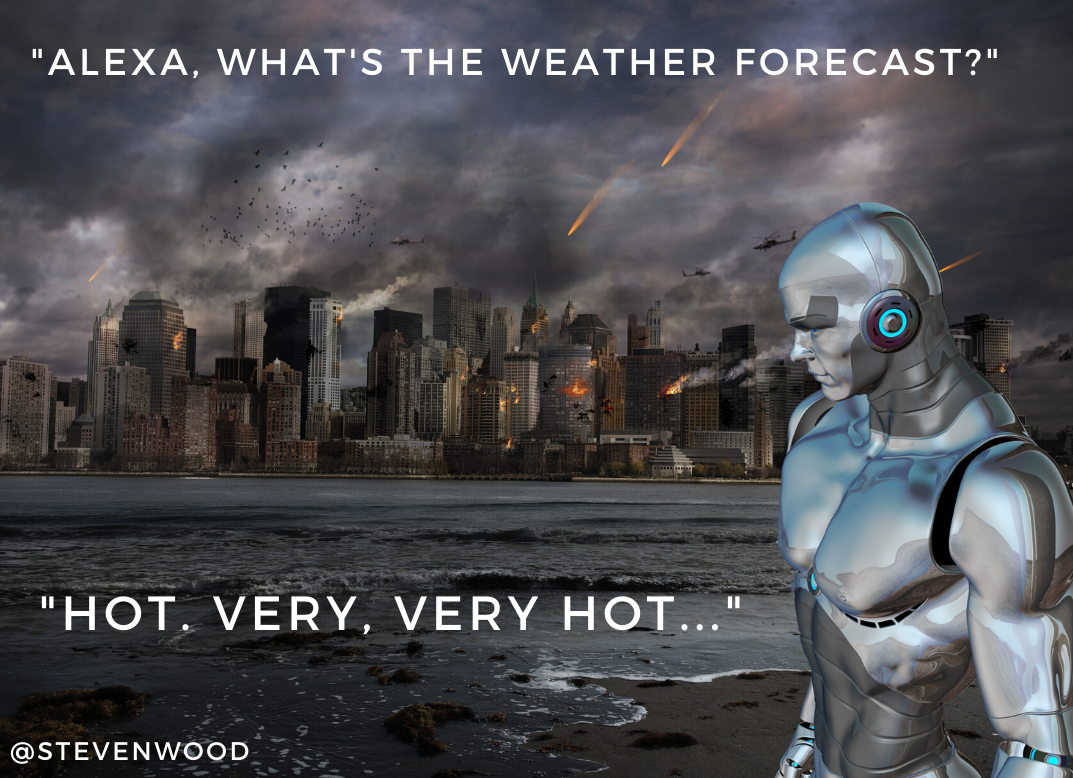 You know it's coming...
Maybe this is grumpy old man syndrome! The closer I edge toward the big 5-0 ((still 2 years to go!!!)) the more I notice these things, the more I see the tangible chasm that is expanding exponentially between the old and the new.
I have an enormous amount of optimism within and try and let it shine daily both here and in the real world, I try and direct this optimism toward connection, engagement and genuine conversation as I feel something within that makes me believe we are at a crossroads for humanity.
@allover I hope you don't mind me turning what would have been a gargantuan comment that may have obliterated your comment section and quite possibly collapsed the blockchain from the inside out.
Your philosophical musings grabbed me and forced to think today 🤔 and for that I thank you my friend! For I believe that is far more valuable than many realise.
---
---
So Dear Reader, What do YOU think. Do take a moment to read the post from @allover if you missed the link you can find it HERE! via this magic portally thing
Remember to connect today, engage with passion and really take a moment to apreciate those around you and never, I mean ever forget that...