Hi there my Hivean friends and followers!
I just wanted to start working on editing and renaming my banners, logos, profile info etc. to complete my transition from Steem to Hive but before I do that, I would like to be sure we will really stick to the new name.
---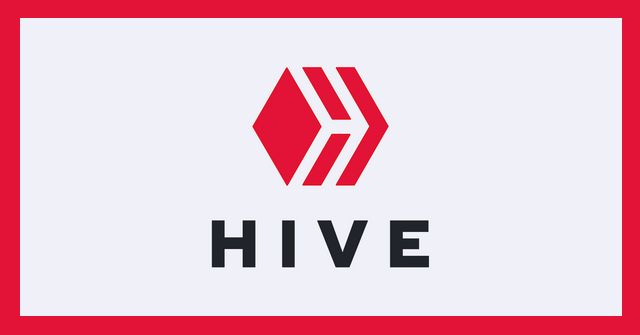 ---
Why should´t we? Well, I recently came across a few articles according to which HIVE Blockchain Technologies Ltd., a Canadian mining company, doesn´t like the name of our new blockchain and they have even sent us a cease-and-desist letter.
I have not really found much information about this issue here on Hive so please if anyone know more about it or have any updates on how this thing has been panning out, let me know in the comments below. I really hope we can solve this issue without actually renaming our chain.
Here is a few links to articles that inform about this case.
Steem Fork Faces Legal Threat From Mining Firm Over 'Hive' Name from coindesk.com
Mining Firm Threatens Lawsuit Against Steem Fork For Using The 'Hive' Moniker from zycrypto.com
Steem's Hard Fork Hive Facing Legal Issues From A Canadian Blockchain Company from cryptopotato.com
HIVE BLOCKCHAIN REQUESTS CEASE AND DESIST FROM NEW STEEM COMMUNITY HARD FORK USING SAME NAME from hiveblockchain.com
---
This post was created by me for the Hive blockchain exclusively. All rights reserved.
---
---
---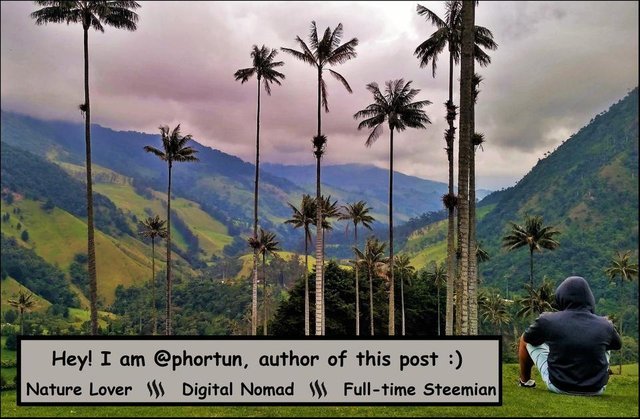 ---
Thank you for visiting my blog. If you like posts about Nature, Animals, Ecology, Crypto, Traveling, Photography and discovering secrets and beauties of the World, feel free to follow me as these are the topics I mostly write about. Have a wonderful day and keep on Steeming! :)