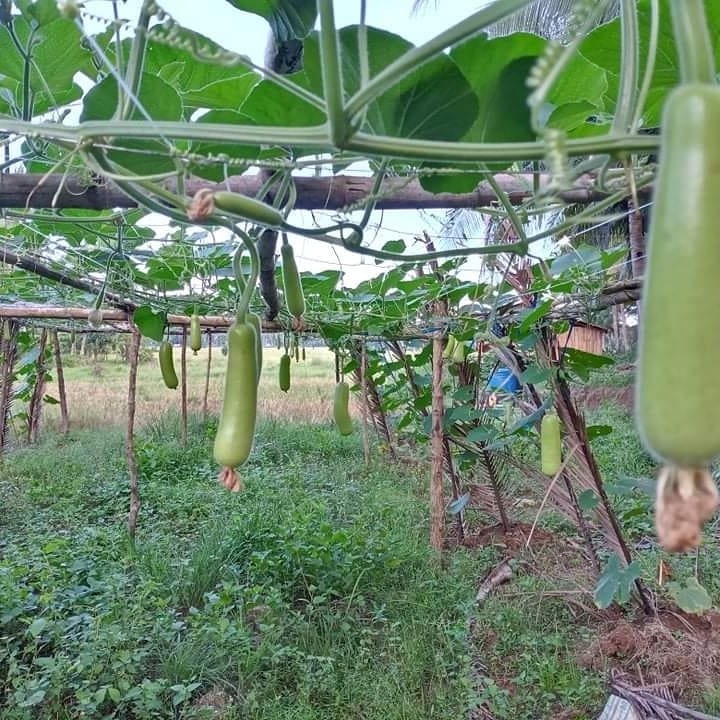 The Gourd Family (Cucurbitaceae)
Including squash, pumpkin, cucumber, gourd, watermelon, and cantaloupe.
Sometimes hobby farms aren't profitable.
Farmers must find ways to gain potential buyers and sell the seemingly endless supply of fresh produce.
During the pandemic, large-scale farmers were greatly affected by the loss of demand which was highly triggered by the initial closure of the restaurants, fast food chains, and food processing factories—and the restriction of movement.
In times of crisis, there will be always be demand for food, the only thing that broke during the COVID-19 pandemic was the access to food itself.
News about farmers selling their produce below breakeven or throwing tons of produce surfaced, but there's always a solution.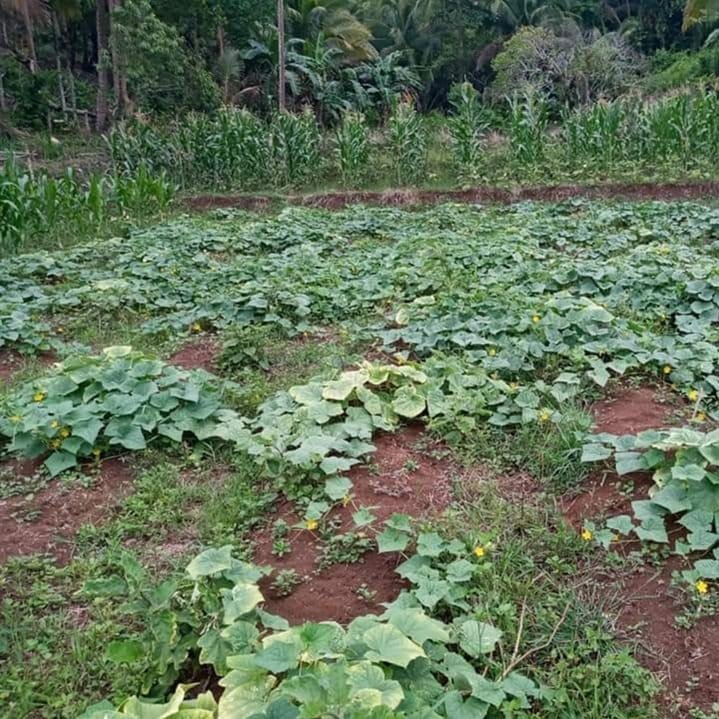 At the beginning of the pandemic, people stayed inside their homes for weeks, unable to visit stores and supermarkets, and even if they can go out, most of the establishments are close.
News: Fowl play: PH farmers raise alarm over meat, fish, veggie glut (April 2020)
It should be "Supply Chain Middlemen are Missing" not buyers are missing.
There is a high demand right now and buying capacity still exist. No need for new buyers, old buyers exist—accessible services just need to be present and to be supported, just allow logistics (contactless delivery) to emerging market solutions—example, digital markets which already exist but are badly hurt.
Several NGOs and small-time entrepreneurs saw this as a business opportunity and bought tons of fresh produced (destined to be rotten if no buyers are found) at farm-gate prices and sold directly to consumers through e-stores, social media, and dedicated apps together with mobile stores and deliveries—this cut the long chain of middlemen and made the fresh produce more affordable.
The business model was working and was a win-win-win to farmers, entrepreneurs, and the consumers. The supply was distributed, and the demand was satisfied.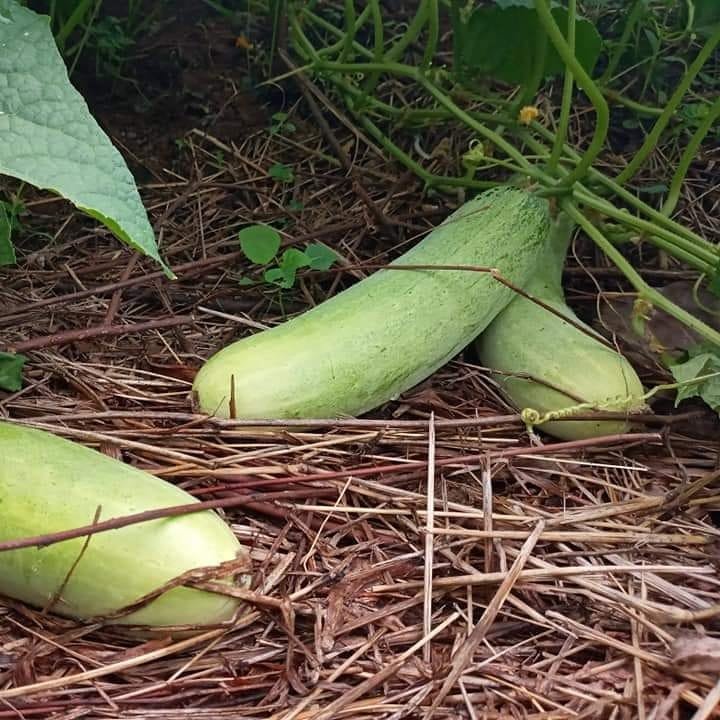 Social media was the greatest tool for emerging solutions, with large followings and with sponsored contents, the products reached their potential buyers at the luxury of their homes.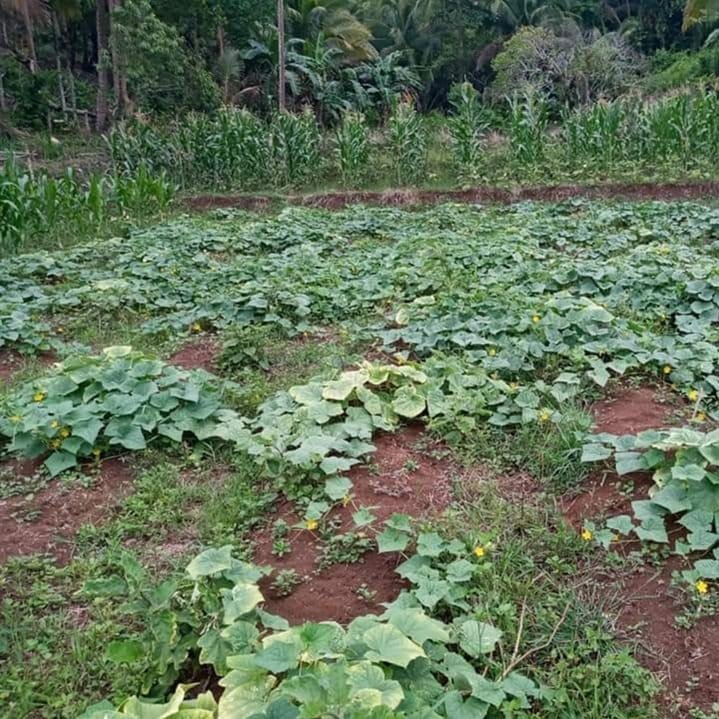 Even the Agriculture bureaus made an initiative tk educate the people that agriculture can solve the crisis during the pandemic, by creating educational portals, zero-interest loans, and other projects.
One that was really important was the "Plant. Plant. Plant." project, which enables all Filipinos to become active in either farming or urban gardening.
This has shed a light that agriculture is integral to the daily lives of the people.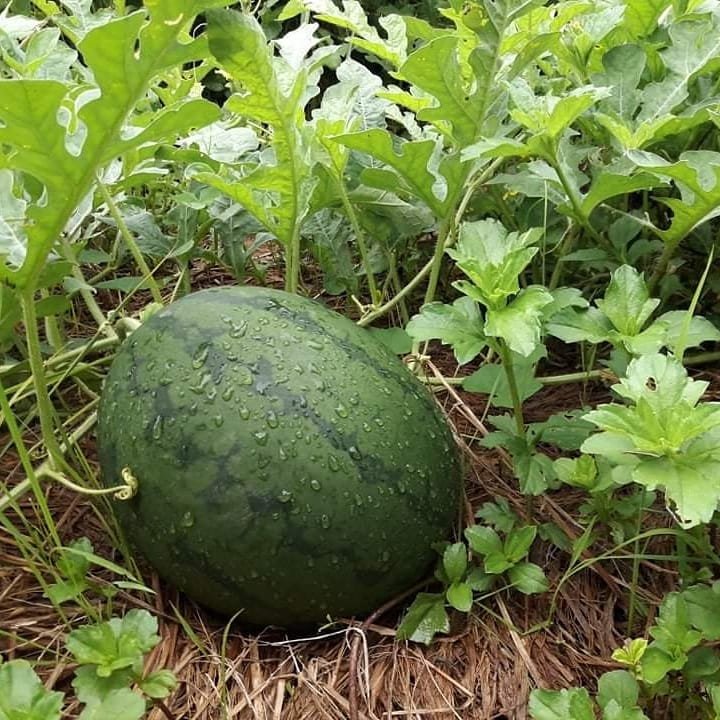 Even decades before the pandemic, this has been in our hearts while building our farms into what is now, a long-term sustainability project.
Aside from neighbors, through social, we have reached new buyers within the city that we never reached before.
Good technology and farming goes hand in hand in providing better food to more people with while not hurting nature.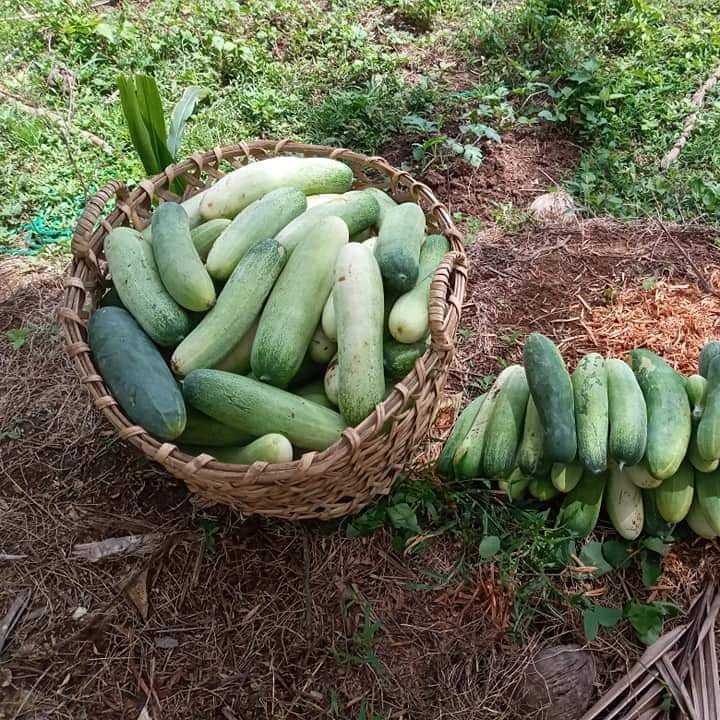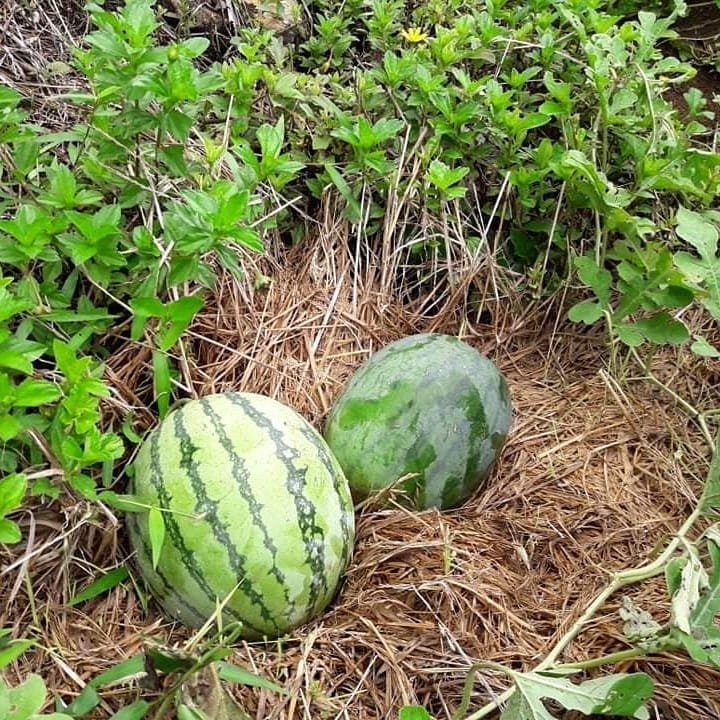 Farming is sustainable and being able to plant foods ensures that there will be food on the table the next months, be it with a pandemic or not.
Happy planting!
---
Curious about Crypto?
Buy and Sell on Coinbase
Get Started
---
About Me
@oniemaniego is a test engineer, but outside work, he experiments in the kitchen, writes poetry and fiction, paints his heart out, or toils under the hot sun.
| | |
| --- | --- |
| | Onie Maniego was born in Leyte, PH. He grew up in a rural area with a close-knit community and a simple lifestyle, he is often visiting his father's orchards during summer and weekends, which has a great impact on his works. |
---
Don't forget to vote, comment, and follow me.
---
Not yet on Hive? Earn while blogging.
Sign Up