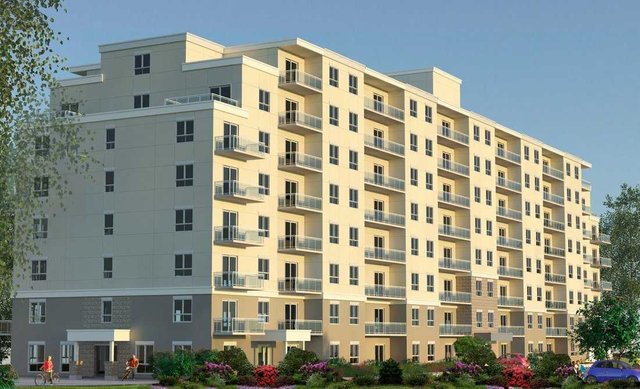 ---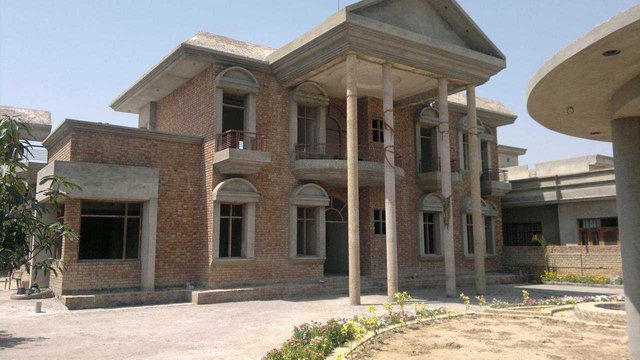 ---
Engineering they say is the bedrock of civilization, I'm proud to have an engineering background because i was trained as Electrical engineer in my college days. Although, I haven't enjoyed a good run in those sector, but by profession and qualification; i am an Electronics and Telecommunication Systems Engineer turned a Business Development Manager. I run an IT/Engineering Startup with my sibling even though it's been a roller-coaster ride. I stopped practicing for a while because i wanted to study more, but then things went south with the death of my mom and depression. Before all that, i had gathered some interesting experience starting from 2005 till date. One of the many things not having a father could make you do is to start Adulthood as a teenager!
A power engineer(Maintenance Trainee for 2years ), a network Administrator and Hardware Junior Engineer in a Broadcasting Station(1 and half years), an IT Manager/Operations manager in a logistic company(3 years), a promotional manager for a beer company(Side Job), A Physics and Maths Teacher and a soccer coach, a mid-level Engineer(M&E), a Business Development Executive(3years) and now a founder of an unstable Startup IT/Engineering Firm with a Balance between Blockchain and getting clients.
Maybe you missed one of my older post on Glare(Vision), feel free to click below to read my task in Photometric studies and how to prevent Glare:
---
WHAT IS GLARE? How lighting affects Moods and work output/performance
---
Today's blog is about another aspect of my job, A project manager which i doubled as an Electrical Engineer in the construction firm. As a PM in construction, you are required to have Engineering background and lucky for me, i had been "around".
What you don't know or doesn't pay attention to in Buildings and Structural Designs 1
Buildings are the apartments, blocks we live in, work in, park cars or Planes etc. Though this buildings defers and with a difference in terms of Design and Structure. Here are some of the various Buildings that are in existence:
Bungalow
Full Duplex
Half Duplex
Detached Duplex
Semi-detached Duplex
Terrace
Maisonette
High Rise/Story Buildings-Which are the complex ones where Skyscrapers, Basement, Underground House, Bunkers comes in.
Each of this various designs are peculiar to locations, terrain, Climatic regions e.g rocky areas, extremely cold and Hot regions, marshy areas, sandy areas etc. Some part of Buildings many are nit familiar with includes:
Lobby: Corridor or passage.

Terrace: Usually paved outdoor area adjoining a residence.

Riser: Vertical part of stairs/step.

Balcony: A platform projecting from the wall of a Building and surrounded by a Balustrade.

Porch: A structure attached to the exterior of building often forming a covered entrance.

Balustrade: A railing at the side of a staircase or Balcony to prevent falling.
---
Parapet: Low wall along the edge of a roof or Balcony.

---
Slabs: Block consisting of a thick piece of something(wood, ceramic, mud, cement and gravel). It could be a landing or used to cover man made holes.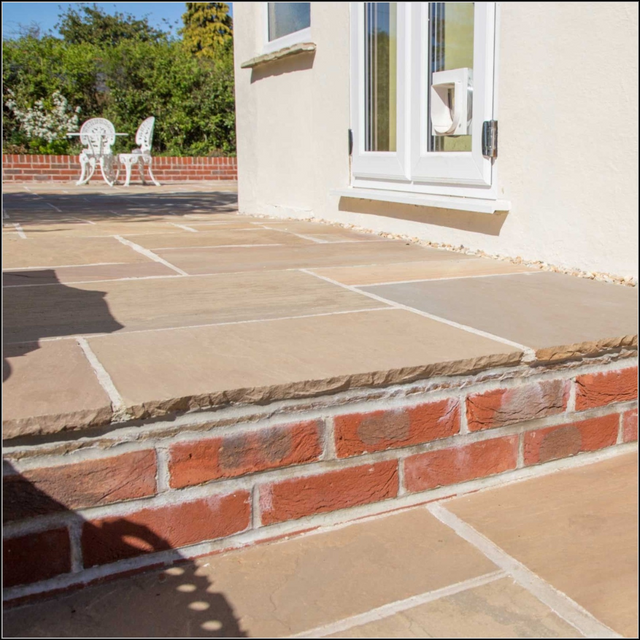 ---
---